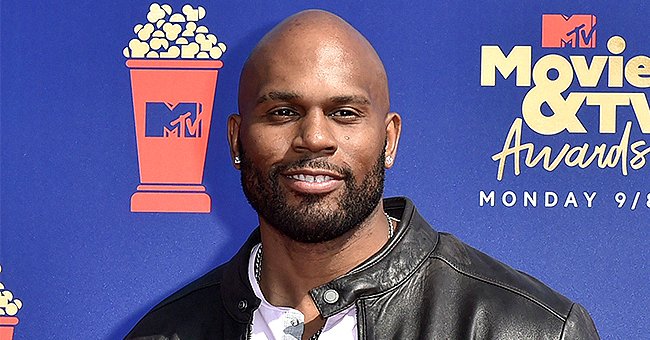 Getty Images
WWE Star Shad Gaspar's Wife Siliana Opens up Following His Tragic Death in May
Following the death of WWE star Shad Gaspard, his wife Siliana "push forward" as best she can while keeping his legacy alive in various way, including in the life of their young son.
It's been just over a month since Shad Gaspard tragically drowned just off of Venice Beach, California, on May 18. Even though it's been tough on his wife Siliana, she finds solace in focusing on what matters most to them both - their 10-year-old son Aryeh.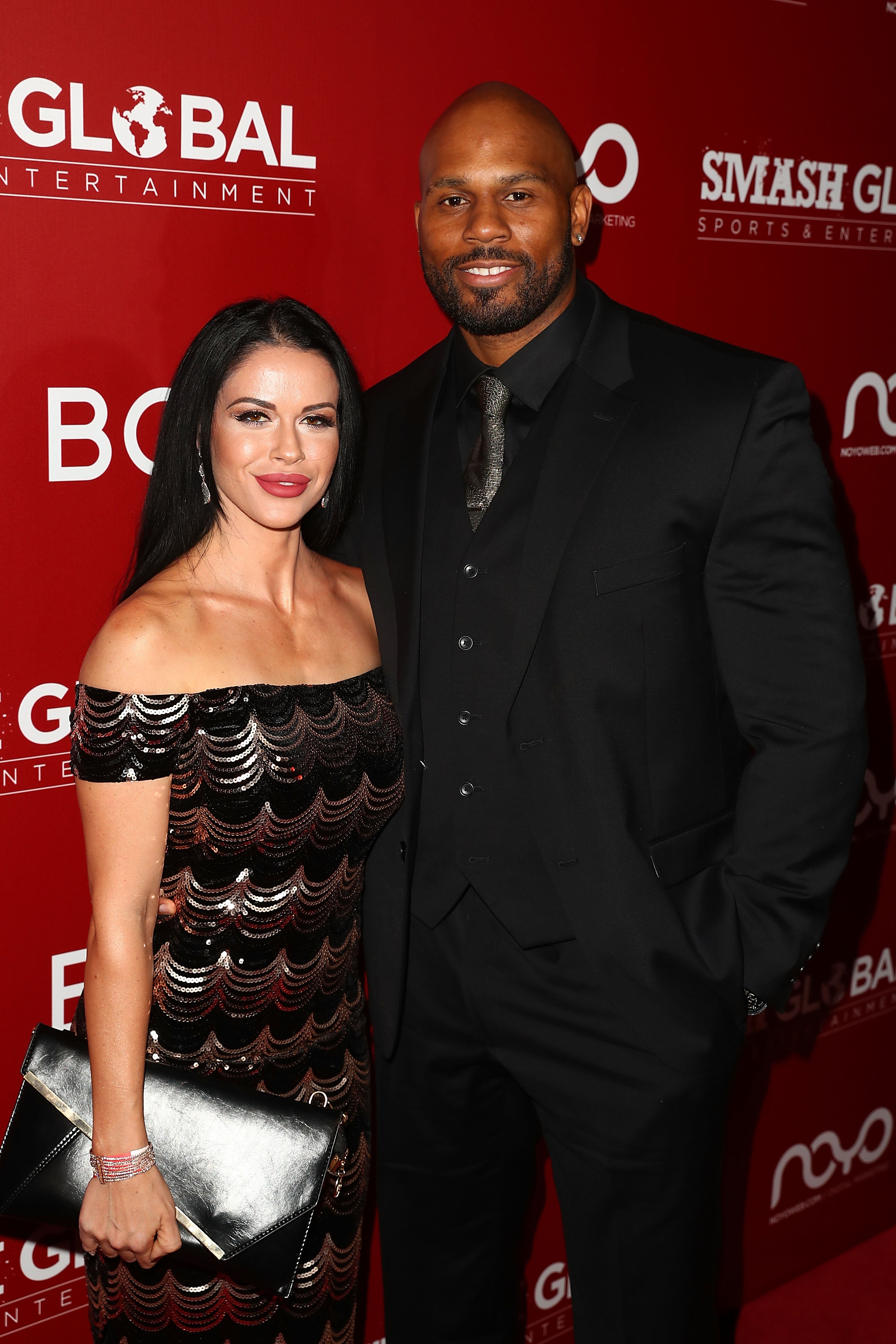 Siliana and Shad Gaspard attend SMASH Global VIII ñ Night Of Champions on December 13, 2018, in Hollywood, California. | Source: Getty Images.
HOW SHAD DIED
Shad put himself after the needs of his family until and on the day of his death. When father-and-son got swept away by a riptide, Shad insisted Life Guards take Aryeh first and come back for him.
Tragically, a wave crashed over Shad shortly after, and that's the last anyone saw of the wrestler before they found his body three days later.
HE WAS A GREAT DAD
Speaking to PEOPLE, Siliana said that Shad was "family man" who excelled at being a dad to Aryeh, and it showed since they constantly get compliments about how Aryeh conducts himself. But for now, Siliana and Aryeh are doing their "best to push forward."
"We're just trying to ensure that his legacy lives on through his projects and, of course, our son," Siliana told the publication. "He is the most important thing for both of us. So I have to stay strong for him."
HOW SHAD AND SILIANA GOT TOGETHER
Siliana and Shad's history began back in 2009 when they met in a bar in Tampa, Florida. According to Silianna, Shad was hard to miss because of his size, and his "charismatic" side soon took care of the rest. Four months later Silianna moved in with him, and in April 2010, the lovebirds tied the knot.
But Shad was not just a hero to his family, a man of many talents, he actually broke up a real armed robbery in Coral Springs, Fla. back in 2016. While many knew Shad for his wrestling skills, he also worked as a bodyguard for the likes of Mike Tyson, P. Diddy, and Britney Spears.
SPORTING STARS PAID TRIBUTE
Shad's death shocked everyone who knew him, including others in the sports world such as the 14-time world wrestling champion Triple H, who asked his fans on social media to keep the Gaspard's in thoughts.
Other entertainers in the WWE, including the popular wrestler and actor Dwayne "The Rock" Johnson, sent "prayers and hope" for the family during that difficult time as well.
Please fill in your e-mail so we can share with you our top stories!