Actress Valerie Bertinelli Has a Gorgeous Home – Get a Glimpse of Her Favorite Areas as Seen on Instagram
Valerie Bertinelli is known for her on-screen talent and cooking skills, but the beloved actress is also the lucky owner of a gorgeous home located in the hills of Los Angeles. 
Valerie Bertinelli, 60, has worked hard to be where she is today — in her sprawling estate in Los Angeles. Lucky fans often get to see inside the home on her Food Network show, "Valerie's Home Cooking." 
For those who do not always tune in, Bertinelli often shares clips via social media. From what we have seen, the chef is the proud resident of a beautiful home suitable for her entire family — including her cats.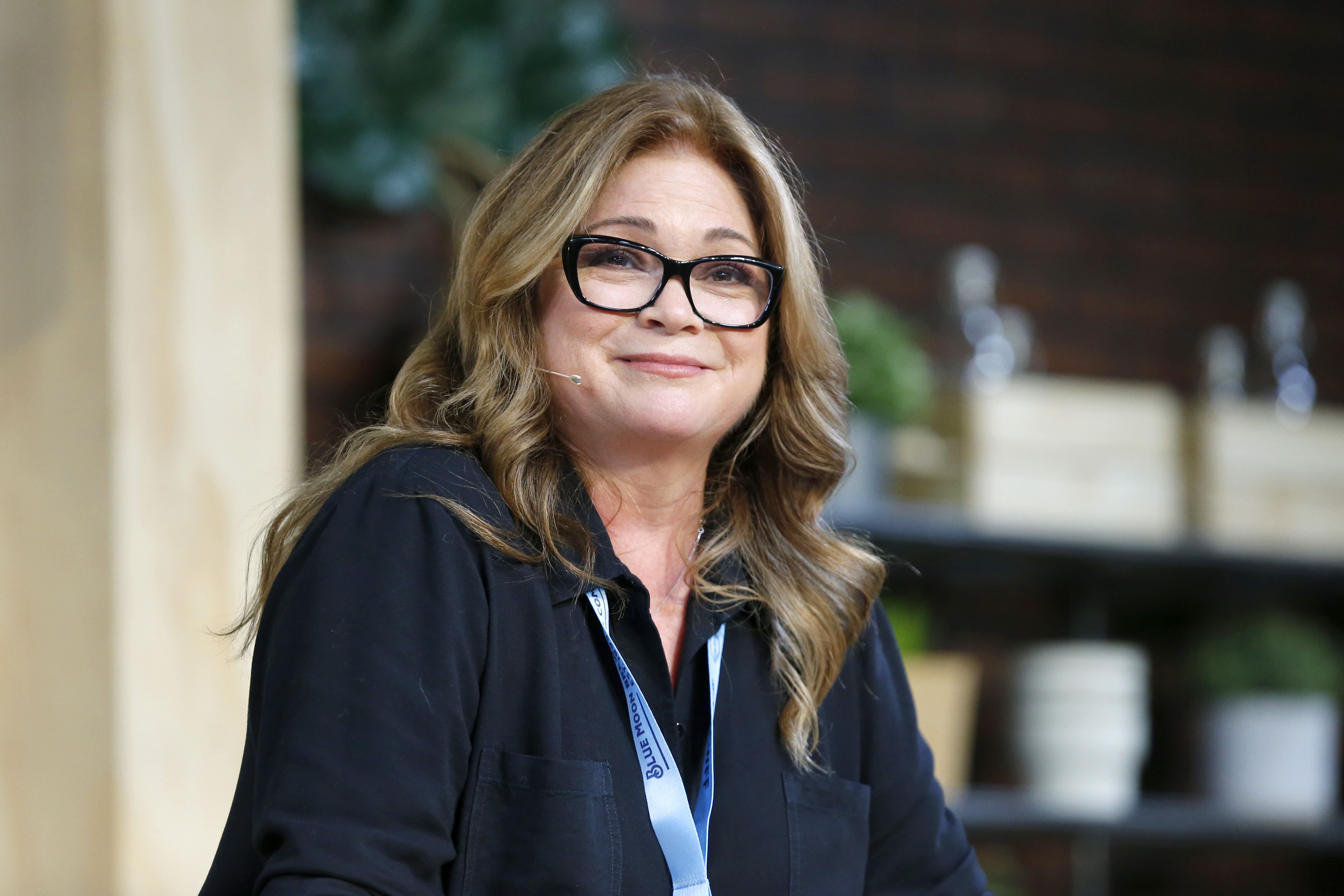 SEE INSIDE VALERIE BERTINELLI'S HOME
Bertinelli lives with her husband Tom Vitale, along with five cats and a dog. The animals are well taken care of at home. They have toys to play with to their heart's content.
The creatures have furniture to relax on that is next to a window, no less. During the day, they walk down gorgeous wooden steps. One of the cats, being white, perfectly matches the color of the beautiful walls. 
Bertinelli's bathroom is decked out with white marble tiles and decorated with unique pieces. One of them is an old photo of her son, Wolfgang, a musician who is now 29 years old.
HER KITCHEN IS MADE FOR HER WORK
Of course, Bertinelli's kitchen is top-notch. An island, professional appliances, and several storage cabinets often appear on her cooking videos which she shares via Instagram. 
Inside, Bertinelli also enjoys lots of living areas and a reading room. Outside, she has a patio and a large infinity pool. And, to think, she was once considered moving to Ohio.
EARLY LIFE AND CAREER
Bertinelli was born in Wilmington, Delaware. After middle school, she moved to Van Nuys, California, when her father, Andrew Bertinelli's was relocated while working at General Motors. 
A young Bertinelli studied acting at the Tami Lynn School of Artists. Her first significant role was in 1975's "One Day at a Time," in which she played Barbara Cooper, the daughter of a newly-divorced woman. 
Bertinelli kept the role until the show's end in 1984. She went onto act in feature films like 1987's "I'll Take Manhattan" and "Number One with a Bullet. She's also appeared in the comedy series "Sydney." 
HUSBANDS AND REUNION WITH ONLY SON
In her personal life, she first got married to rock guitarist Edward Van Halen in 1981. The pair welcomed their son, Wolfgang, in 1991. They divorced in 2001, and Bertinelli married Vitale ten years later.
In July 2020, Bertinelli revealed just how emotional she got during a reunion with her son after months apart due to COVID-19. The family was quarantining separately amid the crisis. 
When they finally saw each other, Bertinelli admitted she did not want to stop embracing her son. In the interview, she also shared how she is trying to stay close to her son but remain uninvolved in his business.