Check Out the Special Gift & Handwritten Note Lizzo Sent Cardi B Amid Her Divorce from Offset
Amid her divorce drama with her husband Offset, Cardi B received a lovely bouquet of flowers along with a handwritten note from Lizzo. She showed off her gift in a video on her Instagram story.
Rapper Lizzo reached out to Cardi B and sent her some love following her divorce filing from husband Offset. Touched by her sweet gesture, the "WAP" hitmaker took to Instagram to express her gratitude.
Lizzo sent Cardi a beautiful bouquet of flowers and if that was not sweet enough, she topped it off with a touching handwritten note in which she expressed her love for her.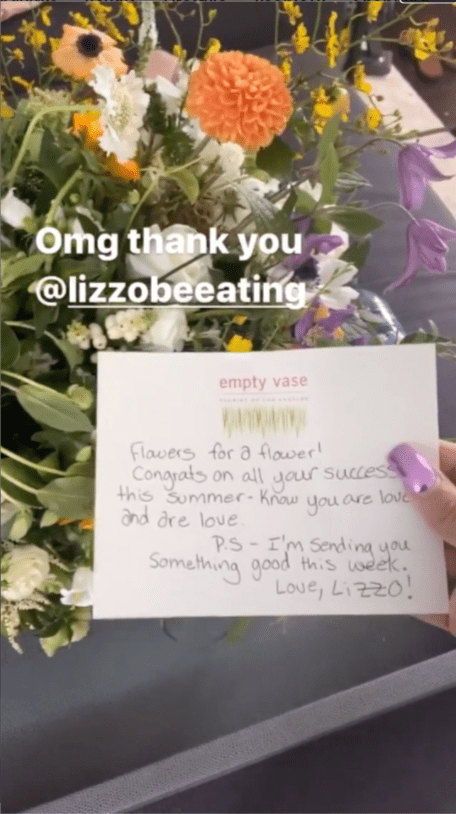 LOVE FROM LIZZO
In her video post, Cardi thanked Lizzo for the beautiful gift and called her the nicest person. Then she showed off the bouquet full of orange, white, purple, and yellow flowers and gushed about how pretty they were. 
In the note, Lizzo called her fellow rapper a flower and congratulated her on her success this summer. She also reminded the rapper that she is loved and let her know that she would be sending something good soon.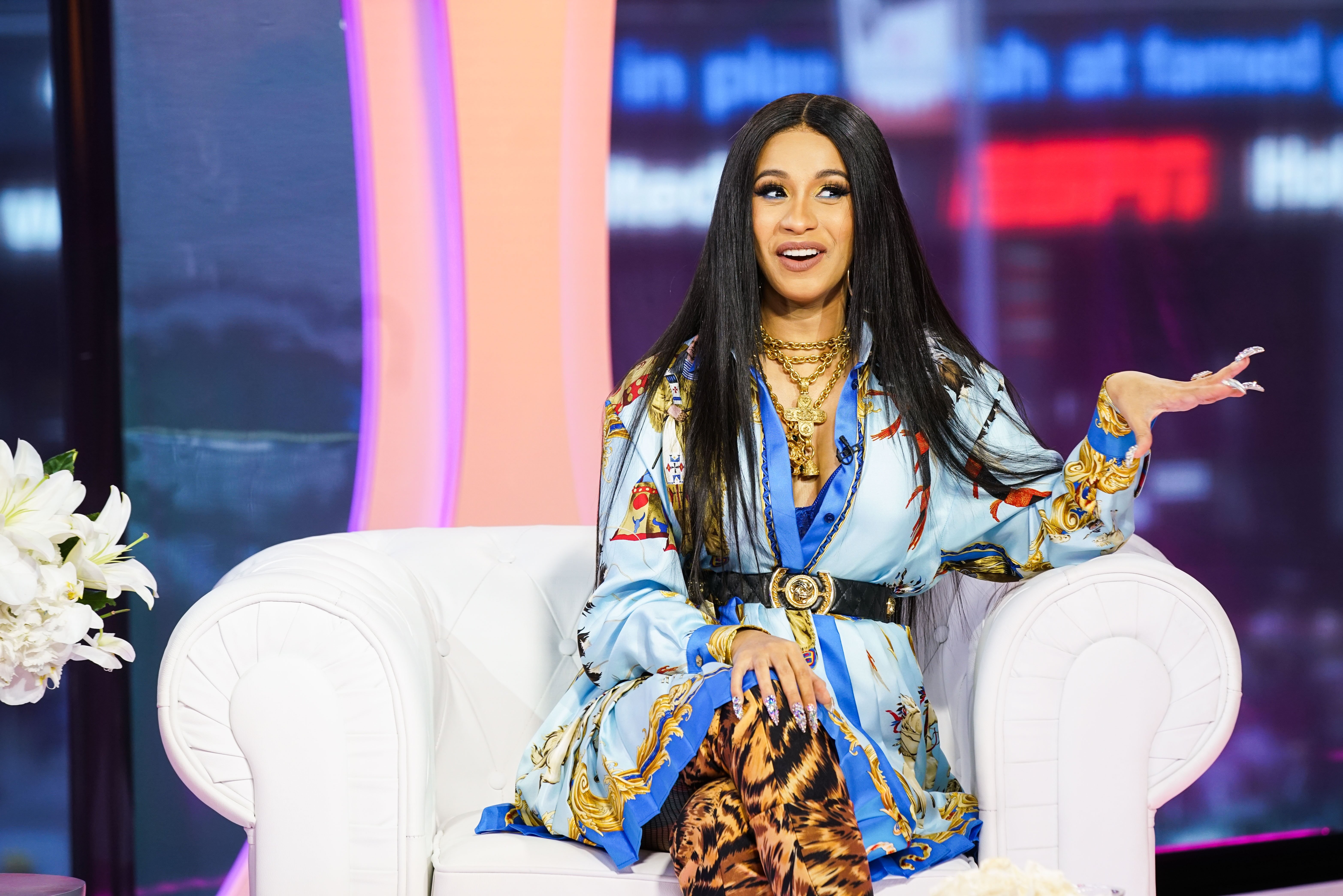 Cardi recently revealed that she wanted to include Lizzo in the music video of her hit song "WAP." However, since she was on a vacation out of town, they could not make it happen. 
A source revealed that Offset has always been unfaithful to her but their daughter kept them together. 
CARDI RECENTLY FILED FOR DIVORCE
Lizzo's heartwarming gesture comes after Cardi filed for divorce from her husband of three years. He allegedly cheated on her yet again and this time, she seems to have made up her mind to end it for good. 
In her filing, Cardi described her marriage as irretrievably broken with no hope for reconciliation whatsoever.
She wants the primary custody of their baby daughter, Kulture, and expects her baby daddy to contribute an undisclosed amount for temporary and permanent child support. The "Bodak Yellow" rapper has also asked for their assets to be split evenly.
This is not the first time that Cardi split up from her beau. Back in 2018, she and Offset parted ways following rumors of his infidelity. 
The cheating scandal broke out merely three months after they secretly tied the knot in 2017. According to People, a source revealed that Offset has always been unfaithful to her but their daughter kept them together.
SHE HAS HAD ENOUGH
The source further revealed that Cardi did not want to be embarrassed, but now she has had enough of the drama. After taking her husband back in 2018, the rapper said that she wanted to make things work with her man. 
Back then, Cardi admitted that what Offset did to her was wrong but she was no saint either. She insisted that her relationship had a lot of love and trust despite all the drama.