'Queen' Guitarist Brian May Allegedly Nearly Died from Effects of His Heart Attack Medication
Brian May is counting his blessings as he took stock of the "catalog" of his recent health-related disasters. But according to Adam Lambert, the legendary guitarist heart attack happened at the best time possible.
A challenging year is coming to an end for Queen guitarist Brian May, who is still busy recovering from health-related setbacks that almost cost him his life.
Sharing more details about the harrowing ordeal, the 73-year-old rocker told "Good Morning Britain" that an allergic reaction to medication he took after having three blocked arteries cleared almost took him to his grave.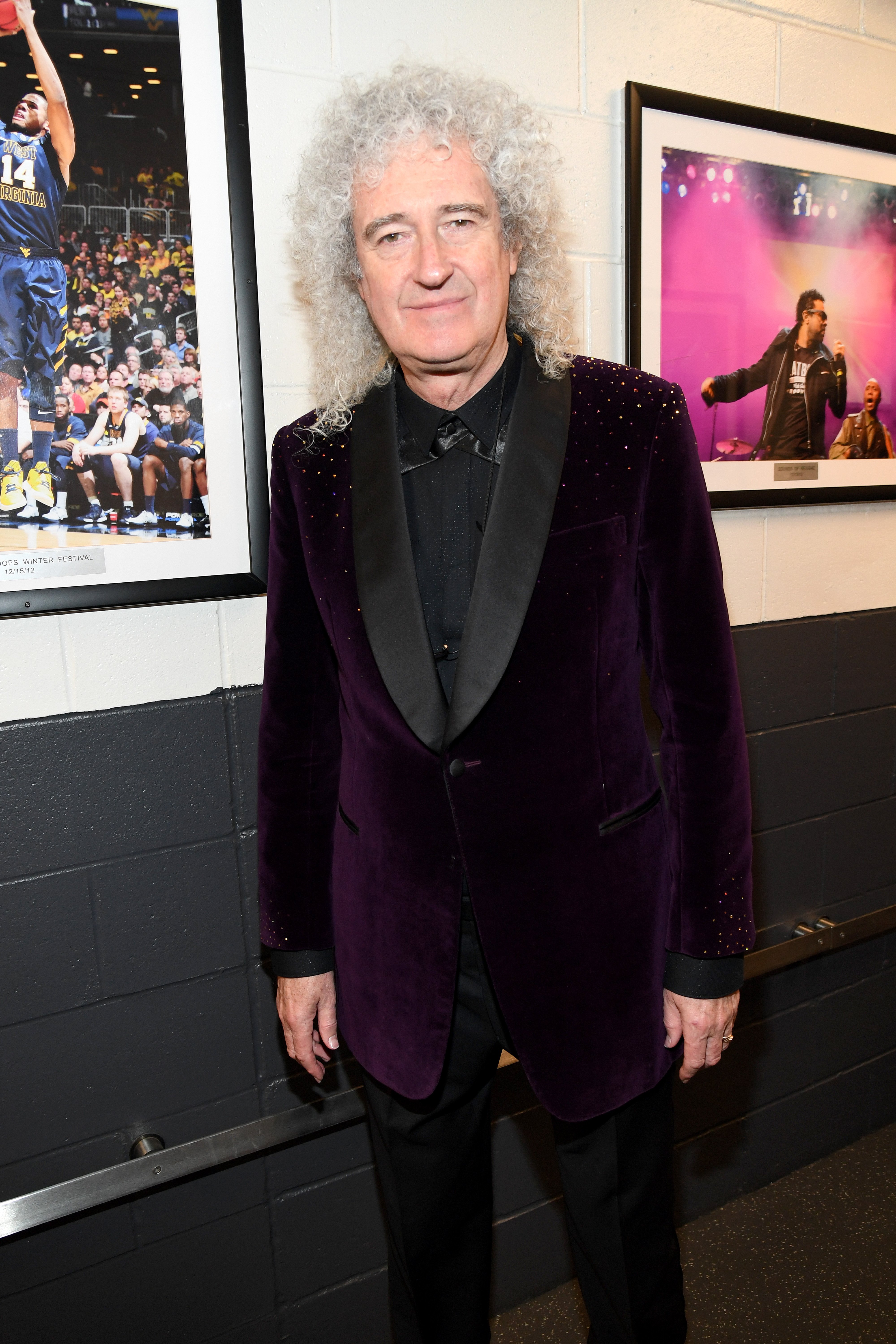 THE COMPLICATION
After having stents fitted to clear his blocked arteries, May ended up having an allergic reaction to the medication he was prescribed, and it left him in "excruciating" pain. But that's far from the end of the story.
Thankfully the guitarist has his wife Anita to lean on, and he said that she's been pivotal in his recovery over the last couple of months. Nursing him back to health, May gushed that she "totally saved" his life, feeling in her debt.
THE EVENTS LEADING UP TO THE HEART ATTACK
However, the whole situation began when May began experiencing pain which doctors diagnosed as a rip in his gluteus maximus muscle. When the pain level didn't match the injury, the 73-year-old went for further testing to get to the bottom of the situation.
Doctors discovered that Brian had compressed his sciatic nerve, which will leave someone in "excruciating" pain. But during the procedure to fix the trapped nerve, another medical emergency arose. He suffered a heart attack.
WHAT THE TESTS REVEALED
More testing revealed another matter that needed urgent attention. Three arteries supplying the heart with blood was in danger of being totally blocked off due to congestion. 
Even though doctors advised open-heart surgery, May opted for a less invasive approach that involved placing a stent in each congested artery to return blood flow to the heart. Recovering well, the rocker added:
"I walked out with a heart that is very strong now. So I think I'm in good shape for some time to come."
THINGS HAPPEN FOR A REASON
Had it not been for the novel coronavirus pandemic, May's tour with Adam Lambert would have gone ahead as scheduled, and chances are that May could have suffered a heart attack somewhere far from home under less favorable circumstances. Relieved that the situation turned out the way it had, Lambert added:
"That would have been very difficult, and I know that [May] got the medical attention that he needs and is fit as a fiddle."
ANOTHER ROCKER CAN RELATE
Similar to Brian May, Ozzy Osbourne went through a challenging year due to his health as well. The legendary rocker had to cancel upcoming concert dates as he struggled to recover from a fall that required surgery.
While recovering, Osbourne and his wife then revealed that he had secretly been dealing with a form of Parkinson's disease as well. Even though Ozzy's recovery is going slow, its making steady progress.