Inside Michael Jordan's Love for Gambling and the Impact His Habits Have Had on His Lifestyle
Basketball star Michael Jordan reportedly has a love for gambling, and consequently, this had an effect on his career in the NBA. Here's a look into his alleged gambling history.
Michael Jordan is most known for his remarkable skills on the basketball court, but behind the scenes, the NBA star nursed another love interest — gambling.
Though the NBA star once argued that he did not have a gambling problem, many, including some of his former teammates at the Chicago Bulls, think otherwise.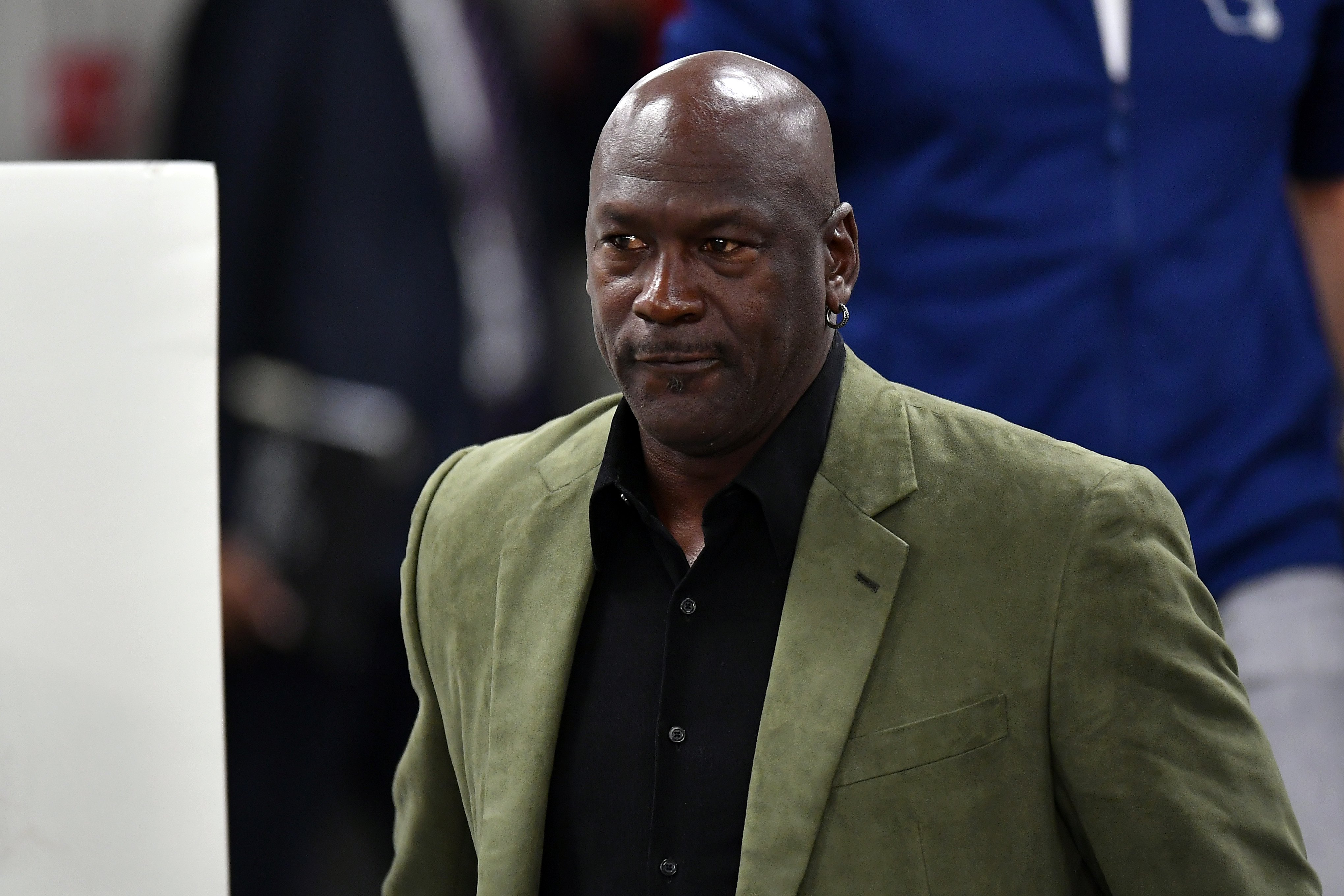 The final episodes of ESPN's "Last Dance," which focuses on Jordan's life and career, premiered back in May, and the episodes saw some of the NBA star's former teammates discussing his gambling problem.
Following the release of the final episodes, the Golic and Wingo team of ESPN sat for a thorough analysis of Jordan's gambling history. The hosts started by taking a trip down memory lane to 1993 when Jordan was spotted gambling in Atlantic City on the eve of his team's match against the Knicks.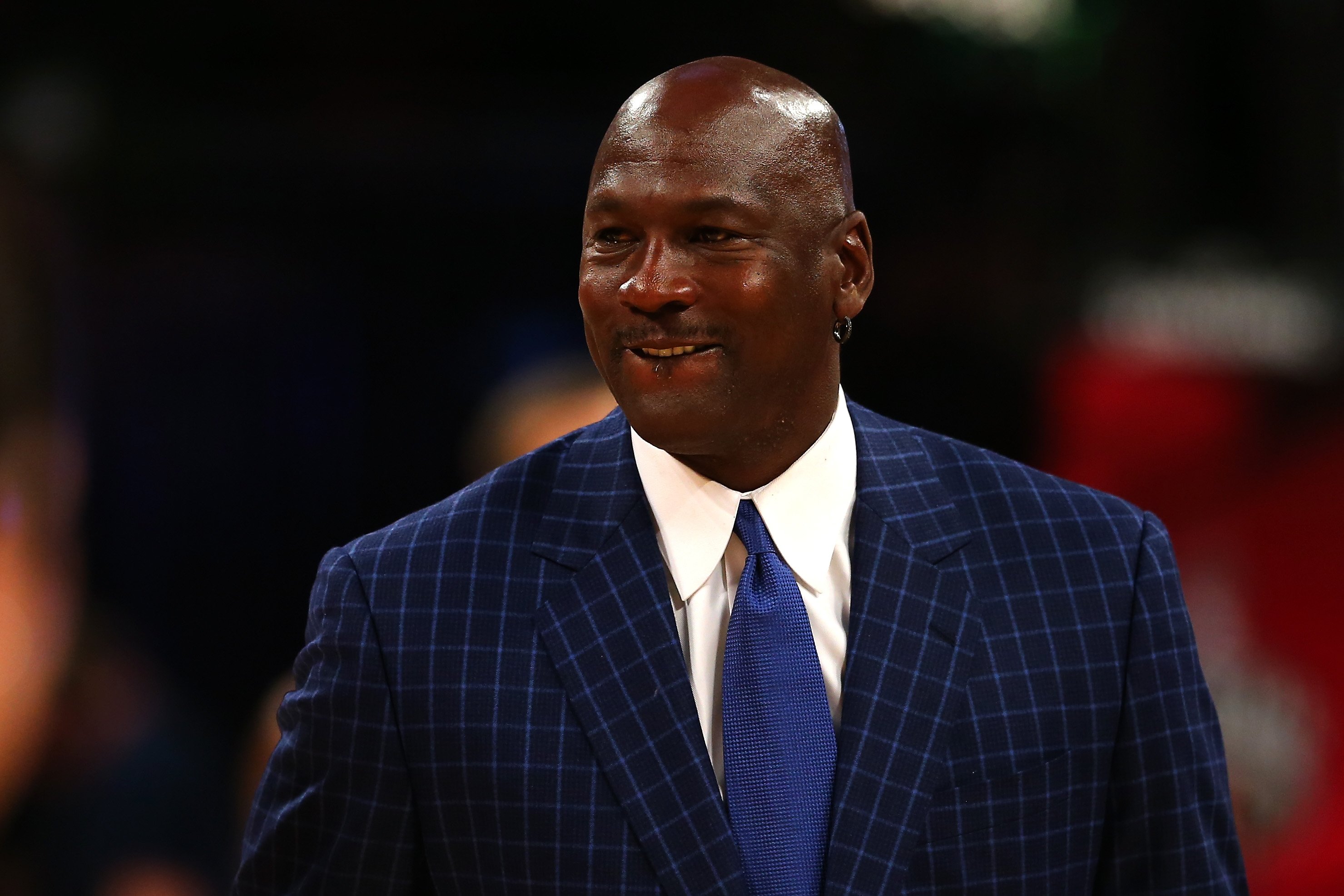 As expected, this affected his performance in the game, and the Bulls ended up losing the match. They, however, soon bounced back from their loss and won the championship that year. Following rumors of his gambling habits, Jordan was put under investigation by the NBA, who eventually cleared him of illegal wagering.
In 2013, former MTV host Kennedy alleged that Jordan once tried to make a bet while playing a dice game with her in 1995.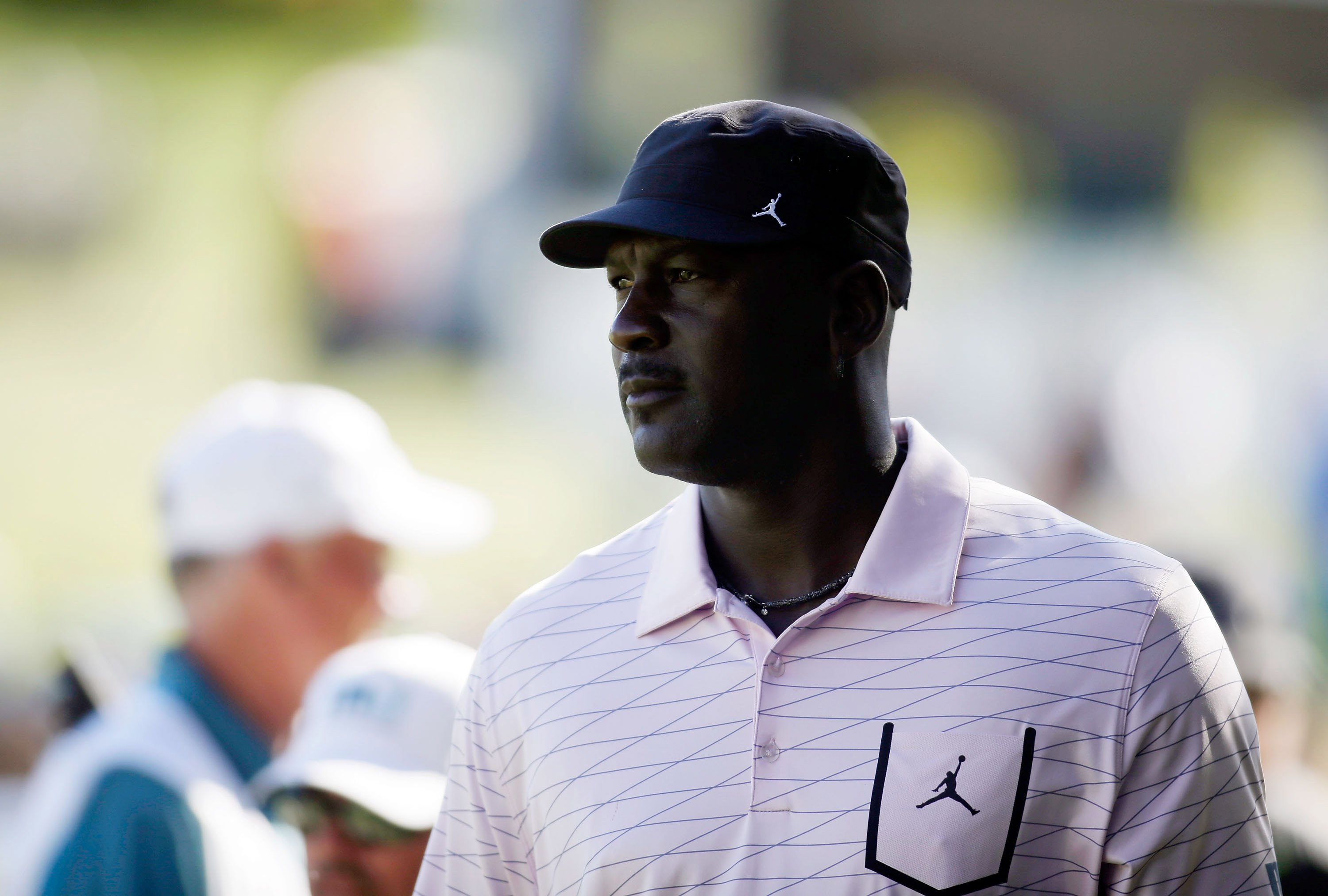 However, this did not seem to stop rumors about him, which would go on to tarnish his reputation as a basketball player. In 1993, Jordan unexpectedly retired, but to this day, many would argue that it was a cover-up for his suspension from the NBA.
Despite the controversies that followed in 1993, Jordan did not give up gambling afterward. The NBA star continued to indulge in the act but this time, away from the public eye.
Though Jordan reportedly once claimed he could give up gambling, it remains uncertain whether he truly did as there is no evidence to back up his claim.
Over the years, several celebrities and public figures have come out to recount some of their gambling experiences with the NBA star. In 2013, former MTV host Kennedy alleged that Jordan once tried to make a bet while playing a dice game with her in 1995.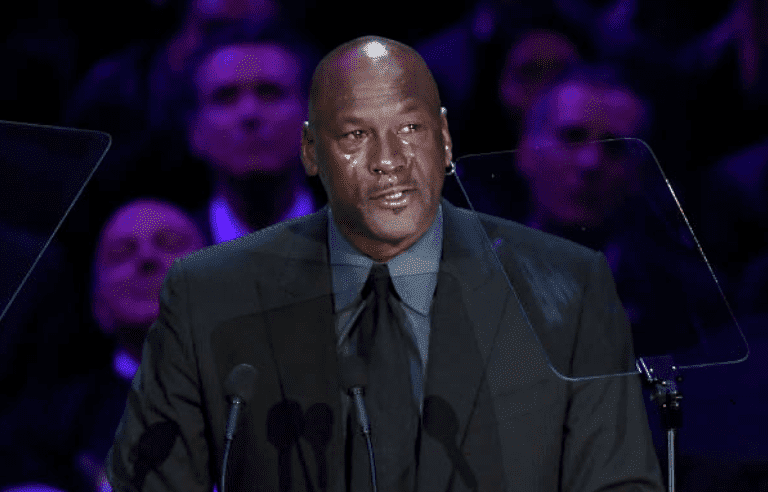 In the same way, after watching the last episodes of "The Last Dance," English football star Gary Lineker recalled a memorable gambling encounter he had with Jordan.
Since Jordan has refused to confirm if he truly has a gambling problem, many have refused to believe these claims against him. However, regardless of the controversies, Jordan went on to thrive in his career, and today, he is undoubtedly one of the greatest basketball players of all time.