Kobe Bryant's Childhood Home Sold for $810,000 — Glimpse at Where He Grew up to Become a Star
NBA legend Kobe Bryant's Pennsylvania home, where he honed his great basketball skills, was sold for $810,000. Take a look at the late basketball star's humble abode.
A lot has changed since Kobe Bryant passed away in January. Ten months after his death, the iconic basketball superstar's childhood home in Wynnewood, Pennsylvania in Philadelphia was sold. 
Before moving to Los Angeles, Bryant lived in a charming home with five beds and three-and-a-half bathrooms. It was the same place where his NBA dreams started.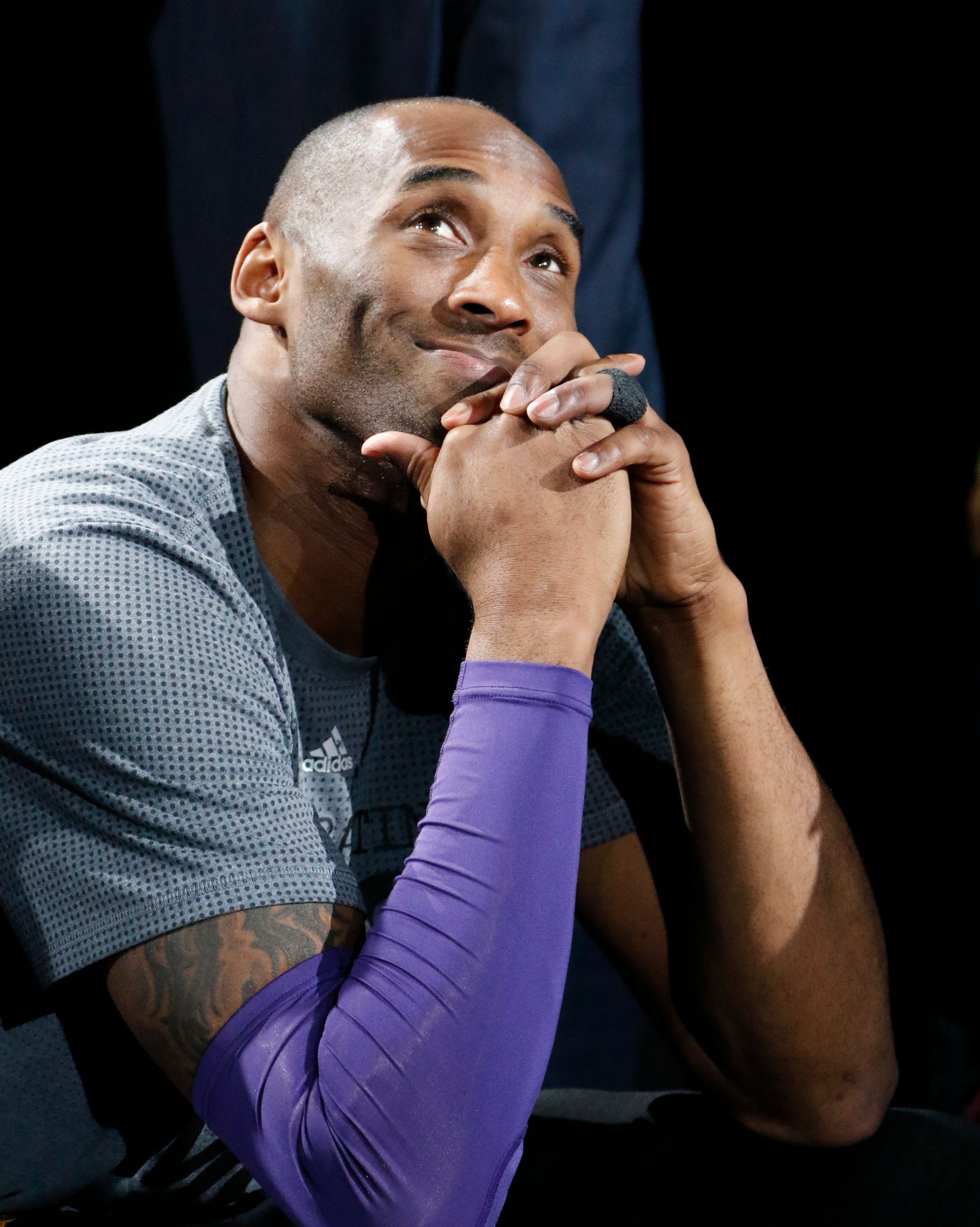 WHERE IT ALL BEGAN
David Wyher and TJ Sokso, Compass's representatives, one of the leading real estate groups, shared that Bryant's home was closed on November 6 and was sold for $810,000.
After the Bryant family moved out of their house in 2008, its price was originally pegged at $866,000 last September. The NBA star, who initially lived in Italy, spent most of his teenage years in their Philadelphia home.  
It served as his training ground to become a future professional basketball player. Based on Bryant's Wynnewood house's details, the 3,400 square-foot property features a circular driveway, well-maintained flowerbeds, and a lush landscape. 
As soon as one enters the main door, one will be greeted with a large living room that opens up into a modern kitchen with granite countertops and custom-made maple wood cabinets.
The house also has sliding glass doors that lead to the patio with a wide backyard. The outdoor space is used for entertaining guests and features a comfortable spot to unwind with friends.
FRUITS OF HIS SUCCESS
After he reached the pinnacle of his successful career, Bryant, one of the highest-paid basketball stars, owned three luxurious houses estimated to be worth $18.8 million in 2012. 
His high-end properties are located in Orange County in California. In 2015, he sold one of his houses for $6.1 million.
Contrary to Bryant's house being sold, his fellow NBA star, Michael Jordan, has failed to sell his Chicago mansion for eight years.
THE COUPLE'S HOME IS ON THE MARKET
Bryant's widow, Vanessa Bryant, earlier listed their Tuscan-style property in Irvine, California, at $1.995 million. It was the house the couple purchased together in 2013. The 2,300-square-foot property has three bedrooms and two-and-a-half-bathrooms.
It also features lofted wood-beam ceilings, hardwood floors, and intricate chandeliers. An in-ground spa, a brick fireplace, and a built-in barbecue area are among the breathtaking home's additional features. 
Contrary to Bryant's house being sold, his fellow NBA star, Michael Jordan, has failed to sell his Chicago mansion for eight years. His property is worth $14.9 million.
Jordan is having a hard time convincing potential buyers to buy his iconic estate. Based on the house's features, one real estate group found the place untouchable.