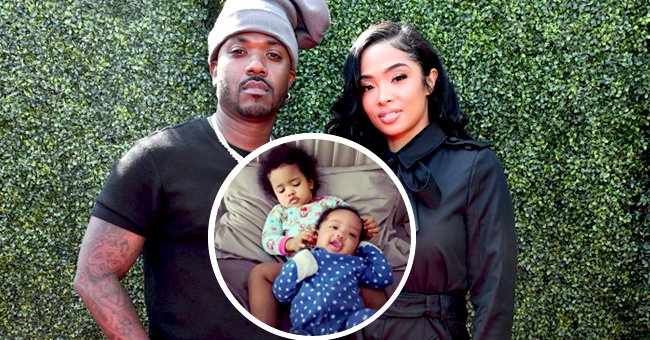 Instagram.com/princesslove
TMZ: Ray J and Princess Love May Have a 3rd Kid Together despite Their Divorce Drama

Despite their looming divorce, Ray J and Princess Love are still hopeful about having a third kid together although they are not going about it the conventional way.
In an exclusive obtained by TMZ, "Love & Hip Hop" stars Ray J and Princess Love are still looking to have a third child together despite their pending divorce.
The video clip is a preview of "Love & Hip Hop's" upcoming "Secrets Unlock," special. It features Ray J and Love sitting next to each other on a couch while discussing some of the issues in their marriage.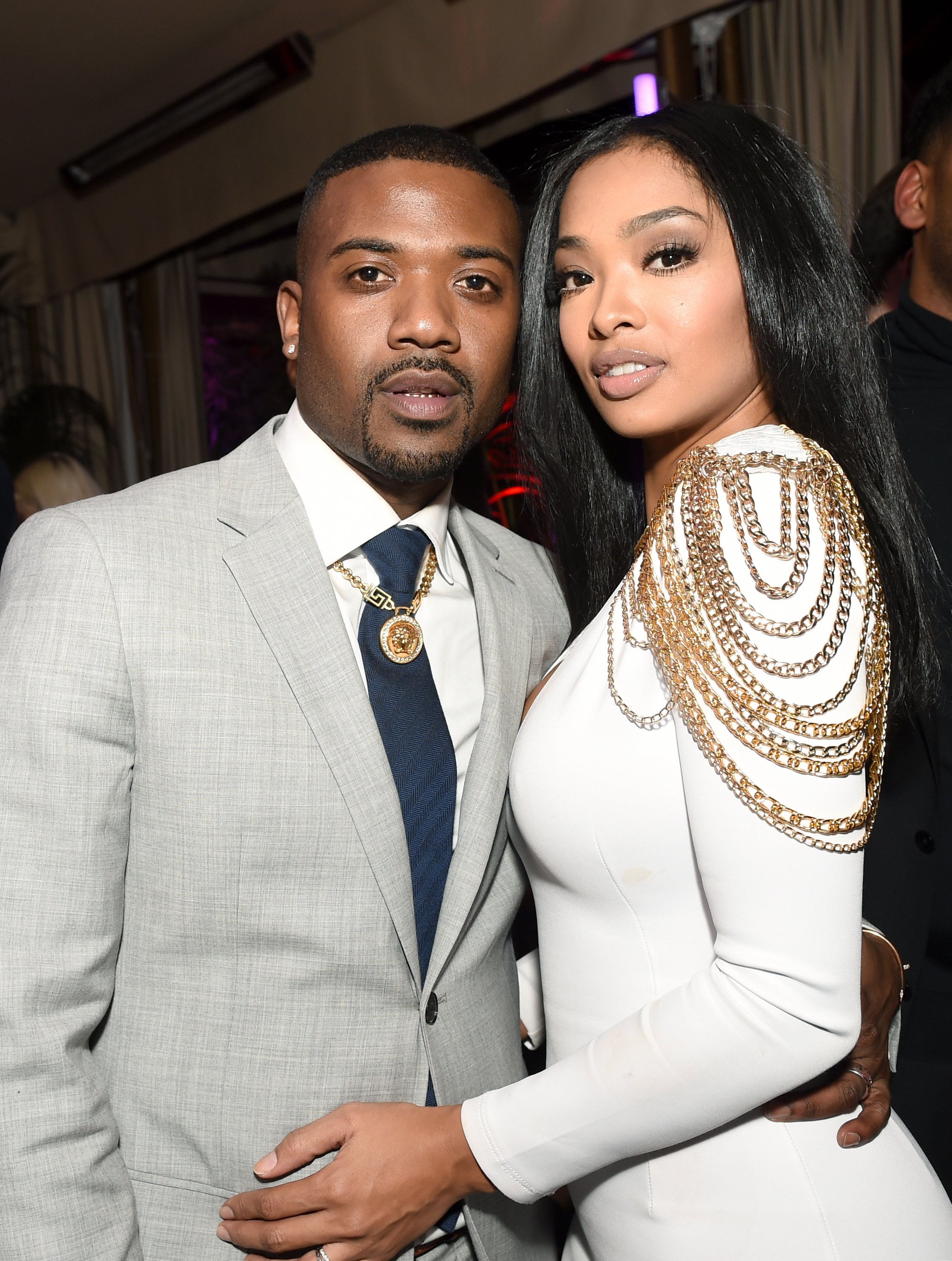 Ray J and wife Princess Love at a GQ-sponsored Grammy event in February 2017 | Photo: Getty Images
Love touched on how Ray J had never said "Sorry" in his entire life and how the time she was pregnant with their second child, he was away in Las Vegas having a good time.
Meanwhile, Ray J had a shocked look on his face as he listened to what she was saying, with guests Erica Mena, Safaree, Karlie Reed, Mendeecees, and Yandy Smith-Harris looking on. Love also expressed:
"All you need is sperm to get pregnant."
Upon this statement, Ray J clarified that the mother of two had been asking for his sperm, and he was willing to oblige her request. Instantly, Love explained that although she wants to have another child, they could not do it the traditional way.
More details about their life are also mentioned in the video, with Love intimating that she and Ray J had not had sex in almost three months.
Both are trying their ultimate best to ensure that they make the best decisions for their kids.
This latest development might seem like the divorce is off, but a source close to the couple mentioned that they are still going ahead with it. It was reported that they would go ahead despite participating in VH1's upcoming show set to be released on January 4.
Love initially filed for divorce in May 2020 but had the case dismissed in July. Two months after the dismissal, Ray J filed for a divorce while asking for joint custody of their kids, 2-year-old Melody and 11-month-old Epik.
Speaking of her kids, Love admitted that the one thing that she would never do is be unhappy as she tries to raise them to be respectful human beings.
Similarly, Ray J admitted that he wants the divorce because he wants Love to be happy, and if them being apart was the best way she could be happy, he was going to make it possible.
In all, despite the back and forth between Ray J and Love when it comes to their divorce, the glaring fact is that both are trying their ultimate best to ensure that they make the best decisions for their kids irrespective of the outcome of their marriage.
Please fill in your e-mail so we can share with you our top stories!