Mary-Kate Olsen, 34, Reaches Deal in Divorce during Virtual Hearing with Ex Olivier Sarkozy, 51
Former actress Mary-Kate Olsen married husband Olivier Sarkozy in 2015, and five years later, she filed for divorce. The former couple recently reached a divorce deal after appearing in court remotely.
In November 2015, Mary-Kate Olsen, 34, married businessman Olivier Sarkozy, 51. Before their marriage, they were together for three years. 
However, in May 2020, it was reported that the actress-turned-fashion-designer had filed for divorce from her husband. She made her filing in New York after it lifted its nonessential and nonemergency court filings.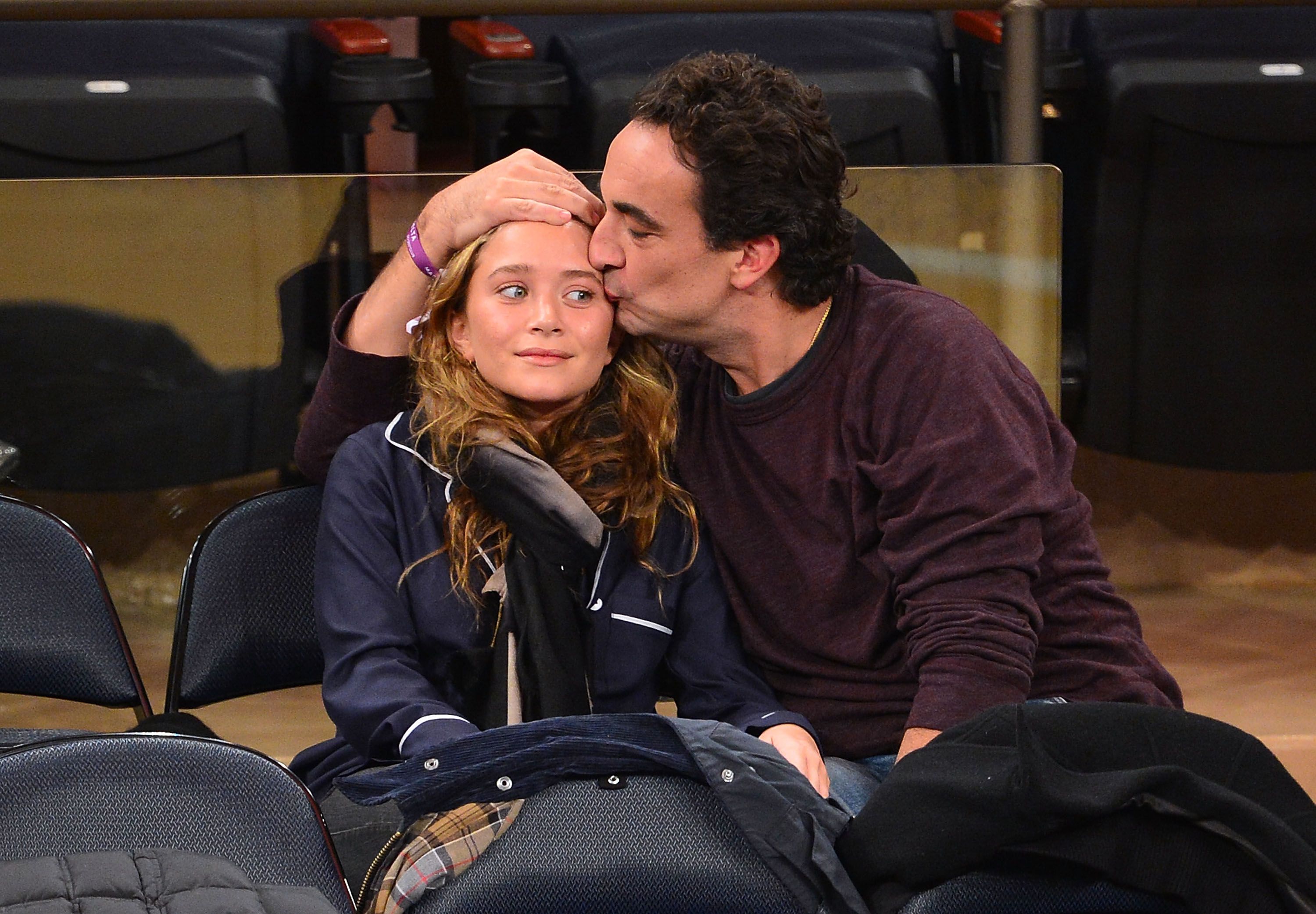 A source who spoke to "Entertainment Tonight (ET)" revealed at the time that the couple had just found themselves in different places in their lives. The insider said Sarkozy had become attracted to his wife's ambition.
He had allegedly supported her work ethic and was proud of all she'd accomplished. Olsen and her twin sister, Ashley Olsen, have a fashion brand called The Row that they started together.
Mary-Kate Olsen and Olivier Sarkozy settle divorce, lawyers say https://t.co/7YjOhQWrYQ pic.twitter.com/c4rhsNj73o

— Page Six (@PageSix) January 13, 2021
The Olsen twins are said to be wealthy but chose to push their brand because they didn't like being idle. According to ET's source, Olsen's husband didn't want to change his wife, but he was ready to settle down.
The French banker knew what it was like to focus on working hard and building a career, but he wanted to slow his life down. The former actress stayed in the Hamptons, but she often worked from her Manhattan office.  
Mary-Kate Olsen and Olivier Sarkozy Reach Divorce Settlement https://t.co/u9sVJ5YzaN

— E! News (@enews) January 13, 2021
While waiting for her divorce hearing, the fashion designer allegedly kept busy with work. Another ET insider claimed she was dating and spending time with close friends and her sister.
In October 2020, a different informant revealed Olsen wasn't serious with anyone since her separation from her husband. The source shared that the star was happier than she'd ever been before.
Mary-Kate Olsen and Olivier Sarkozy have settled their divorce.https://t.co/cBpKyWRoxU

— Entertainment Tonight (@etnow) January 13, 2021
This week, the former actress finally had her day in court, where she and her husband settled their divorce. A third ET insider revealed that the settlement was agreed upon amicably by the former spouses.
Olsen and Sarkozy are both ready to move on, and she was "relieved this divorce is behind her," according to the source. The star had allegedly been ready to advance mentally now that the divorce was final.
Eight months after fans learned that Mary-Kate Olsen and Olivier Sarkozy had split after 5 years of marriage, the former couple has reached a divorce settlement. https://t.co/phMQZyy6OC pic.twitter.com/gObDDbTsqQ

— E! News (@enews) January 14, 2021
The proceedings went smoothly, and the pair have no bad blood between them. Manhattan state courts bureau chief, Molly Crane-Newman took to Twitter to share a screenshot of the virtual proceedings.
Olsen and her husband were visible in the middle and bottom center parts of the screenshot. Crane-Newman was allowed to "shoot" the Zoom proceedings for the day for the first time.
First time a judge has granted me permission to "shoot" a proceeding in the pandemic and it's a screenshot of Mary-Kate Olsen and Olivier Sarkozy's divorce proceeding. The future is here and it's bizarro, babe. pic.twitter.com/tuguy4bTcZ

— Molly Crane-Newman (@molcranenewman) January 13, 2021
According to Daily Mail, the designer has a pre-nuptial agreement with her husband that protects her $250 million wealth. The publication also claimed Sarkozy was only worth around $60 million.
Part of their settlement will see them selling their $13.5 million New York townhouse. The judge will see them again on January 25, 2021, to see if they've executed his recommendations.