L&HH Star Ray J Skips on Partying at Clubs to Celebrate 40th Birthday with His Adorable Family
"Love & Hip Hop: Hollywood" star Ray J took to Instagram to share a video of how he celebrated his birthday, and it involved his children and family. Here's the adorable video. 
"Moesha" star Ray J could not care less about fancy parties and lavish yachts. For his 40th birthday, the reality star chose to stay home and hang out with his kids rather than throw a birthday party somewhere else. 
In a sweet Instagram video, the "Love & Hip Hop: Hollywood" star praised God and shared how he wanted to spend his special day with his babies, Melody Love and Epik Ray.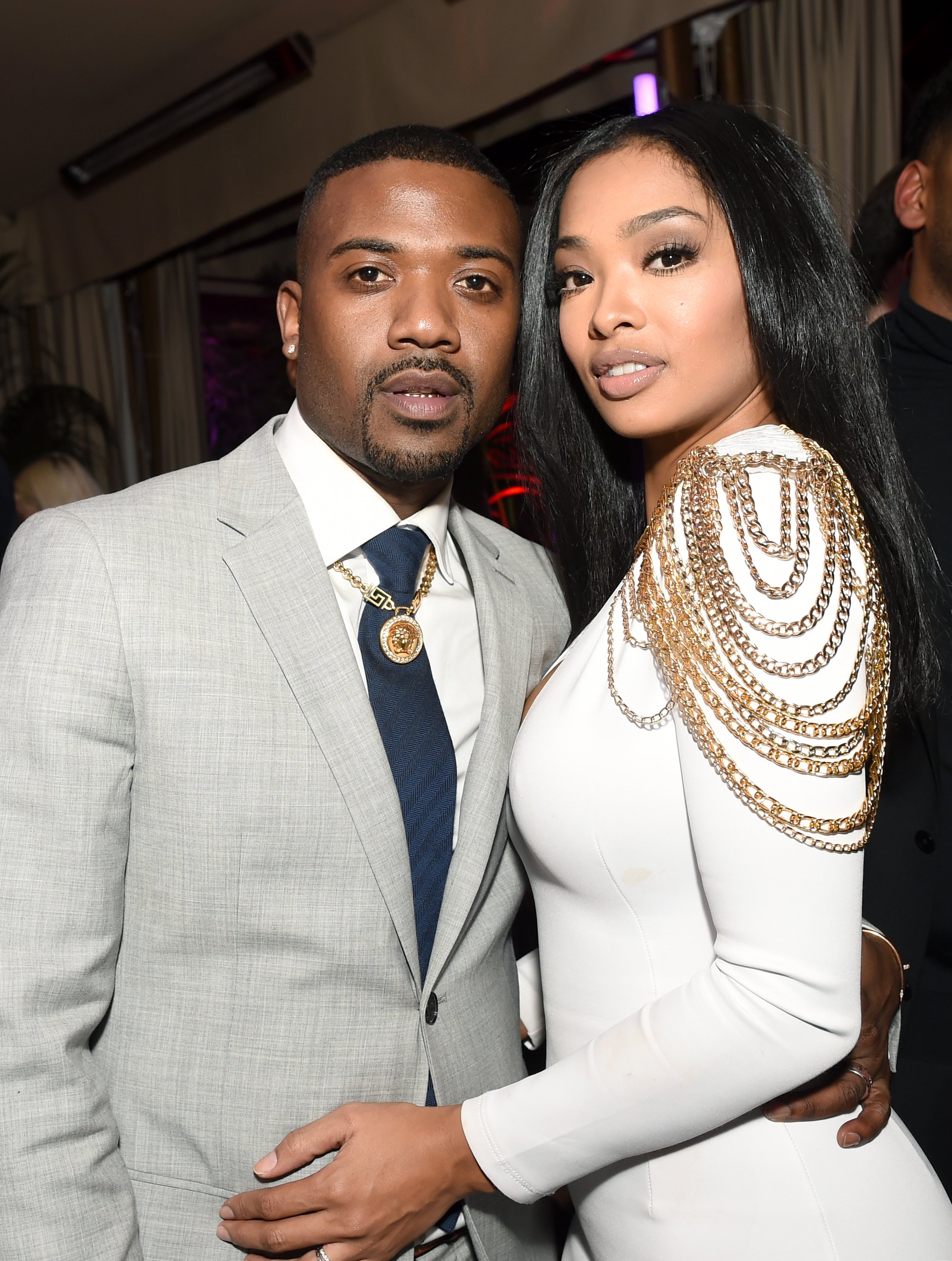 Ray J said all that mattered to him was being able to be home with the little ones. In the clip, he held both his babies in his arms. Melody was sleeping soundly as she hugged her daddy while Epik was minding his own business and waving.
Love seemingly wants to have more children with him.
As the camera zoomed in on the trio, the proud father planted a sweet kiss on Epik's cheeks. In the caption, he talked about his infinite love for the little munchkins and wrote:
"I love them with all my soul. I love them so much I don't even understand it. This is something truly special. The biggest gift of my life."
In the comments, his fans applauded the responsible dad. Some of them also noted that Epik looks like a perfect blend of his father and mother, Princess Love. Others felt like he was not earnest. 
"Who are you trying to convince, yourself or the people?" one fan asked. "Yeah, now that you're older, plus you've been with everybody...so of course," another one chimed in.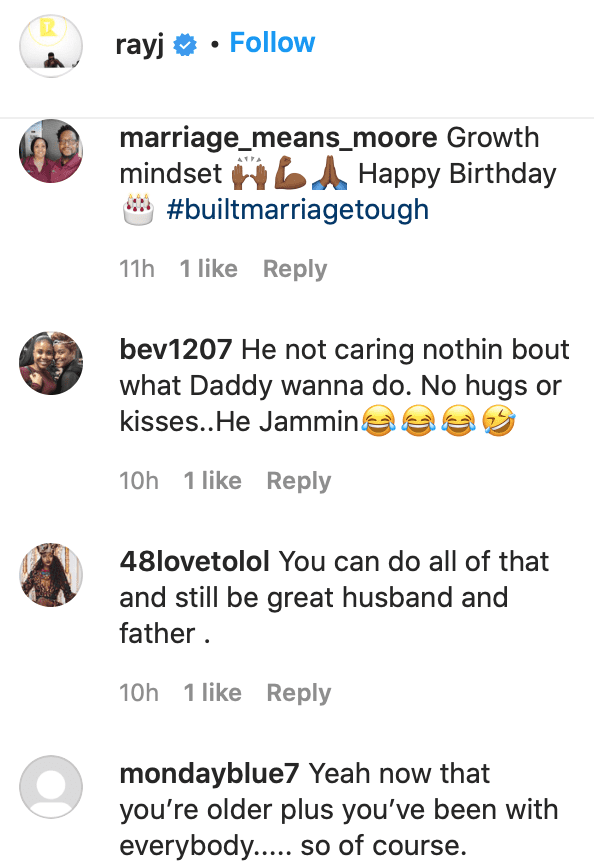 Ray J has not exactly been the image of a perfect father or husband. In September 2020, he also filed for divorce from his wife. Explaining his decision to leave his wife to ET Online, he said:
"It was just how I felt at the time. I didn't really talk to nobody about it."
He also talked about being on the fence about going through with the divorce. Meanwhile, Love seemingly wants to have more children with him. At least that is what she said in a teaser video for their show "Secrets Unlocked." 
But Love would not do it in the traditional way.  It is unclear where her relationship with Ray J stands or if they will move forward with the divorce, but they do seem to be doing a great job as co-parents.