Man Does Not Want to Serve His Wife Breakfast, Lunch, and Dinner When She Demands It
After a recent clash between a seemingly coordinated couple, the husband cries out for help, as he thinks his nursing wife is behaving immaturely because she expects him to serve her three square meals whenever she demands it.
Marriage is a lifetime partnership. For some, the vows "until death do us part" are held sacred; thus, it makes them committed to walking through the storms when it is time.
This does not mean that there will be no arguments and fights that may disturb the firmness of their togetherness. Here is a perfect story about a man who once described his wife as a very rude and unbearable woman.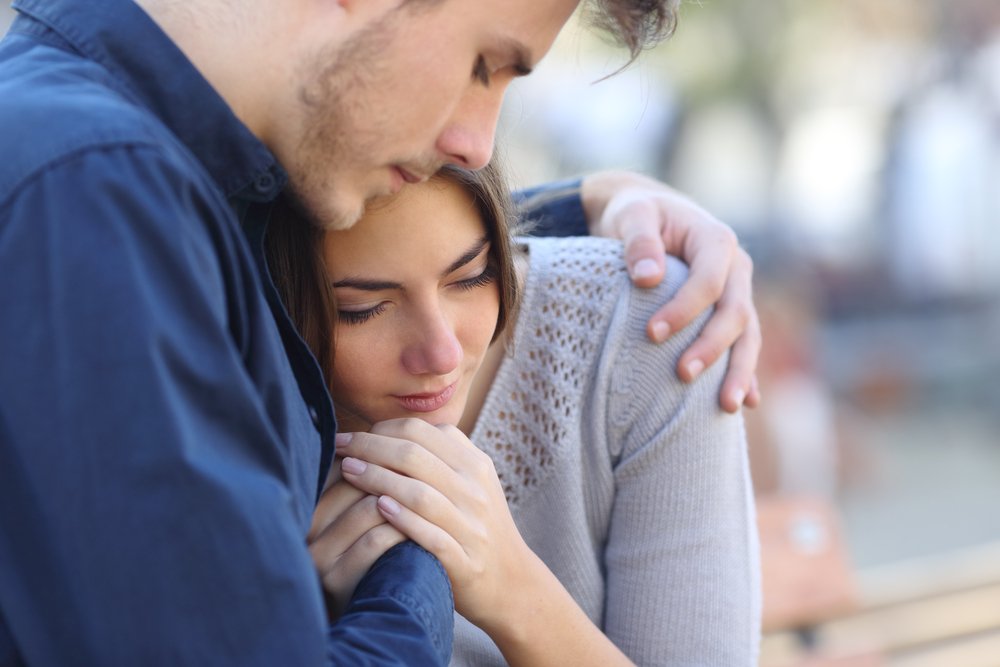 Mr. Ray, 33, and a father of one, initially confessed that he felt unloved due to his wife's unpleasant manners and disrespect. According to him, he signed up to be with her for better or worse, but his situation is more tumultuous than hell.
Barely two months after Ray and Betsy's marriage, the two lovebirds, who were also high school sweethearts, decided to assert each other's roles distinctly.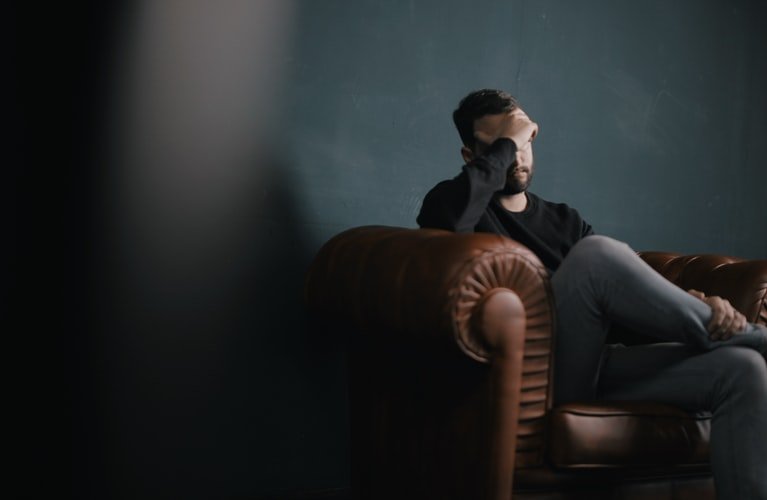 As a couple, they agreed on the best format for running a great family. Since Betsy cannot stand the kitchen's heat and would burn a sandwich, her husband decided to be the family's chef.
The 33-year-old is not any good at laundry, housekeeping, or caring for their 1-year-old son Malcolm. So while his wife did all that, the man cooked, served the meals, and walked the dog.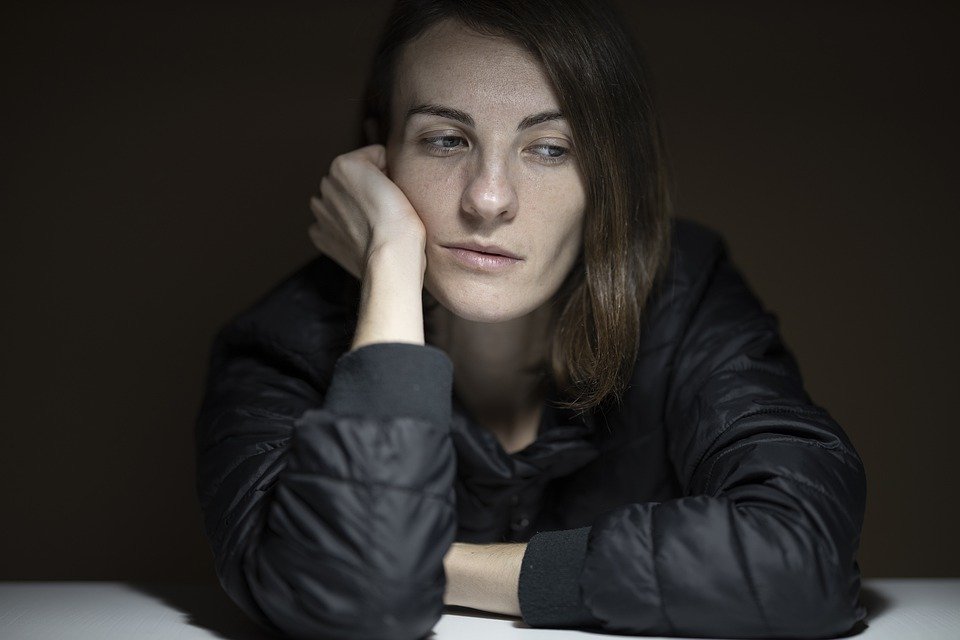 However, as the mother of one actively performs her duties, she tops it with demanding breakfast, lunch, and dinner when she feels like it, especially since she gave birth to Malcolm.
This requires Ray to leave his home office, where he now works, and head to the kitchen. On several occasions, the man quietly takes her through the procedures of fixing a sandwich. Sometimes, he lashes out and storms out to make her a meal.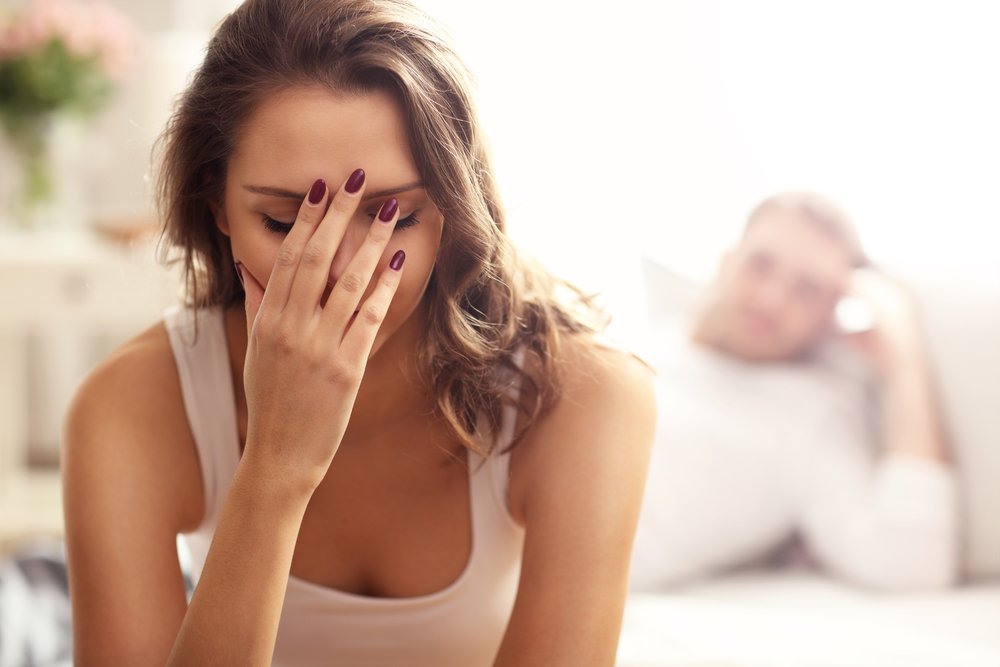 A week after sharing his situation with others, it appeared that he found what was amiss in his marriage from people's opinions. Ray figured that he had been the inconsiderate one in the relationship.
The father of one realized that his wife might have reasons to be hungry and maybe angry at all times, as she is a nursing mother. What are your thoughts on this? Do you agree with Ray's new reality?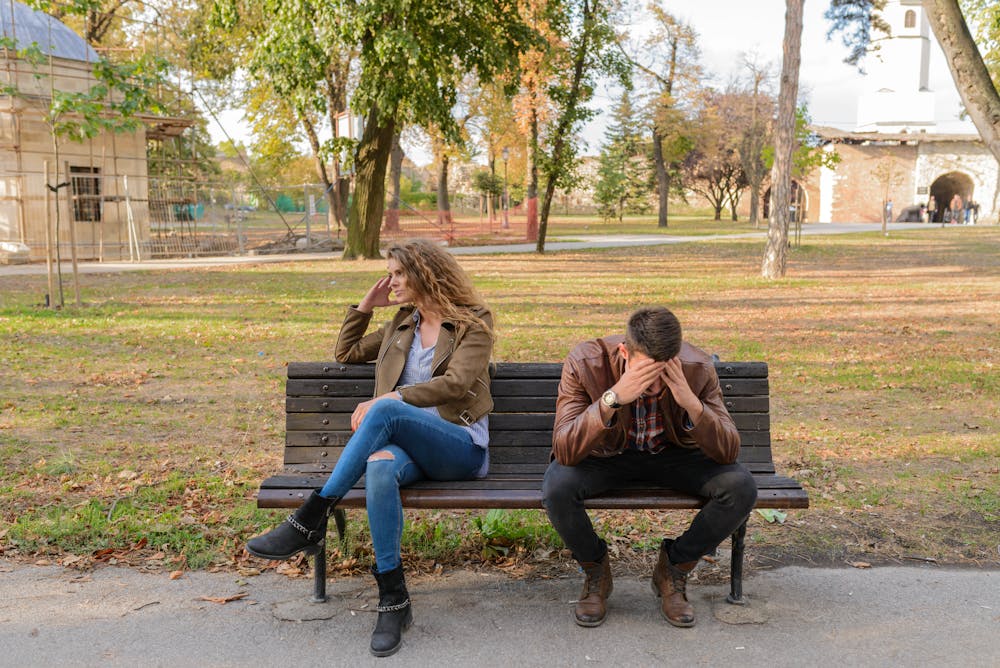 Here is another interesting story about a man who tells his sister to stop quoting their familial relationship like it means something to him.