Mo'Nique Looks Amazing in a Recent Video Showing Her Slimmer Curves in a Fitting Gray Outfit
Iconic comedian and actress, Mo'Nique, shared a candid video of her workout routine, impressing her fans with her fitter body and a motivational message.
Mo'Nique, 53, took to Instagram to upload a video that sees her working out in a fitting gray outfit. The "Queens of Comedy" star looked beautiful as she also showed off some of her dance moves.
Mo'Nique sported a stunning pair of pink shoes as she teamed up to flaunt her amazing moves, which was completely in-sync with her workout partner. The comedian also highlighted the remarkable improvement.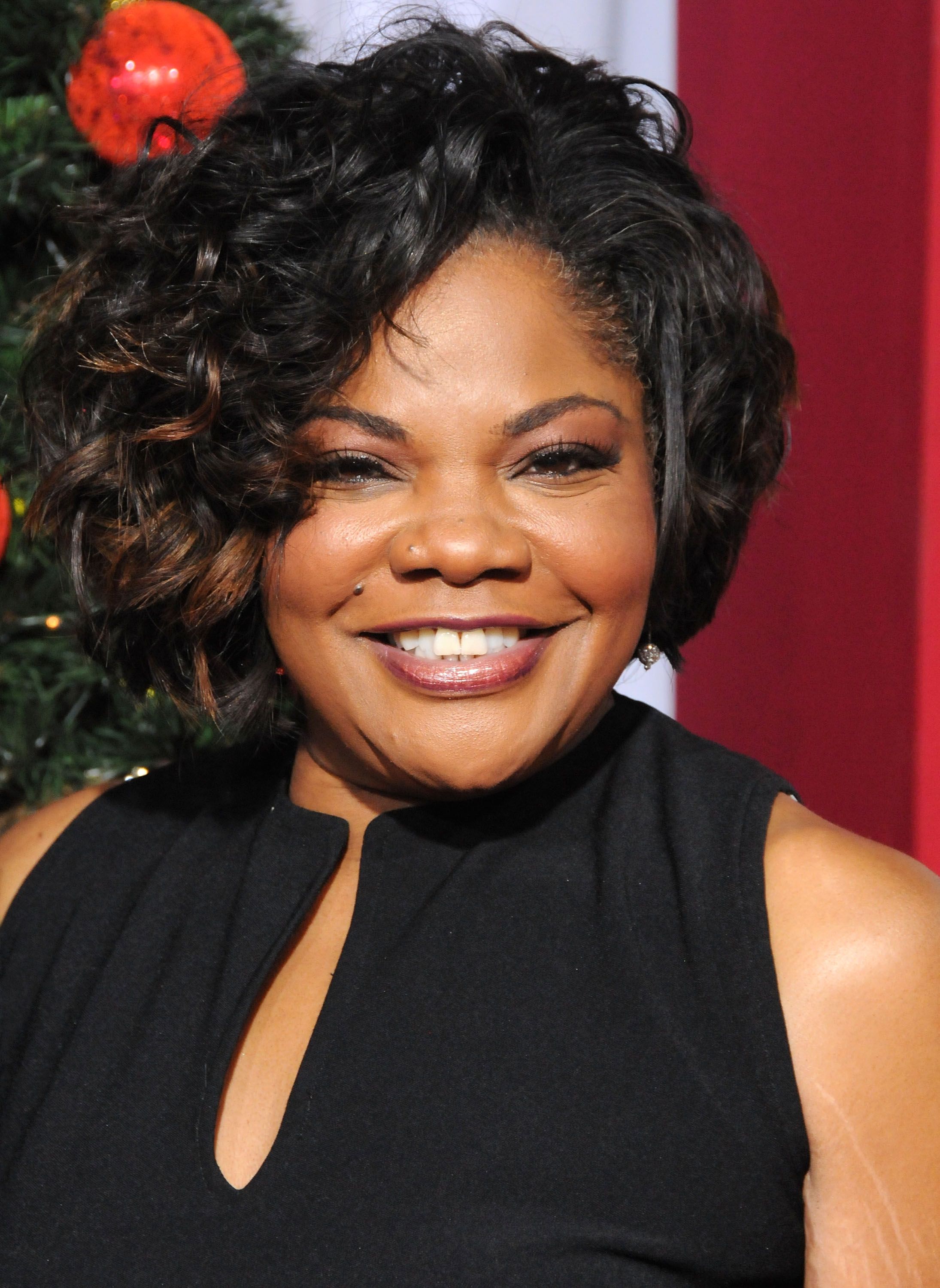 Following the upload, her fans were quick to compliment Mo'Nique on her fitter body and gorgeous looks. One fan noted that she looked just as beautiful even before her weight loss.
Mo'Nique achieved one of her greatest weight loss milestones in 2019.
A TRUE INSPIRATION
In 2014, ABC News reported Mo'Nique as stating that she went on the weight loss routine for her husband and children. She also shared her weight loss philosophy. 
"I had to do it for husband and my children and get out of my own way. Those moments when you feel like you can't go any further and you can!"
Mo'Nique is determined to inspire others by sharing her own story. She frequently uploads the videos of her workouts to let other women realize that change is possible. 
The videos see her carrying out all sorts of workouts and exercises including yoga, jumping rope, swimming, hiking, and boxing. The star also uses her brilliant comic timing to make her video more fun and engaging.
GOOD RESULTS TAKE TIME
Mo'Nique achieved one of her greatest weight loss milestones in 2019. The comedian announced that she was finally able to run around a track twice, a target she had set for herself early on in her journey.
Following her announcement, she added that anyone can achieve what they want if only they refuse to quit. She also advised others to be patient and persistent because good results do not come overnight.
IT'S ALL ABOUT NOT GIVING UP
Mo'Nique also shared a similar achievement of hers when she was able to get into a difficult seated-stretch position. The comedian stressed the fact that her achievement was not overnight, and it took her three years to get there.
The actress added that the journey to reduce weight should be viewed as a marathon rather than a sprint. She reiterated that it takes much time and effort and one should simply refuse to give up until they achieve their goal.