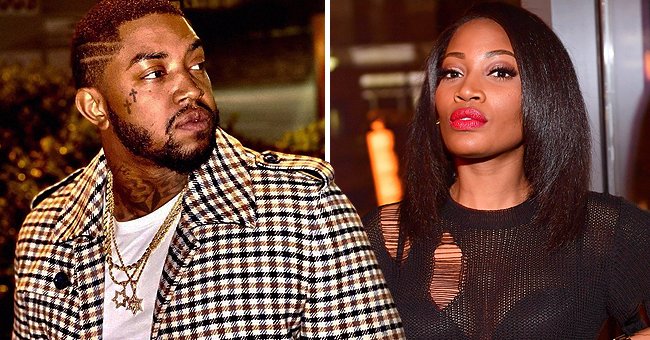 GettyImages Instagram/reallilscrappy
Fans Think Lil Scrappy Is Still Secretly in Love with Erica Dixon despite His Marriage to Bambi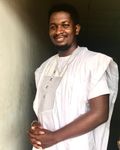 Recent trends among reality TV fans are pointing to rapper Lil Scrappy's love life, and speculations are that the star hasn't gotten over his former lover, Erica Dixon.
"L&HH" fans recently weighed in on the dynamics of TV star Lil Scrappy's estranged relationship with his former lover and baby mama, Erica Dixon. Many opined that he still has feelings for her.
In several tweets, fans shared their thoughts, noting that Lil Scrappy's recent actions might just be linked to his feelings for Dixon. One fan suggested that Lil Scrappy might still be in love with her. Another person alluded to this as well.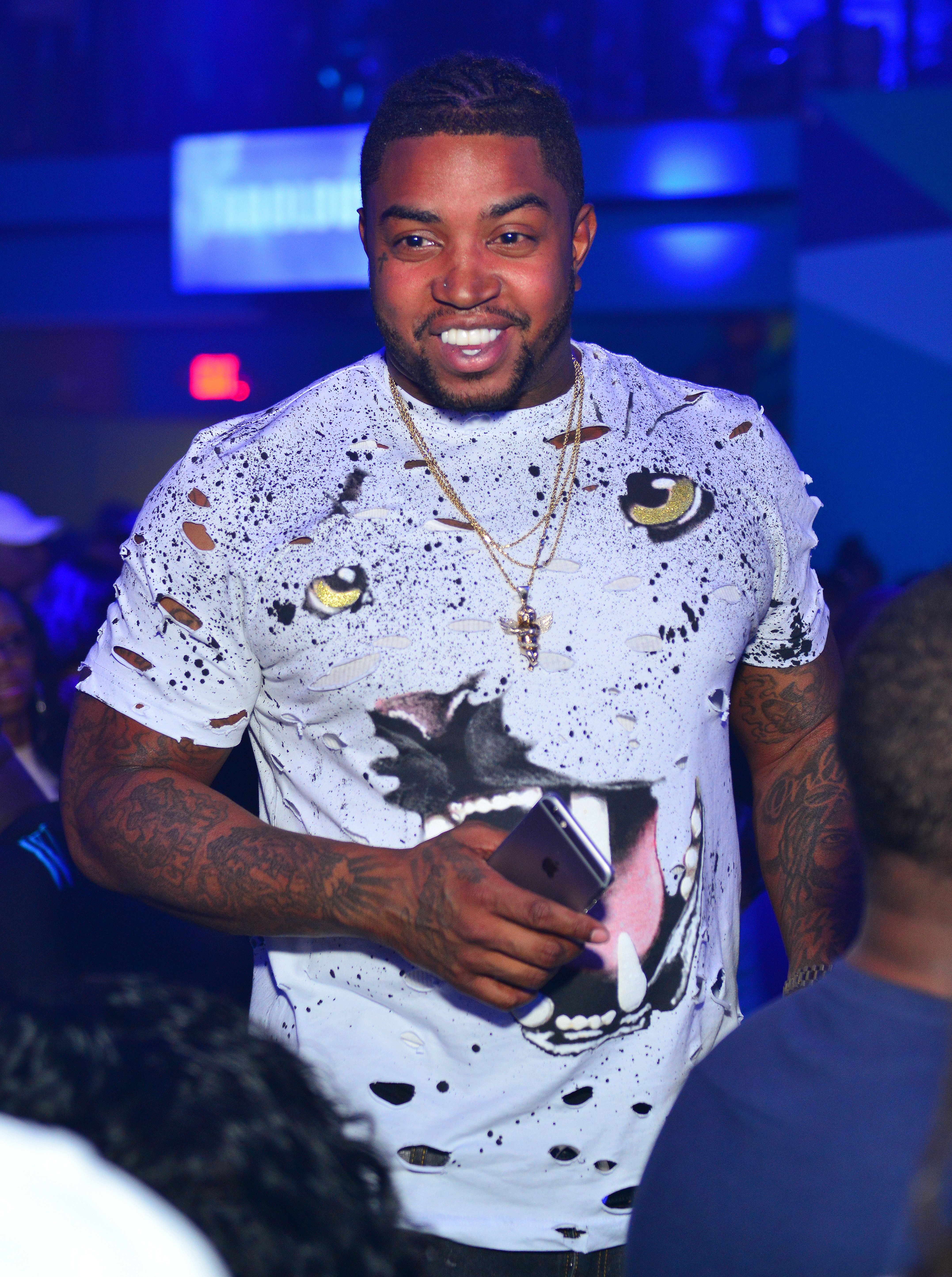 Lil Scrappy at the BET Hip Hop Awards 2016 weekend grand finale hosted by T.I. + Fabolous at XS Lounge on September 19, 2016 | Photo: Getty Images
A third "L&HH" lover noted that Lil Scrappy's actions during the show's reunion hinted at the fact that he was not over Dixon leaving him, and he still seemed to hold a grudge.
The various speculations cropped up after fans witnessed the duo's exchange during their family reunion. Lil Scrappy's mom had secretly invited Dixon to the reunion, and her presence posed a shocker for Lil Scrappy and his wife, Bambi Benson.
However, Benson immediately rose to the occasion welcoming the TV star and extending an olive branch concerning their past rift. Benson apologized to Dixon for their altercation which she might have instigated.
Following his rocky relationship with Dixon, Lil Scrappy moved on with fellow star Benson, and they soon tied the knot.
Dixon, in return, accepted the reconciliation and decided to live on without mentioning the past. However, it seems like Lil Scrappy was not having it after his baby mama requested to speak with him about their issues.
He refused vehemently, noting that he had nothing to discuss with her. He also declined to speak about her with the producers, sharing that her new man should be the one talking about her.
The pair might be having issues concerning their estranged relationship, but they know how to patch things up for their daughter, Emani's milestones. In 2019, the "L&HH" stars treated Emani to a gorgeous eighth-grade glam.
Dixon made sure the then-14-year-old girl looked sparkly in a shimmery evening dress while sharing sweet photos of her on Instagram. Lil Scrappy also experienced proud dad moments on his Instagram page.
Following his rocky relationship with Dixon, Lil Scrappy moved on with fellow star Benson, and they soon tied the knot in a secret wedding. Fans swirled rumors for a while, contemplating if they really got married.
However, the music star laid the rumors to rest in a declarative Instagram post where he called Benson his wife and thanked God for her in his life. The pair currently have two kids together.
Last year in August, Benson and her husband welcomed their second baby, Xylo. Lil Scrappy kept fans updated on Instagram during the delivery and later broke the news that mother and child were doing well.
Xylo became the younger sister of the couple's first child, Breland, who was born in 2018. While Emani is the oldest, she also has twin siblings, Embri and Eryss, whom her mom welcomed from another relationship.
Please fill in your e-mail so we can share with you our top stories!