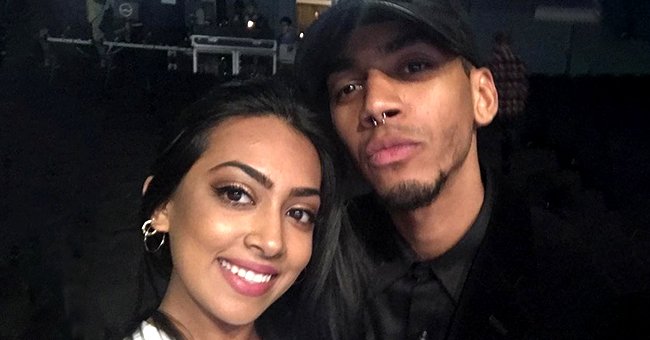 Instagram/mindyshankar
Jahmil French Dies at 28 — 'Degrassi' Co-stars Mourn His Death with Heartfelt Tributes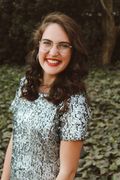 The 28-year-old actor has left his co-stars shocked as they grieve his sudden passing and post heartfelt tributes to honor his memory.
Canadian actress Melinda Shankar is mourning the loss of her friend and fellow actor Jahmil French. The actress took social media to share a tribute to her "Degrassi: The Next Generation" co-star.
Shankar posted a string of photos showcasing the special memories that she shared with French while mourning the loss of the actor that played Dave Turner alongside her as she took on the role of Alli Bhandari.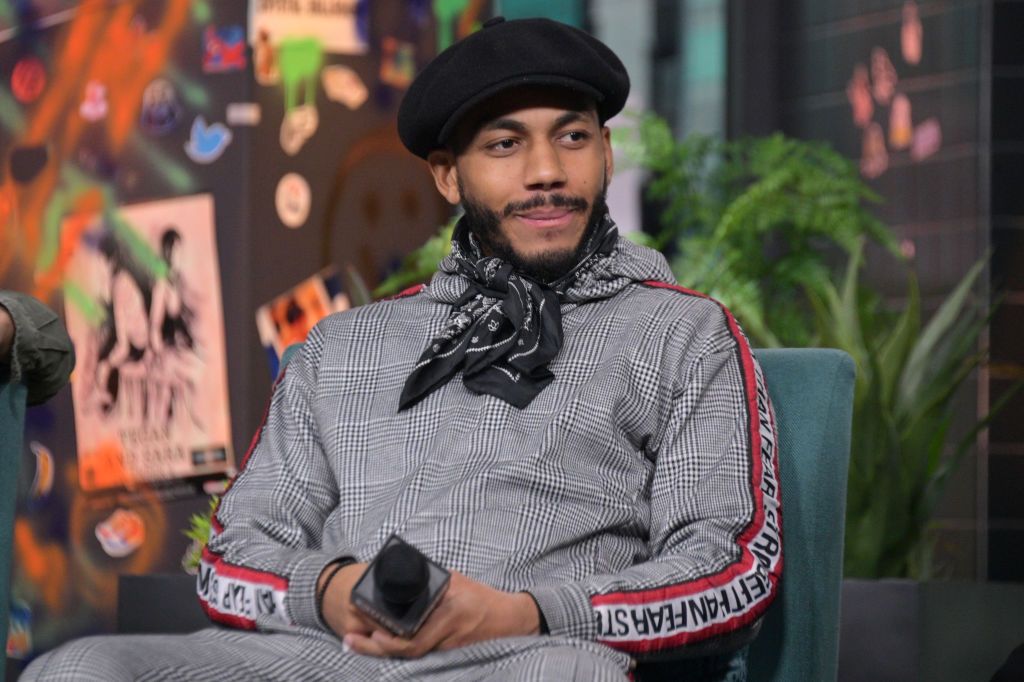 Jahmil French discusses "Soundtrack" at Build Studio on December 18, 2019 in New York City. | Getty Images
FRIEND AND CO-STAR
The 28-year-old evidently had an immense impact on those that worked with him and knew him well. After his death was confirmed, Shankar posted to various social media platforms honoring French and the life he lived.
Shankar posted 10 photos to her Instagram feed featuring candid moments that she shared with the actor, including stage snaps, car selfies, and silly times. She penned down a moving caption that reads:
"You will always hold such a special place in my heart. Thank you for being one of the most talented, compassionate, kindest, funniest friends I have."
DEGRASSI FAMILY
Shankar and French formed a close relationship whilst spending time together on the set of "Degrassi: The Next Generation." The two actors' characters also had romantic inclinations, making their real-life bond even stronger.
Another famous actor to come out of the teen series is "Vampire Diaries" star Nina Dobrev.
Shankar referred to their characters' romantic relationship in one of her tweets, calling them "Bhandurner," a mixture between Bhandari and Turner.
MORE TRIBUTES
Shankar wasn't the only one to share a heartfelt message in honor of French's life with Stefan Brogren, another "Degrassi" actor, also sharing his shock over the loss. He said:
"I'm sick with the news of Jahmil's passing. He performed Dave with such sensitivity and thoughtfulness and could make me laugh so easily."
Dylan Everett, Aislinn Paul, Cristine Prosperi, and Chloe Rose also took to social media to post their condolences and share sweet memories that they shared with the 28-year-old.
DEGRASSI FAMILY
French's role in "Degrassi: The Next Generation" allowed him to form part of the Canadian show's legacy, including some major names. The rapper Drake made his start in the entertainment industry on the show.
He has since moved on and now places more emphasis on putting out music which has achieved astounding success. Drake has racked up more than 40 Grammy nominations and has won four of the prestigious awards.
Another famous actor to come out of the teen series is "Vampire Diaries" star Nina Dobrev, part of "Degrassi" for three seasons before heading off to join the vampire show.
French will be remembered as a member of the "Degrassi" family, as proved by his fellow cast members coming together to remember him with joy and appreciation.
Please fill in your e-mail so we can share with you our top stories!