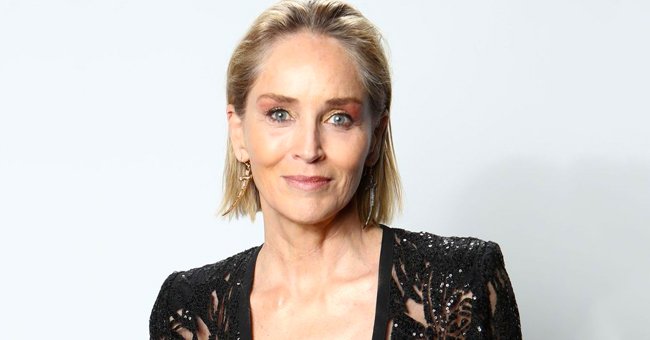 Getty Images
Sharon Stone, 63, Gives a Candid Interview to Elle Spain Talking About Her Personal Triumphs
Sharon Stone gave Elle Spain a rare glimpse of her deepest thoughts by speaking about her life and personal triumphs through the years. She also spoke about the journey of women finding their voices.
Sharon Stone recently released her memoir called "The Beauty of Living Twice," where she takes readers to an emotional rollercoaster ride through her childhood, career, health crisis, and private life. By telling her story, she hopes to inspire people to celebrate resilience, sisterhood, and women empowerment.
Instead of seeing her book as a catharsis, the actress used it as an outlet to find love and peace in her life despite all the storms she's faced. It was a way for her to face her frustrations and destructive thoughts.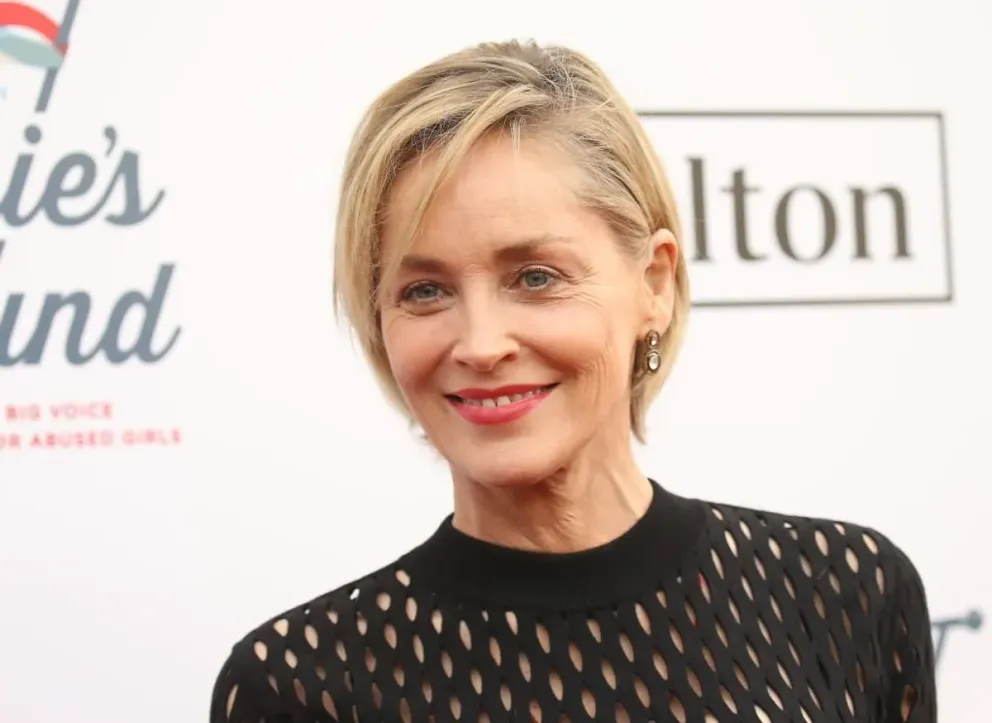 Sharon Stone at Steven Tyler's Grammy Awards viewing party benefiting Janie's Fund on February 10, 2019, in Los Angeles, California | Photo: Michael Tran/Getty Images
When asked about these thoughts, she said that she's decided to be friends with them instead of hiding away from them. The "Basic Instinct" actress revealed that she familiarizes herself with the situation to neutralize it when she feels scared.
As a firm believer of truth setting people free, Stone decided to write a book about herself after years of other people writing stories about her. This time, she wanted to stop feeling oppressed and ashamed of her life story by writing about it from a perspective of inner peace, self-love, and responsibility.
In 2001, the actress suffered from a life-threatening stroke, and she was diagnosed with a 1% chance of survival. That experience, while scary, brought her a sense of calm as if she was being protected by her loved ones who were no longer with her.
She ended her inspiring interview by saying the greatest gift one can bring to the world is being one's true self.
In this note, she says people have the ability to survive anything. While her life changed after the stroke, she acknowledges that there was life before her accident, and there's another after.
Stone admits that she still has gaps in her memory. Although she's tried to use a lot of concentration to recover memories, she hasn't been able to do that for all.
Nonetheless, the "Total Challenge" star does not like reactivating the past, given the happiness she feels in the present. Now, she only surrounds herself with positive energy.
Aside from her stroke, she also had endometriosis, which limited her day-to-day activities. Speaking of the situation, she described it as incapacitating pain that people claimed was exaggerated or a sign of weakness.
However, what Stone wanted to point out by sharing her pain was that female bodies seem to be neglected by science. She claims that if endometriosis happened to men, it would be widely discussed and investigated.
Nonetheless, she believes that it is much easier for women in present years to speak up and seek help. Although there are still fields that remain condescending to women, she is happy to see that women are finding their voices by speaking their truths.
Ultimately, Stone is happy where she is right now. She has chosen to forgive all those who have hurt her in the past in hopes of focusing on living in the present. This has been life-changing for her because at 63; she is happy to be alive. Of the situation, she said:
"I feel fantastic old and alive. Let's get used to the idea that it is all very well to be older and smart. We live in a time full of social movements."
She ended her inspiring interview by saying the greatest gift one can bring to the world is being one's true self. Stone encouraged people to stand their ground despite what other people say.
Please fill in your e-mail so we can share with you our top stories!