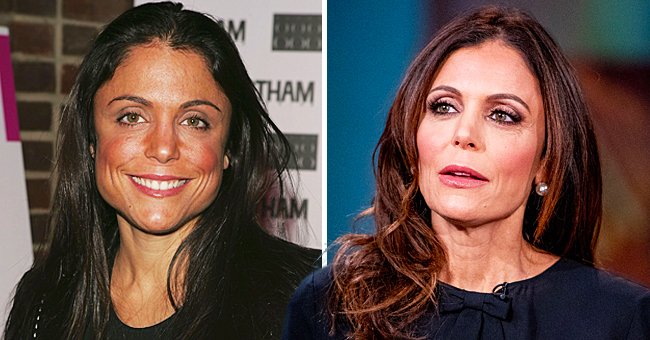 Getty Images
Bethenny Frankel Embraces Aging the Best Way as She Jokes about Anti-aging Procedures
"The Real Housewives of New York City" star Bethenny Frankel has not only shown she is a force of nature but she also remains true to herself as she ages.
"I don't really care about being 50," Bethenny Frankel recently told People. "I don't understand lying about your age because then you look worse for your actual age."
Frankel, the founder of the Skinnygirl and BStrong, said that she would introduce a new line of reading glasses. In her opinion, people need readers everywhere, like mints.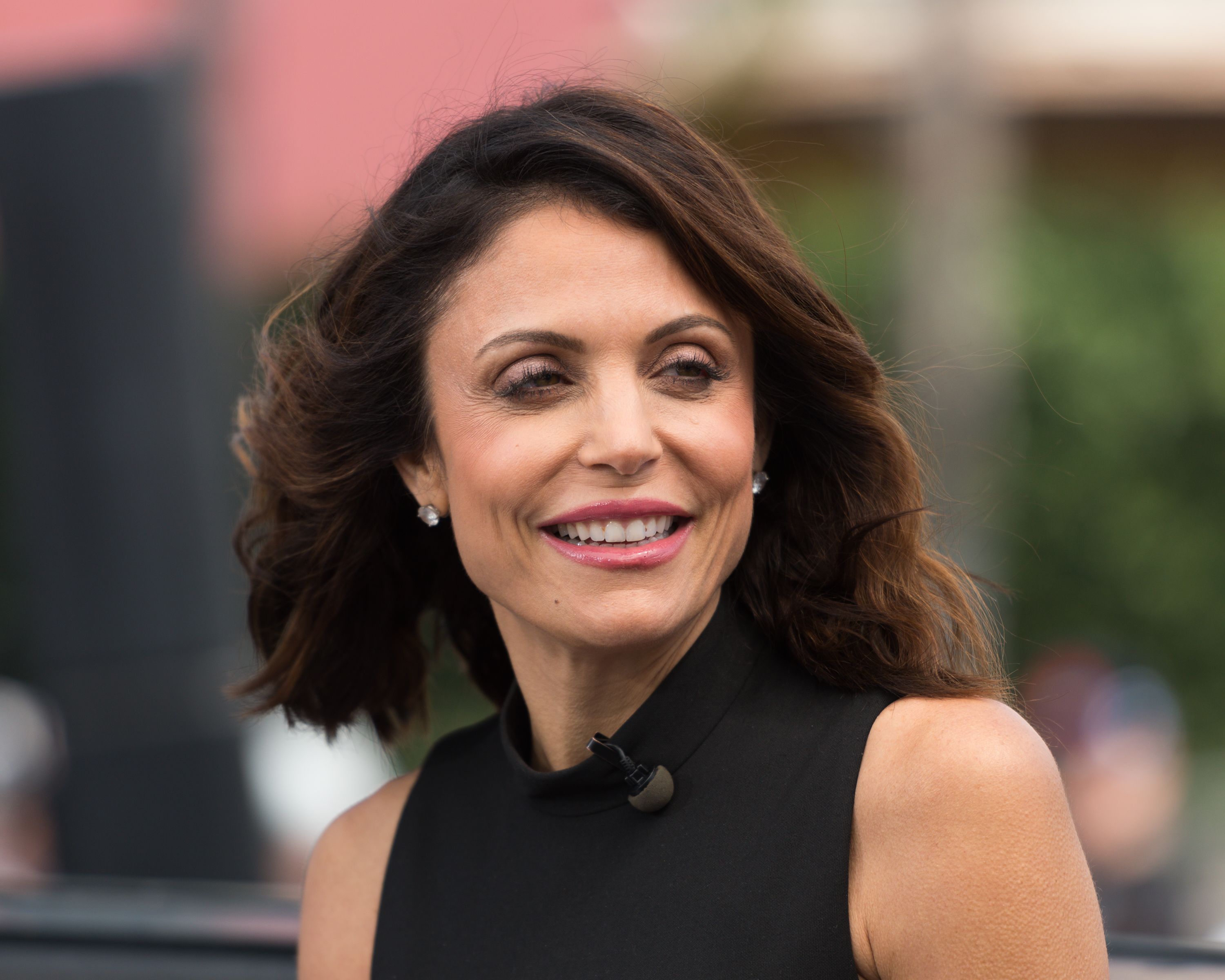 Bethenny Frankel visits "Extra" at Universal Studios Hollywood on May 24, 2017 | Photo: Getty Images
Talking about plastic surgery, Frankel revealed that she has had a breast lift. In addition, the reality star said that she has filler, botox, and grinds her teeth, which also relaxes her muscles.
Last March, People confirmed that Frankel is currently engaged to Paul Bernon. The couple started dating in fall 2018 after Dennis Shields, Frankel's on-off boyfriend, passed away.
In late 2019, following their first anniversary, Frankel told People that things are excellent between her and Bernon. Frankel described Bernon as an easygoing guy and a person of character.
The rumor circulating that she was engaged began when, in Florida, fans spotted her engagement ring.
That September, Frankel had posted a sweet tribute to their one-year anniversary on social media. As Frankel celebrated his birthday in July 2019, she sang Bernon's praises as well.
The same goes for Bernon, who only had kind words for Frankel on her birthday in November 2019. He shared on social media that she had indeed made him happy, and he's fortunate to have her in his life.
Frankel, who was officially divorced from her husband, Jason Hoppy, after 11 years of marriage, stated in a recent interview that she is uncertain about where she may get married.
The rumor circulating that she was engaged began when, in Florida, fans spotted her engagement ring. Fans got yet another look at the ring when she shared her Skinnygirl syrups on Instagram.
Frankel and Hoppy were married from 2010 to 2021, though Frankel filed for divorce back in 2013. Their daughter Bryn is their only child. From 1996 to 1997, she was married to Peter Sussman.
Meanwhile, Frankel will return to TV screens with the premiere of "The Big Shot with Bethenny." In the series, she attempts to find a vice president dedicated to helping her run her various brands.
Please fill in your e-mail so we can share with you our top stories!