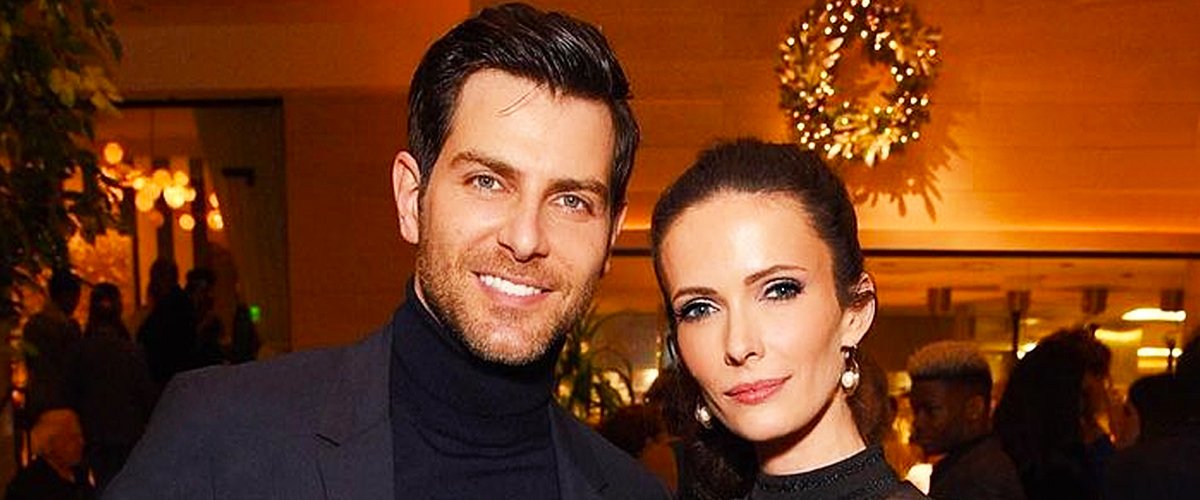 instagram.com/bitsietulloch
David Giuntoli and Elizabeth Tulloch's Family — Facts about the Couple Who Welcomed Their Baby in 2019
Actress Elizabeth "Bitsie" Tulloch and actor David Giuntoli have been married for almost five years since they tied the knot in 2017. Take a look inside their beautiful personal lives as a couple and parents to their adorable daughter.
Actress Elizabeth Tulloch is best known for her roles in the NBC television series "Grimm" and as Lois Lane in the television series "Superman & Lois," as well as "The CW Arrowverse" shows.
Tulloch has also been happily married to none other than her "Grimm" co-star, actor David Giuntoli. The husband and wife are proud parents of their only child and daughter, Vivian. Here are some interesting facts about the cute couple and their little family of three.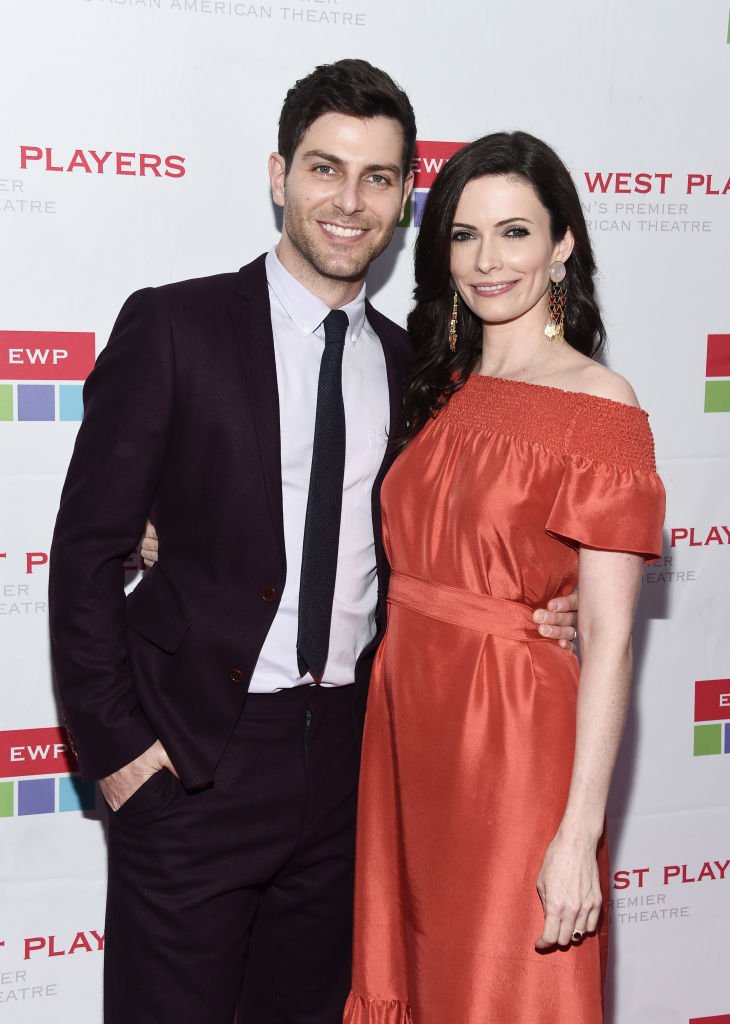 David Giuntoli and actress Bitsy Tulloch at the East West Players "The Company We Keep" 52nd Anniversary Visionary Awards Fundraiser Dinner and Silent Auction on April 30, 2018 | Photo: Getty Images
Born in Milwaukee to a father of Italian descent and a mother of Polish and German descent, actress Elizabeth Tulloch's husband, David Giuntoli, first realized that he was an entertainer early on in life.
After leaving college, the actor got his first career break when he was discovered by MTV talent scouts. He was later cast in the network's reality series "Road Rules."
From his days on "Road Rules," Giuntoli graduated to appearing in the seventh season of "The Challenge," a spin-off series from MTV's "The Real World" and "Road Rules.
In 2007, he relocated to Los Angeles, where he began to pursue success as an actor. He joined the Echo Theatre Company after studying under acting coach Chris Fields, and from there, the budding actor landed his first streams of gigs.
Among these first gigs were "Veronica Mars," "Grey's Anatomy," "Ghost Whisperer," and "Cold Case." Giuntoli was also considered for the title role of the relaunched Superman movie, "Man of Steel." He lost the role to fellow actor Henry Cavill.
This was only a slight hitch as Giuntoli went on to star in several other things, including the TV series "Grimm," on which he built a relationship with his soulmate and now-wife, Elizabeth "Bitsie" Tulloch.
THE GIUNTOLI-TULLOCH LOVE STORY
David Giuntoli and Bitsie Tulloch's relationship started when they first met while filming the 2013 arthouse film "Caroline and Jackie." However, it was not until they worked alongside each other for a longer period on the set of "Grimm" that they started dating.
In a People exclusive, they fawned over Vivian as they described and showed off their little one's girly but not-too-girly nursery.
Tulloch played the role of Juliette Silverton / Eve in the fantasy police procedural drama, while Giuntoli played the lead role of Detective Nick Burkhart, a detective who haunted the creatures that go bump in the night.
Their characters never quite had the smoothest relationship, hence shocking fans when Tulloch confirmed that they were dating in 2014. Fans were shocked even more when they revealed that they were getting married.
During an appearance on a Facebook Live Chat with ET, the love birds revealed that they got engaged in April 2016. While showing off her stunning ring, Tulloch said of the blinding piece of jewelry:
"It's over a hundred years old. The diamond is from the 1890s, and the setting is from 1915, which is the year my grandfather was born."
On seeing the ring, fans could not deny that both Giuntoli and Tulloch have excellent taste. In that same spirit of having great taste, the actress did not waste time in officially becoming David Giuntoli's wife.
In July 2017, the actor took to Instagram with breathtaking photos of their small, intimate wedding in Montana. He wrote:
"I married her. I air-guitared her. I terrified her. I love you @bitsietulloch. It's gonna be a wild ride."
In 2019, Tulloch also shared a throwback post on Facebook in which she revealed just how small the wedding was. Captioning a photo of her in her gorgeous wedding dress, she wrote:
"We had a small, intimate ceremony in Montana (only 8 people!), and I did my own hair and makeup."
...AND THEN THEY WERE THREE
Of course, Tulloch and Giuntoli made a perfect duo back then and still do. However, it was not long before the dynamic duo became a terrific trio.
In October 2018, the supernatural drama alums revealed that they were expecting their first child together. Their representative said to People:
"They are over the moon."
In 2019, David Giuntoli and Elizabeth Tulloch's precious baby girl, Vivian, was born. True to form and their new titles as dad and mom, the new parents did not hesitate to gush about their little one.
In a People exclusive, they fawned over Vivian as they described and showed off their little one's girly but not-too-girly nursery. Giuntoli and Tulloch undoubtedly make great parents and a beautiful couple. They are simply a match-made in supernatural movie heaven.
Please fill in your e-mail so we can share with you our top stories!