Us Weekly: Kanye West's New 'Hurricane' Song Is Way of Owning up to Alleged Cheating on Wife Kim Kardashian
Kanye West sparked rumors that he cheated on his estranged wife, Kim Kardashian, with the release of his song, "Hurricane." Now a source has explained what West's intention with the track was.
One of the songs that feature on Kanye West's new album, "Donda," is the track "Hurricane." Rumors have been going around that the song's lyrics refer to the rapper cheating on his wife, Kim Kardashian, 40.
An "Us Weekly" source has revealed that West wrote the track to make amends to his estranged wife. The insider claimed that the star finally owned up to his mistakes.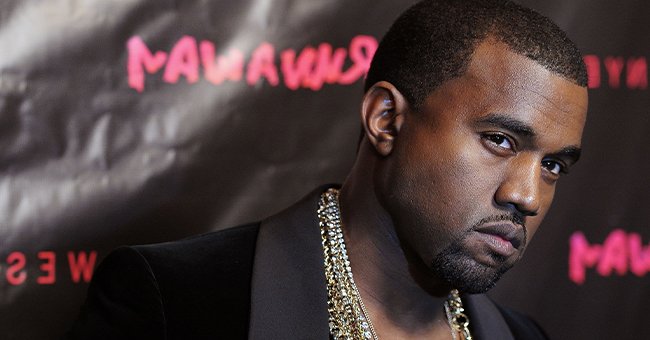 The song is the fifth track on his 10th studio album that was recently released. The source explained how the lyrics on "Hurricane" really spoke for themselves while noting:
"Kanye is alluding to all the problems he caused in his and Kim's marriage."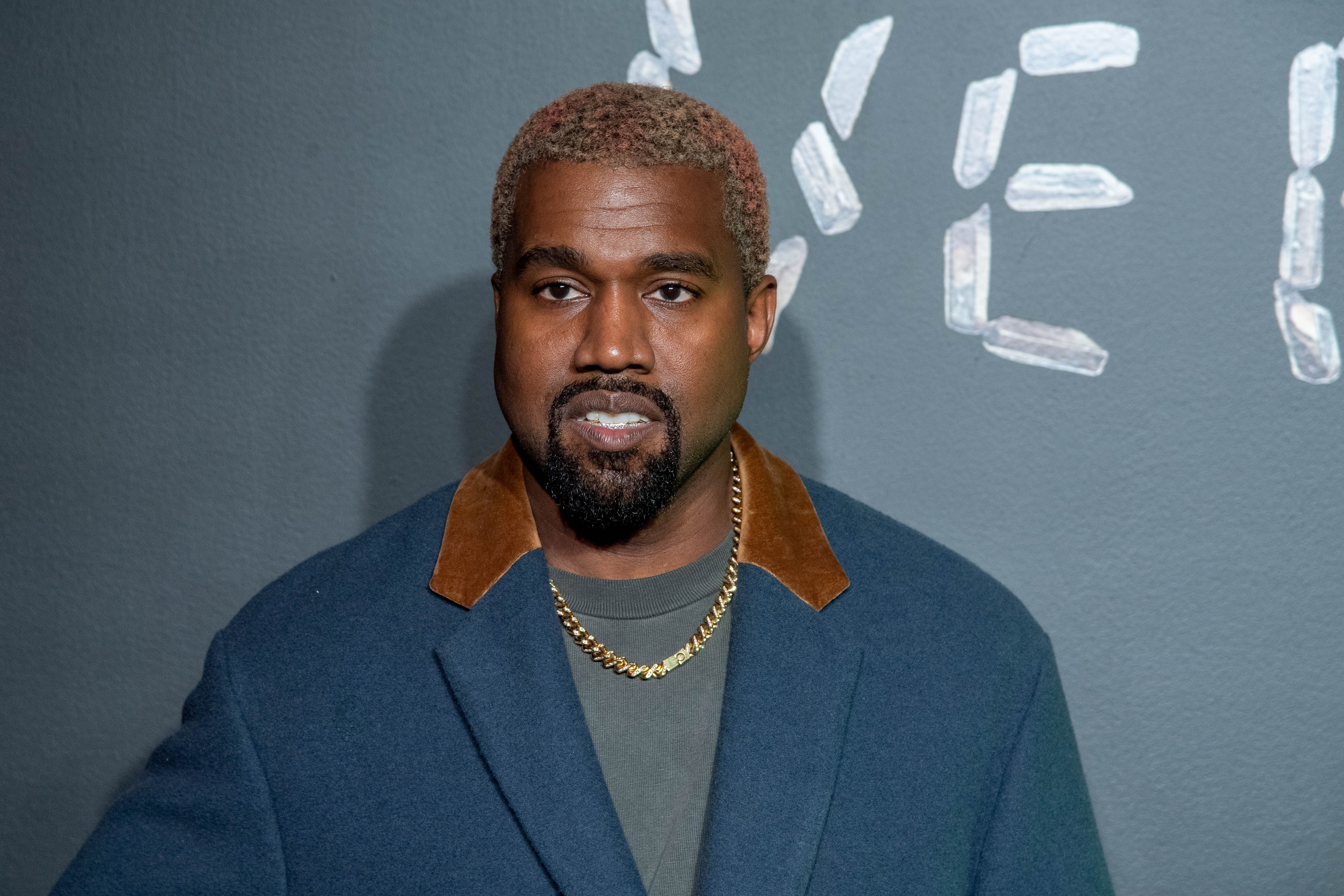 The publication's insider described the song as West's "testimony" about all the things that went wrong and his way to take accountability for his actions. The lyrics describe the rapper acting like he was too rich.
Then seeing a new woman before playing around even though he had two children. The star confessed in the song that he had a lot to digest because his life was always moving.
West and Kardashian are parents to North, 8, Saint, 5, Chicago, 3, and Psalm, 2. Even though the pair are currently going through a divorce, the SKIMS brand founder attended all of "Donda's" listening parties.
That's reportedly when [Kanye] West started changing his behavior, leaving [Kim] Kardashian confused.
It's not certain what exactly caused the couple to drift apart, but "Page Six" speculated that West's presidential run, Twitter rants, infidelity, and struggles with alcohol all strained their relationship.
In January 2021, "Us Weekly" said the "Keeping up with the Kardashians (KUWTK)" reality star admitted that West's visiting his Wyoming ranch often also contributed to their marriage becoming distant.
During a previous KUWTK episode, Kardashian revealed how her husband would move to a different state each year. She confessed that she was left needing to keep things together so she could raise their children.
In August, another "Us Weekly" source claimed the KKW Beauty Founder was quite conflicted about how she and her children's future would be like without West. The pair had been married for 7 years when she filed for divorce.
The February 2021 filing allegedly left West surprised as he hadn't known how unhappy and lonely his wife was. That's reportedly when West started changing his behavior, leaving Kardashian confused.