Carmelo Anthony's Ex, La La Made a Big Move & Purchased 'Expensive' New Home after Their Divorce
Since her divorce from NBA star Carmelo Anthony, La La has embraced the good life and shown how strong and comfortable she has grown away from her former ex.
Carmelo Anthony's ex-wife La La is back to the singles market following her split from her ex-husband, but from the look of things, she is enjoying being alone and might be in no hurry to mingle.
Since their split, the mom has been on a self-love campaign and has enjoyed showing herself with goodies and keeping the glow of her beauty. Her recent Instagram posts have been breathtaking, but also, her recent move is mind-blowing.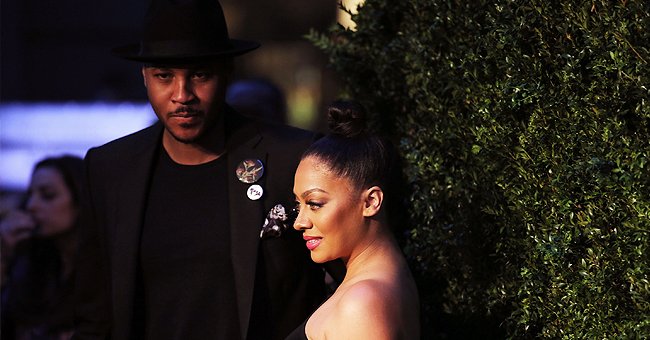 The 41-year-old reportedly splashed her cash in purchasing a new expensive home for her and her son after her divorce from her rich ex. Although the house costs a fortune, La La admits that she is used to living in New York.
La La has been the happiest she has been in a while, and according to her, she understands she needs to look out for her budget, but at the same time, one who works hard should live the good life.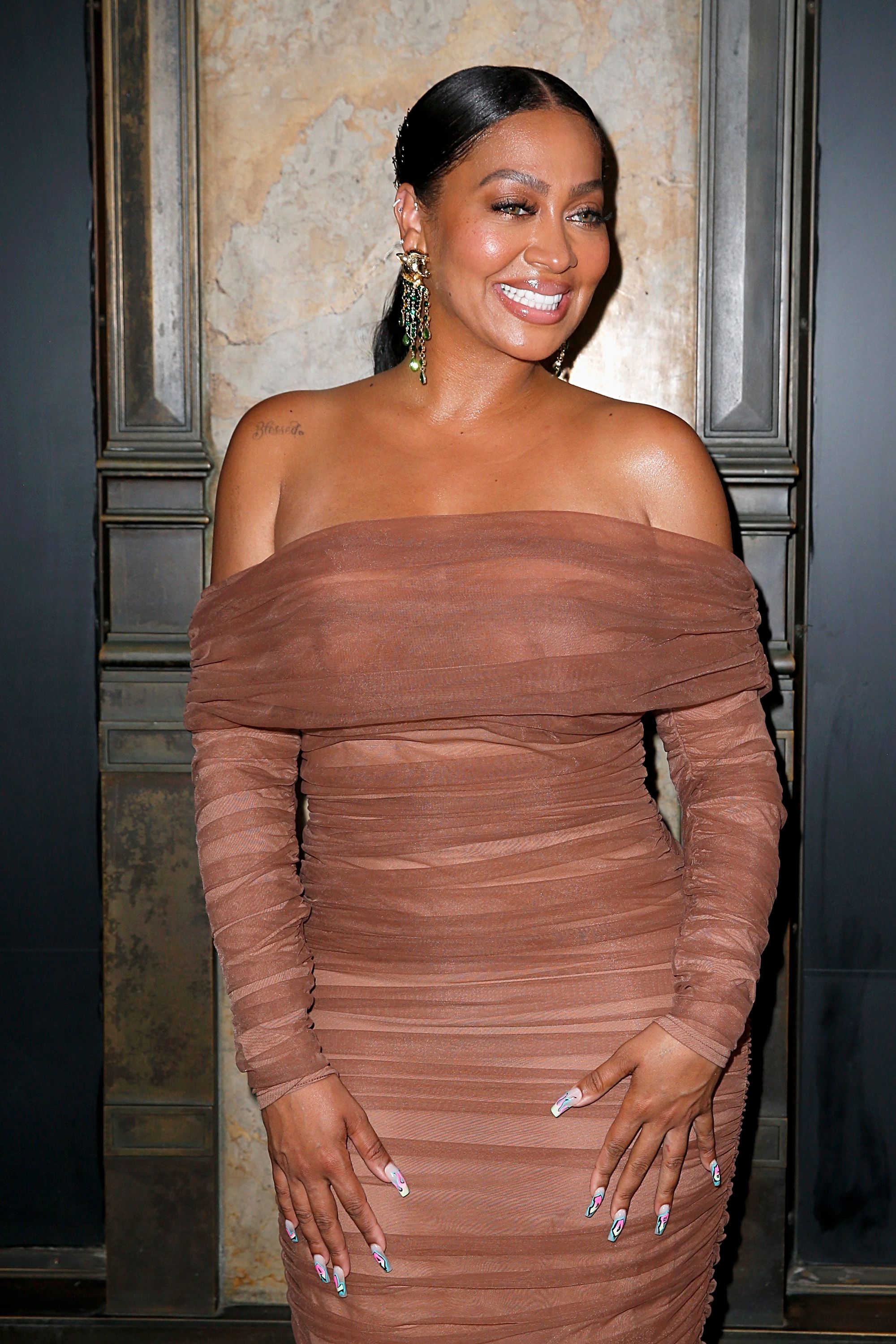 "The Chi" star and her teenage son Kiyan are enjoying the best of New York with their recently purchased brownstone in Brooklyn, New York. Staying close to friends and family seems to be a key reason why La La chose to remain in the highbrow part of New York.
Her recent purchase comes on the back of her divorce from her 37-year-old ex. The duo was married for over a decade, but recently La La decided to pull the trigger, citing irreconcilable differences.
She explained that she has had to be more conscious and alert around her son.
Sources allege their recent split to be caused by Anthony's flirtatious lifestyle. Also, there are unconfirmed reports that the sports star fathered a child with another woman, which left his ex-wife enraged.
The former couple got engaged in 2004 and welcomed their son in 2007. In 2010 they tied the knot, and a few years after, they announced their split in 2017 but would go on to reconcile in 2018, noting that they still loved each other.
Both parties were said to have kept their son as a key reason for their return as they wanted to make their family work for the sake of their 14-year-old Kiyan. However, it did not take long before the final split occurred.
Although they are no longer an item, respect is a big part of their new relationship as co-parents of their teenager. The actress noted that she and the NBA star boy maintain a cordial relationship as good examples to their son.
In a chat, La La explained that their son is at the center of everything, and they are both deliberate about leading with love as they hope to show him how to treat others.
Parenting her son has not been an easy experience, as La La once revealed. She explained that she has had to be more conscious and alert around her son as he begins his foray into his teenage years. Although Kiyan is a good boy, extra caution is every parent's duty.