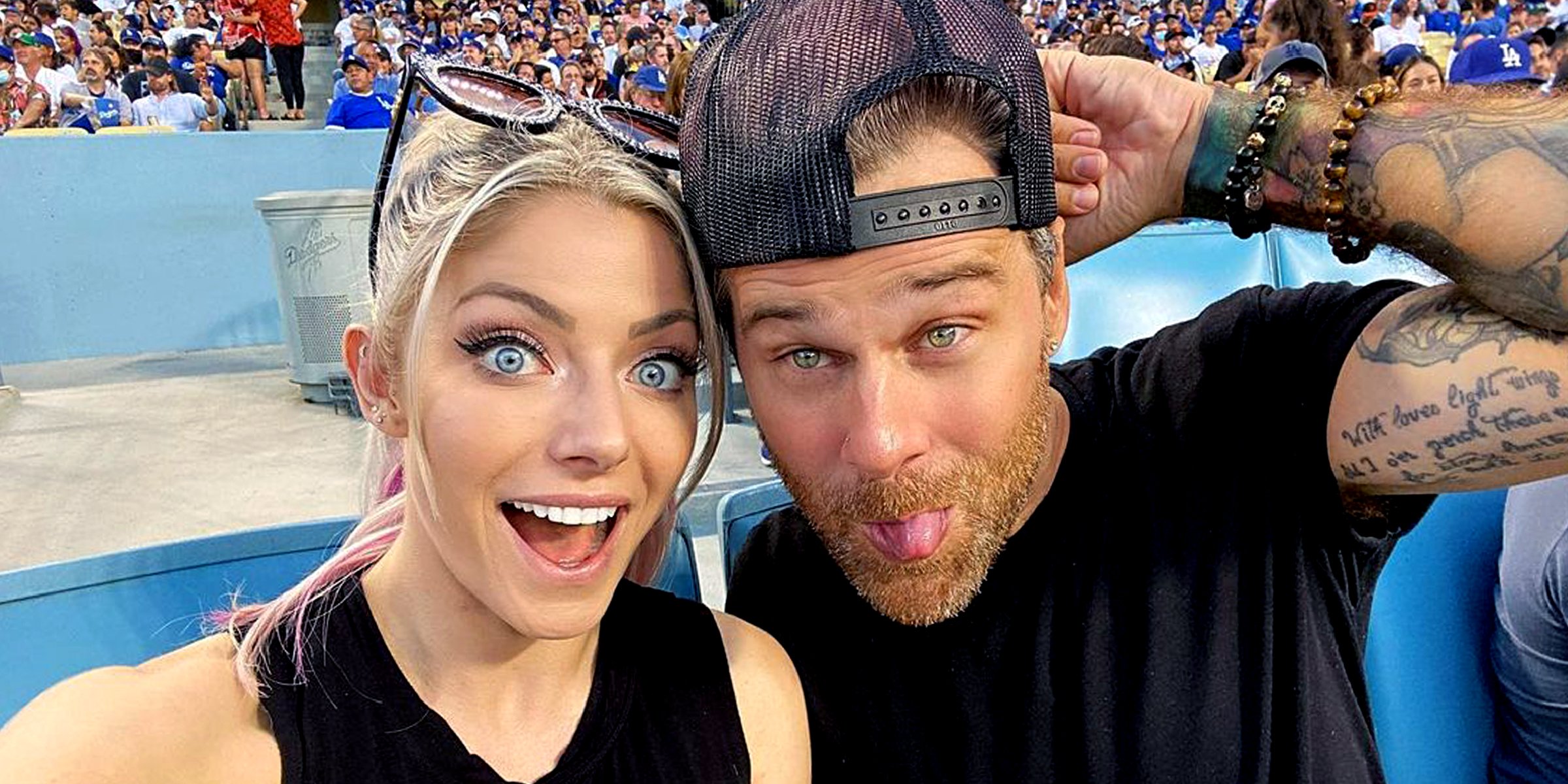 Instagram/alexa_bliss_wwe_
Alexa Bliss's Husband Ryan Cabrera Used to Date Audrina Patridge and Ashlee Simpson: Get To Know Him

Ryan Cabrera became the husband of professional wrestler Alexa Bliss in 2022. However, the musician used to date famous actresses like Audrina Patridge and Ashlee Simpson.
Alexa Bliss is a World Wrestling Entertainment star born on August 9, 1991, as Alexis Kaufman. Her interests in sports developed at a young age, and when she was in her early twenties, she signed on to WWE.
She quickly rose through the ranks, and three years later, she made her debut on "SmackDown." In no time, she became one of the top-ranking stars in the company and is now known as the "Goddess of WWE."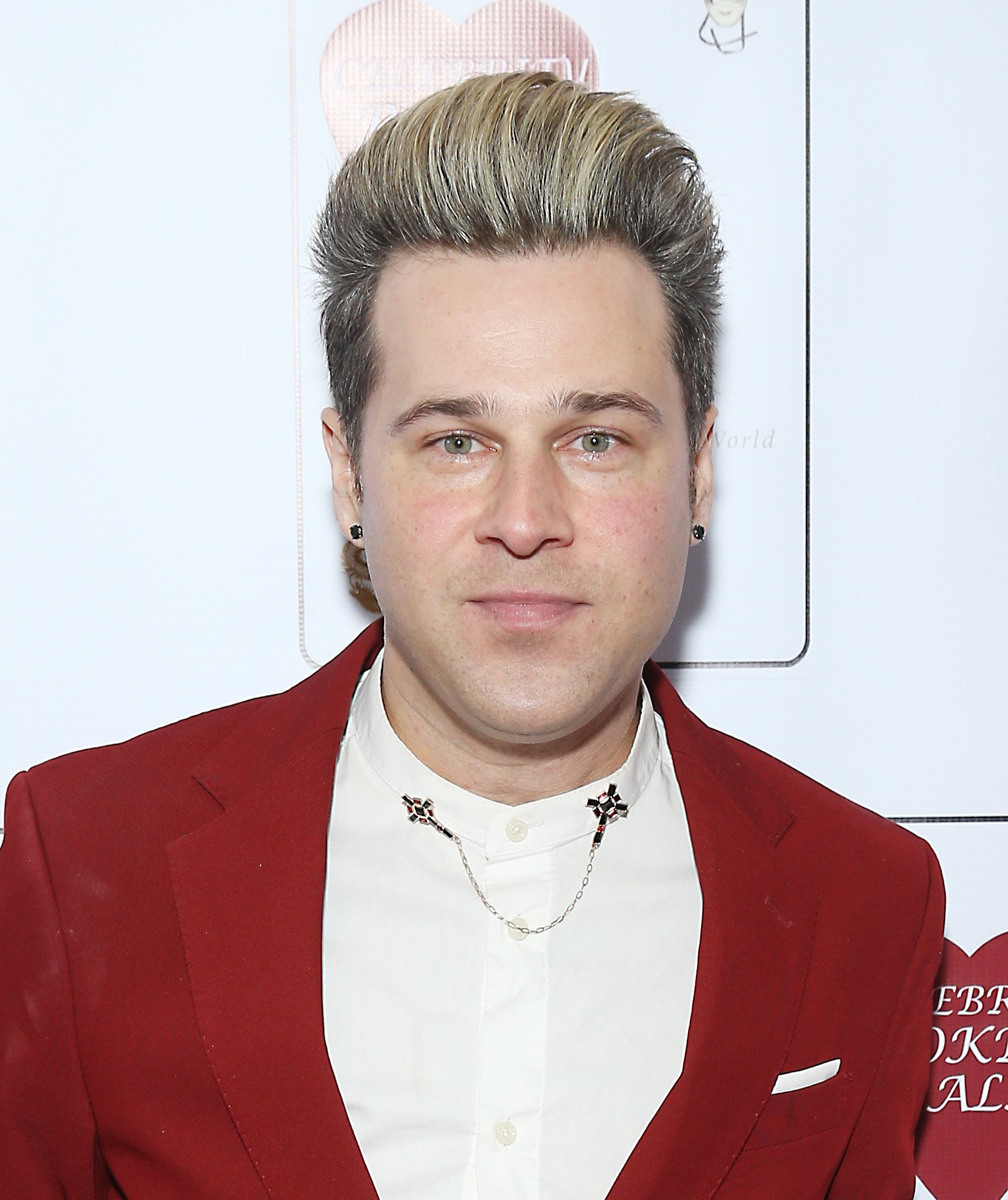 Ryan Cabrera at the Celebrity Poker Gala on January 11, 2020 | Source: Getty Images
The seven-time wrestling champion is 5-foot tall and known as "Five Feet of Fury" because she is powerful despite her petite frame whenever she steps into the ring.
As her professional life experienced huge successes, so did Bliss's personal life. On April 9, the WWE star married Ryan Cabrera, and soon after, she took on his last name.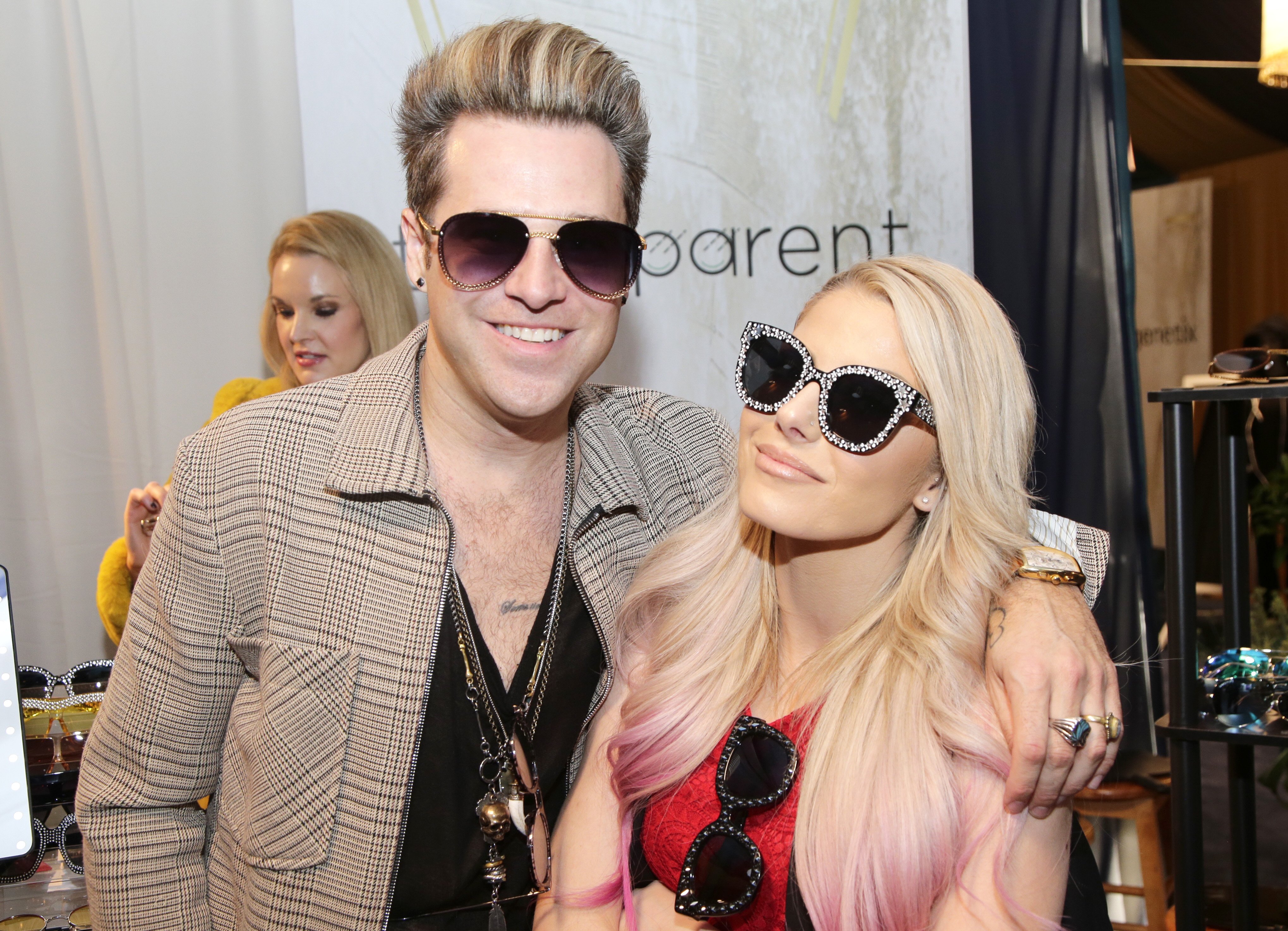 Ryan Cabrera and Lexi Kaufman at the 62nd Annual Grammy Awards on January 23, 2020 | Source: Getty Images
WHO IS ALEXA BLISS'S HUSBAND, RYAN CABRERA?
Cabrera, born on July 18, 1982, to a Colombian father and an American mother in Dallas, is not only a musician but also a songwriter, actor, and producer.
At 13, the multi-talented star taught himself to play the guitar, and when he was at the Jesuit College Preparatory School, he joined the band Rubix Groove.
In 2001, he recorded his first solo project, "Elm St.," and in 2004, he signed on to Atlantic Records. That same year, he released his debut single, "On The Way Down," which also made it to his debut album, "Take it All Away."
Shortly after the release of his debut single, Cabrera started appearing on Ashlee Simpson's reality show, "The Ashlee Simpson Show."
In 2005, he composed "Always Come Back To You" for "Fantastic Four" and "Inside Your Mind" for "Son of the Mask." In 2007, the star played the role of Rickie in "My Sexiest Year."
WHEN DID ALEXA BLISS AND RYAN CABRERA GET TOGETHER?
Cabrera and Bliss reportedly met in the Fall of 2019 at the Smackdown in Los Angeles, and they hit it off immediately while hanging out backstage.
On November 15, 2020, the wrestling champion and musician revealed they had gotten engaged after one year of dating. When she said yes to his proposal, the singer said it was the best night of his life even though it was just the beginning.
Barely 18 months after their engagement, they had a non-traditional rockstar-themed wedding at the Kempa Villa in California, where they also read the vows they had written.
WHO HAS RYAN CABRERA DATED IN THE PAST?
Before marriage, Cabrera had an exciting dating history involving celebrities and has remained friends with them. The musician revealed that he does not hold any negative tone towards anyone and sees no reason they can't still be friends.
Around 2004, the musician started dating singer and actress Ashlee Simpson. Their relationship, which made it to her show, lasted for about a year before they ended things.
Almost ten years after their relationship ended, the actress went on to date one of Cabrera's best friends, whom she eventually married, and the musician said he was okay with it and happy for her.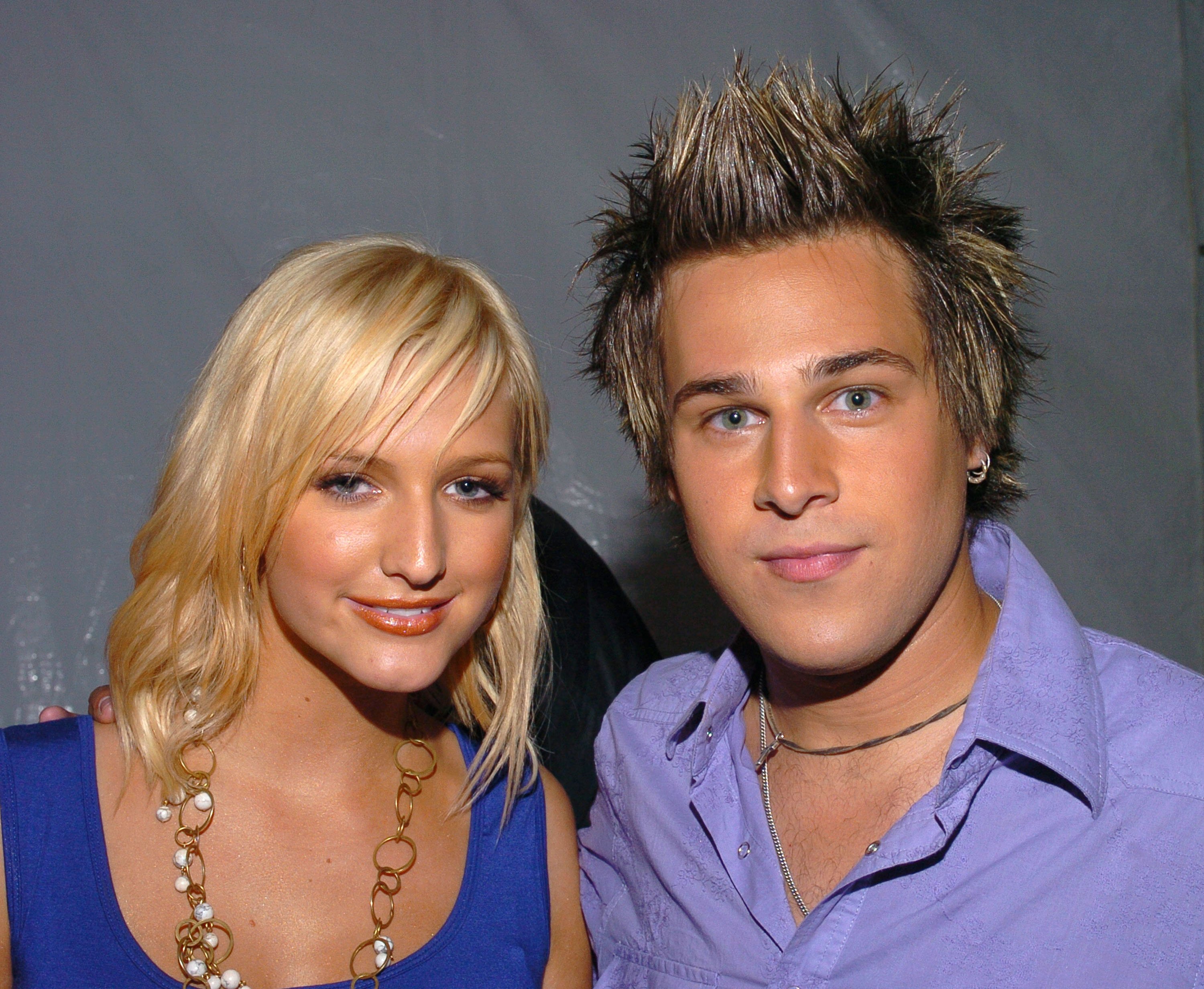 Ashlee Simpson and Ryan Cabrera at the My Scene Goes Hollywood Celebrity Retreat on August 14, 2005 | Source: Getty Images
Ryan Cabrera was also in an on-and-off-again relationship with television personality, model, and actress Audrina Patridge. In 2010, while dating, they appeared together on the sixth and final season of "The Hills."
His appearance on the reality show made him dislike reality television because some of what was shown to the public were staged, and he wasn't interested in acting in a particular way with his then-girlfriend.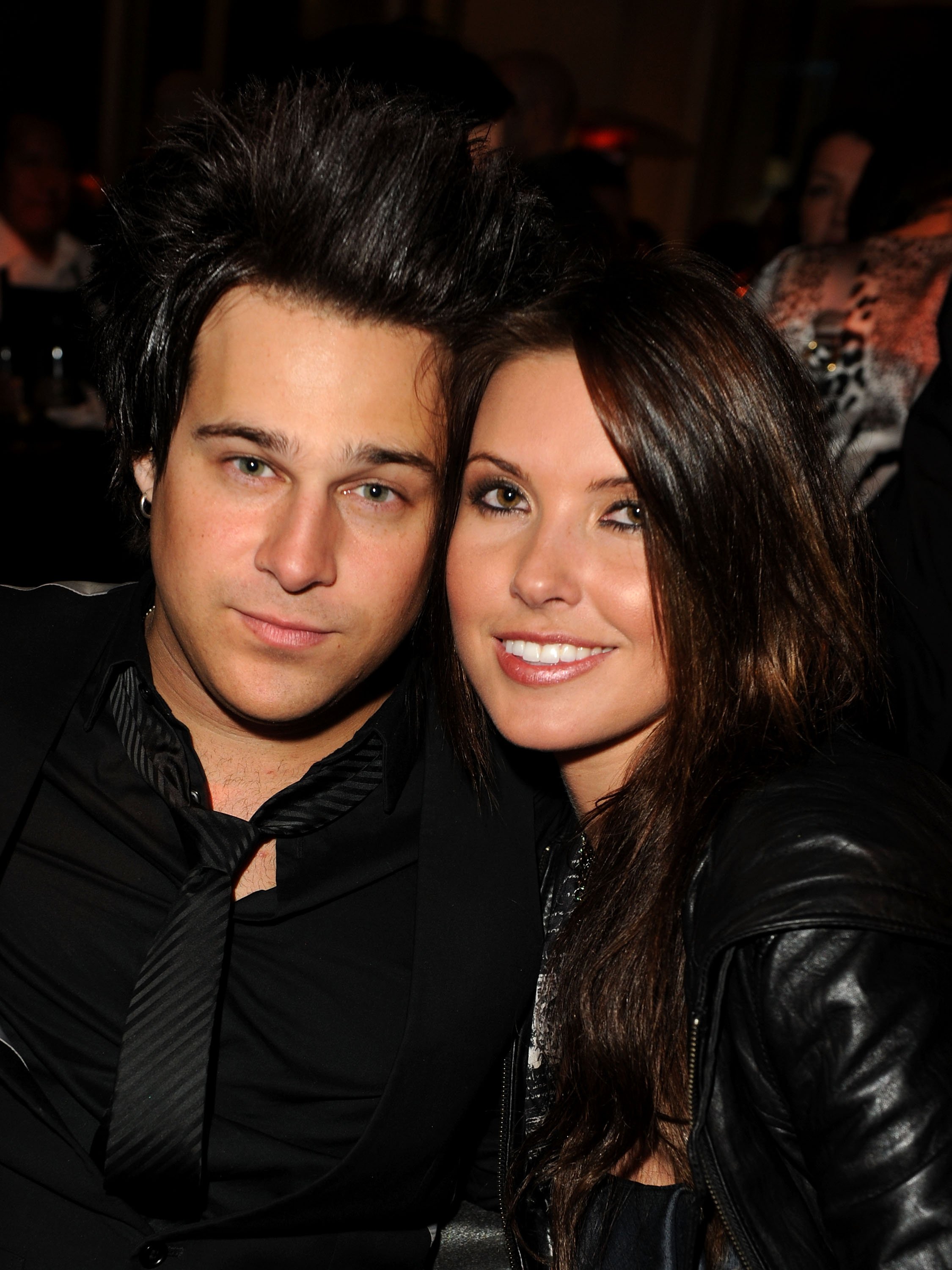 Ryan Cabrera and Audrina Patridge at the grand opening party for Delphine restaurant on February 11, 2010 | Source: Getty Images
He has also been linked to Czech model Petra Němcová, Canadian singer and songwriter Avril Lavigne, English singer-songwriter Hannah Trigell, and the American actress and filmmaker Riley Keough.
The musician reportedly dated Australian singer-songwriter and producer Jessica Origliasso, the American fashion model, actress, socialite, and lifestyle blogger Lydia Hearst, and the American model Angela Steelman.
Please fill in your e-mail so we can share with you our top stories!