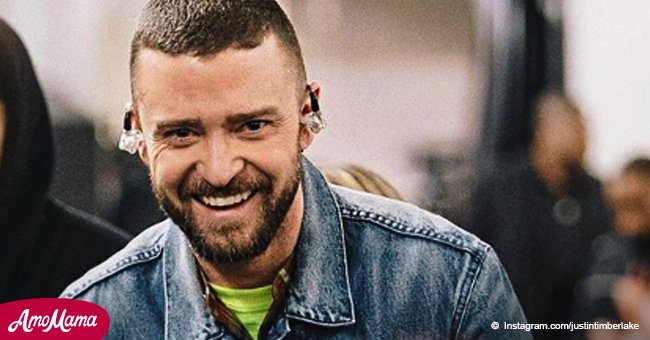 Justin Timberlake shared some rare sweet photos of son Silas
The 37-year-old singer, songwriter and record producer, Justin Timberlake, simply loves being a father. He recently shared his thoughts on Instagram.
The former NSYNC frontman has a three-year-old son, Silas, with Jessica Biel. He said on Instagram that the past three years 'have brought more joy' than he could ever have imagined.
'Being a father is such a trip... an amazing discovery every day. My son: it is my honor to be your Daddy. You make me feel a love that I didn't know existed.'
Justin Timberlake, Instagram, June 18, 2018.
He added that he will always be there for Silas, to help him through the rough patches in life and to lift him up when the young sprout 'is ready to soar.'
He will also be there to remind Silas that humility 'will guide him through this thing called life.' Timberlake ended his post with a message to other fathers out there.
'And to all the Dads out there: Keep on keeping on!' he said. He reminded parents that children are watching and listening, even when the adults might not be aware of it.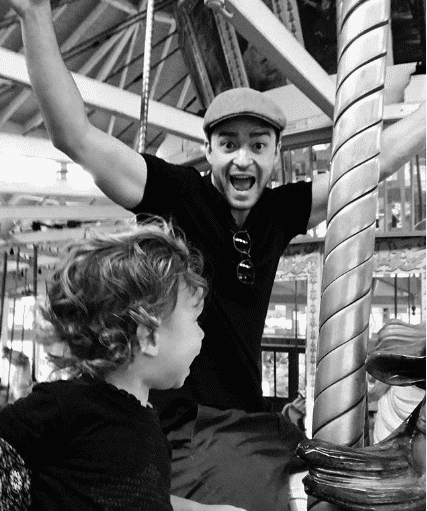 Source: Instagram/Justin Timberlake
He wanted to inform parents from all over the world that he is celebrating them all, and wished them a happy Father's Day.
Four father-and-son photos accompanied the beautiful message, showing Timerblake and Silas in various stages of having fun. The second photo shows the pair on a merry-go-round.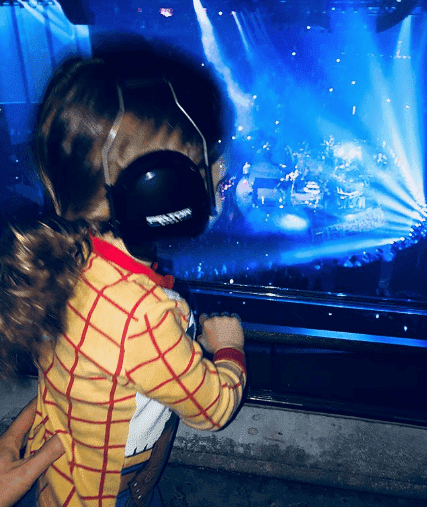 Source: Instagram/Justin Timberlake
The third picture showed Silas with a pair of earphones as he was watching one of his father's performances, while the fourth was a snap of Silas snuggled up against his dad.
The couple had been dating from 2007 and tied the knot five years later, at a resort in Italy.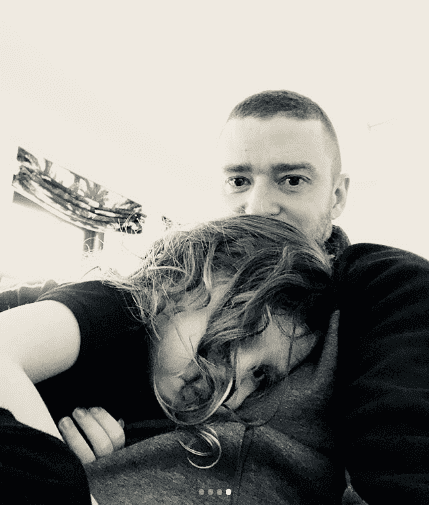 Source: Instagram/Justin Timberlake
Fans of Timberlake can look forward to his upcoming projects. He will appear in two films - Spinning Gold and Trolls World Tour - which are currently in pre-production.
He also released his fifth album, Man of the Woods, earlier this year. To learn more about Timberlake, follow our official Twitter page, AmoMama USA.
Please fill in your e-mail so we can share with you our top stories!