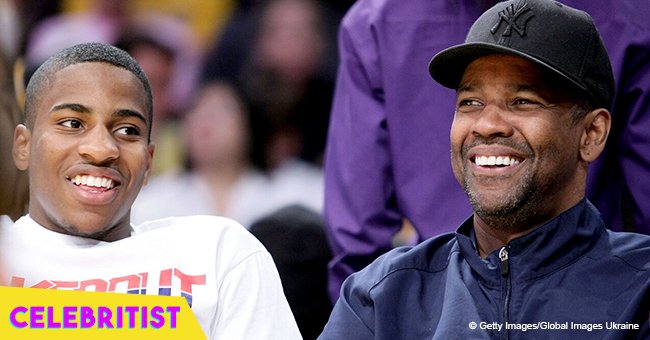 Denzel Washington reveals reason why he's 'glad' son quit pro-football for acting
The American actor, director, and producer has a 33-year-old son who had a promising career in football until he decided to make a major change in his life.
Denzel Washington is known for his roles in Malcom X, Training Day, The Book Of Eli, and Fences, but he's also known as a proud father to his four children who he shares with his wife of 35 years.
His eldest child, a son by the name of John David Washington, seemed to be making waves in the football community playing in the NFL when he first graduated from college.
John graduated from Morehouse College, where his record-breaking D2 college football career led to a brief stint playing in the NFL, playing for the St. Louis Rams in the 2006-07 season, and for the American team Rhein Fire in NFL Europa.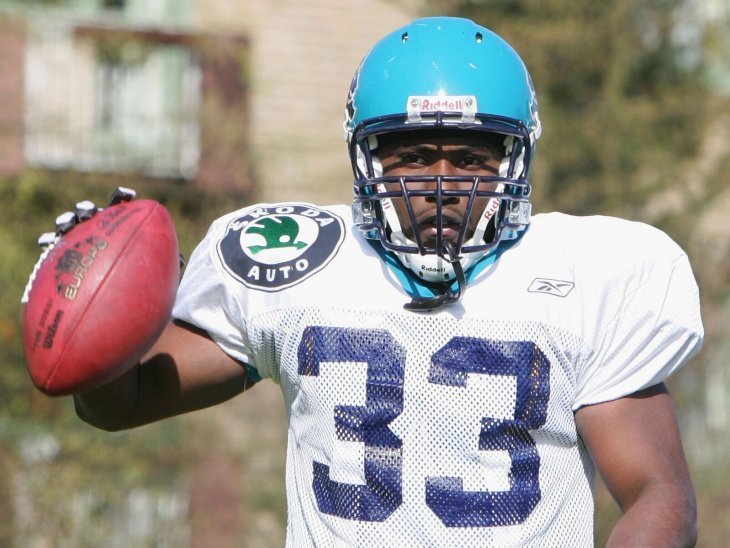 Source: Getty Images
Shortly afterwards, however, John decided to make a drastic change to his career plans. He quit football, and joined the entertainment industry, landing his first acting role - ironically - as football star Ricky Jerret on HBO's Ballers.
Years after he made the change, he confessed that he had always wanted to be an actor, but had rebelled against the desire so as not to be following in his father's footsteps.
"I tried to create my own narrative — my own name — and I paid for it physically," he explained to The Los Angeles Times.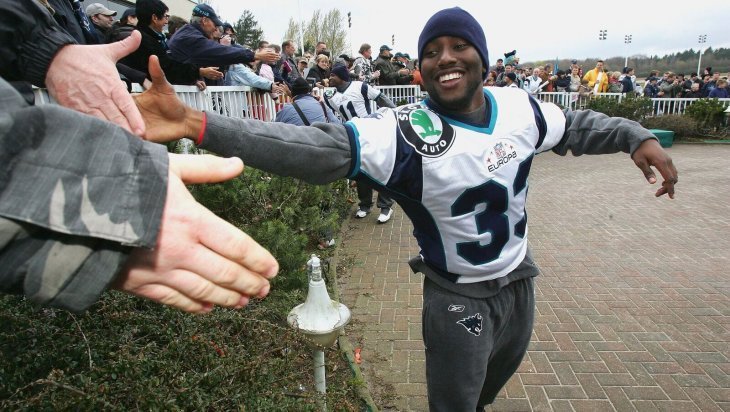 Source: Getty Images
And Denzel was relieved when his son finally gave up the rebellion to become an actor, fearing that his son was doing permanent damage to his body in the sport.
"He's had I don't know how many concussions, a broken collar bone, a torn up knee and Achilles [tendon]," Denzel told People Magazine of his son's brief NFL career. "No, I'm glad it's over."
According to John, those concussions numbered five, and can be added to the list of injuries, which also includes a torn meniscus and broken ribs.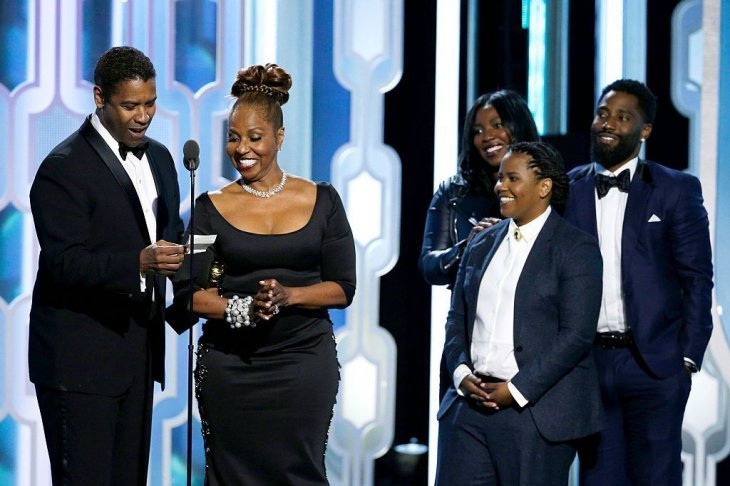 Source: Getty Images
When John started working in Hollywood, he did so in his own right, not using his father's name and reputation to get ahead. In fact, many fans didn't even realize that he was the famous actor's son.
"That's my son, I love my boy and I'm just happy he's his own man, he's independent," said Denzel. "He's really good at what he does, and the fact that he's been fighting to make his own mark, he didn't want any help from me, I didn't help him get onto Ballers or anything like that. The only way I helped him get into Ballers was introducing him to football as a kid, so maybe that helped. But I'm just proud of he and all my children (John David, Katia, 30, twins Olivia and Malcolm, 27). My wife did a great job, they are good kids. Humble, hard-working, not afraid of hard work, that's all you can ask for."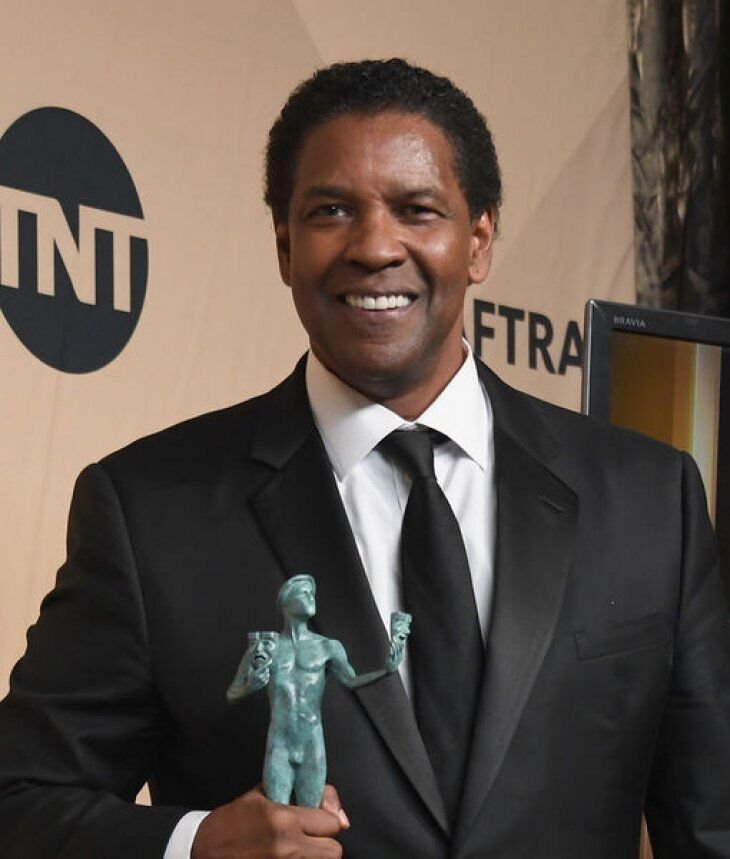 Source: Getty Images
John has gone on to star in Spike Lee's BlacKkKlansman, and has just recently completed another project that is yet to be released, The Old Man & The Gun.
Please fill in your e-mail so we can share with you our top stories!