Kim Fields shares rare pic with 'amazing' husband on 1st Thanksgiving since the death of his dad
Kim Fields was a pillar of support for her husband as they celebrated their first Thanksgiving since the death of his father in May.
The actress/director took to Instagram on November 24 to give a shout-out to her husband, Christopher Morgan, who she describes as "amazing."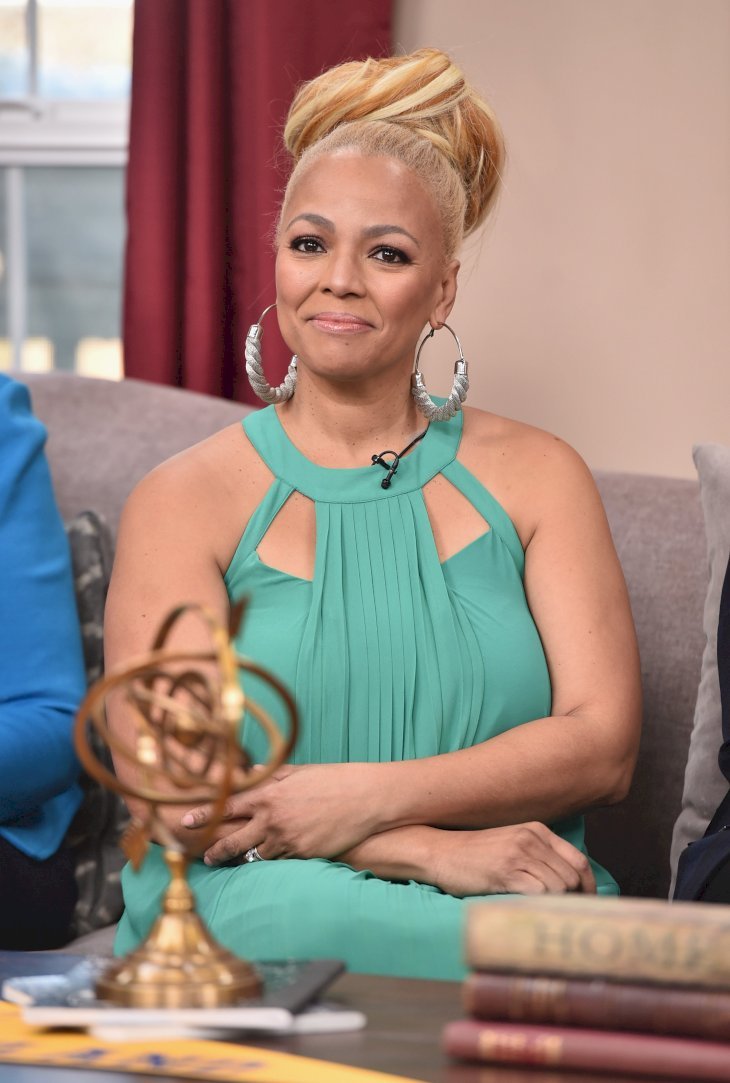 According to Fields, despite having a heavy heart over the death of his father, Morgan managed to lead their family through this year's Thanksgiving celebration with "genuine smiles."
Fields continues:
"While it honestly is still incredibly sad & painful, he breathes through it all to stay connected to the divine grace, mercy, comfort & peace given from On High. I know some of you have had to create new norms during the holidays in the wake of losing loved one(s) at some point. Within our circle/village there have been several recently. I/we honor their spirit and celebrate their lives & legacies as we all journey on. Baby, you're simply wonderful. I love you @christopherlmorgan."
Back in May, when the "Living Single" alum announced the death of her father-in-law, Wallace Morgan, she asked fans for their support and prayers, especially for her husband. Now, Fields is modeling that emotional support for her man of 11 years.
HER BIGGEST FAN
Morgan, who shares two sons with the actress, is also an entertainer, but as a Broadway performer, hardly shows up on the big screen. Nevertheless, he has always supported his wife's career and openly admitted in an interview with E! "I'm a big fan."
Morgan also stood up for Fields in 2016 when the latter was on "Real Housewives Of Atlanta" and feuding with another ex-cast member, Kenya Moore.
GAY ALLEGATIONS
When Moore fueled gay allegations against him, Morgan said he was used to the negative speculations since getting together with Fields, but argued that it would be a different thing if anyone did that to his wife:
"The bottom line with that is, I'll be completely honest, if the shoe was on the other foot and somebody spread a rumor like that about my spouse, they don't really get back on the Christmas list for a couple years."
STANDING TOGETHER
While discussing lessons learned from the show, Morgan also disclosed:
"When crazy attacks started coming against me, specifically, because of my wife's involvement in the show, I realized quite quickly [that] part of the picture that we had to form together was strength in the face of this foolishness."
Clearly, this is one couple that knows how to present a united front, and we wish them all the strength needed to deal with the pain of losing their loved one.