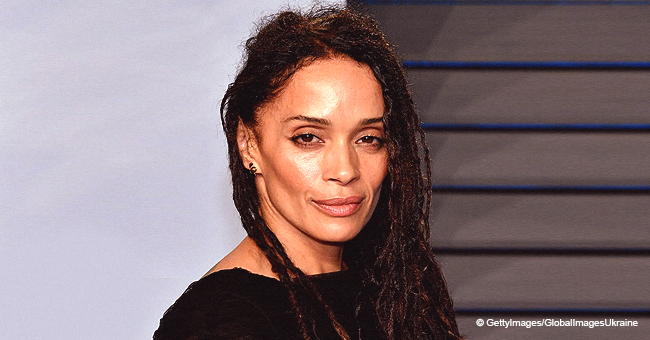 Lisa Bonet's Relationship with Jason Momoa: Why They Are Perfect for Each Other
Lisa Bonet, most famously known for her roles in "The Cosby Show" and "Angel Heart," is married to Jason Momoa.
Lisa Bonet and Jason Momoa began dating in 2005 but only tied the knot in 2017. They have been together for 14 years, and that is no small feat in Hollywood.
They value their privacy and it was widely assumed that the Bonet and Momoa tied the knot in 2007, however, it was only made official two years ago. Momoa told ET:
"You know what, I've been married to my wife for 12 years. [The 2017 ceremony was] just a gathering of our families and celebrating our love."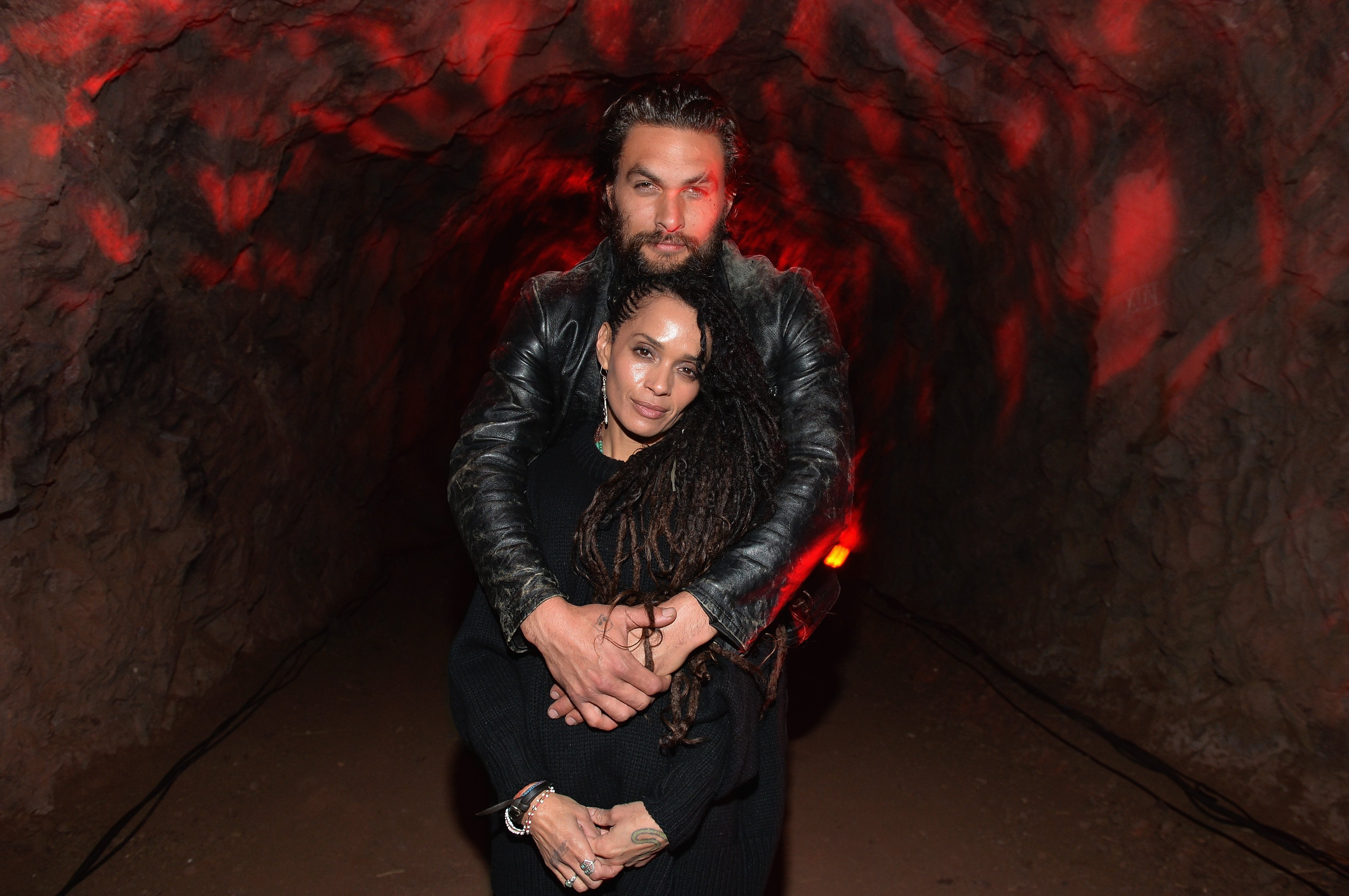 Lisa Bonet and Jason Momoa attend a screening of Sundance Channel's "The Red Road" at The Bronson Caves at Griffith Park. Photo: Getty Images
WHO IS LISA BONET?
Lilakoi Moon – birthname Lisa Michelle Bonet – is an American actress and activist. She rose to fame in the early eighties, upon landing the role of Denise Huxtable on "The Cosby Show."
Bonet briefly left "The Cosby Show" for a year to work on a spin-off, "A Different World." The show focused on Denise's life at college, away from the Cosby family.
She returned to "The Cosby Show" a year later, but her contract was canceled due to creative differences with the show's executive producers.
Bonet truly cemented her career when the then 19-year-old actress was cast opposite Mickey Rourke and Robert De Niro in "Angel Heart."
The acclaimed actor starred in several made-for-TV movies over the years and shared a screen with some of Hollywood's finest.
She portrayed the role of Rachel Banks in "Enemy of the State" opposite Will Smith and was cast as Marie De Salle in "High Fidelity" opposite John Cusack.
LISA BONET'S AWARDS AND NOMINATIONS
Bonet has been nominated for several awards throughout her career, most notably for four Young Artist Awards from 1985 to 1989.
While she never received the award for her time on "The Cosby Show," Bonet won the award in 1988 for "Angel Heart," as "Best Young Female Superstar in a Motion Picture."
She was also nominated for an Emmy Award in 1988 in the category of "Outstanding Supporting Actress In A Comedy Series" for "The Cosby Show."
In addition, Bonet was nominated for a Saturn Award for "Angel Heart," a Black Reel Award for "High Fidelity," and a TV Land Award for "Favourite Singing Siblings," in "The Cosby Show."
She shares the TV Land Award with her co-stars, Tempestt Bledsoe, Sabrina Le Beauf, Keshia Knight Pulliam, and Malcolm-Jamal Warner.
WHO IS LISA BONET'S HUSBAND?
Bonet is married to Jason Momoa, known for his portrayal of Ronan Dex in "Stargate Atlantis," as Khal Drogo in "Game of Thrones," and most recently as Aquaman.
Momoa first saw Bonet on "The Cosby Show" in the late eighties and vowed back then that she would be his wife one day. He was only at the time.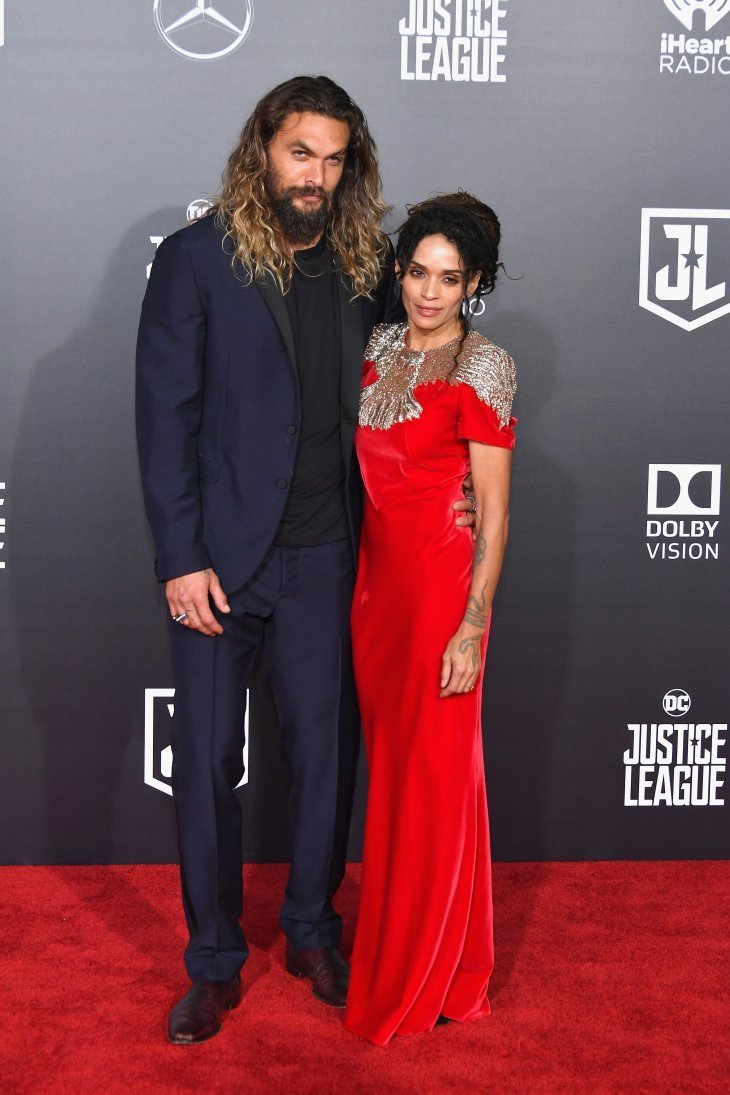 Lisa Bonet and Jason Momoa on the red carpet while promoting his film, Aquaman. Source: Getty Images
The Aquaman actor said in an interview with James Corden that he had had a crush on Bonet since childhood. Bonet is 12 years his senior. He explains:
"Ever since I was eight years old and I saw her on the TV I was like, 'Mommy, I want that one.' I was like, 'I'm going to stalk you for the rest of my life, I'm going to get you.'
Momoa adds that he is a "full-fledged stalker" but joked that he didn't tell her until they "had two babies, otherwise it would have been creepy weird." He said:
"She was a queen, always."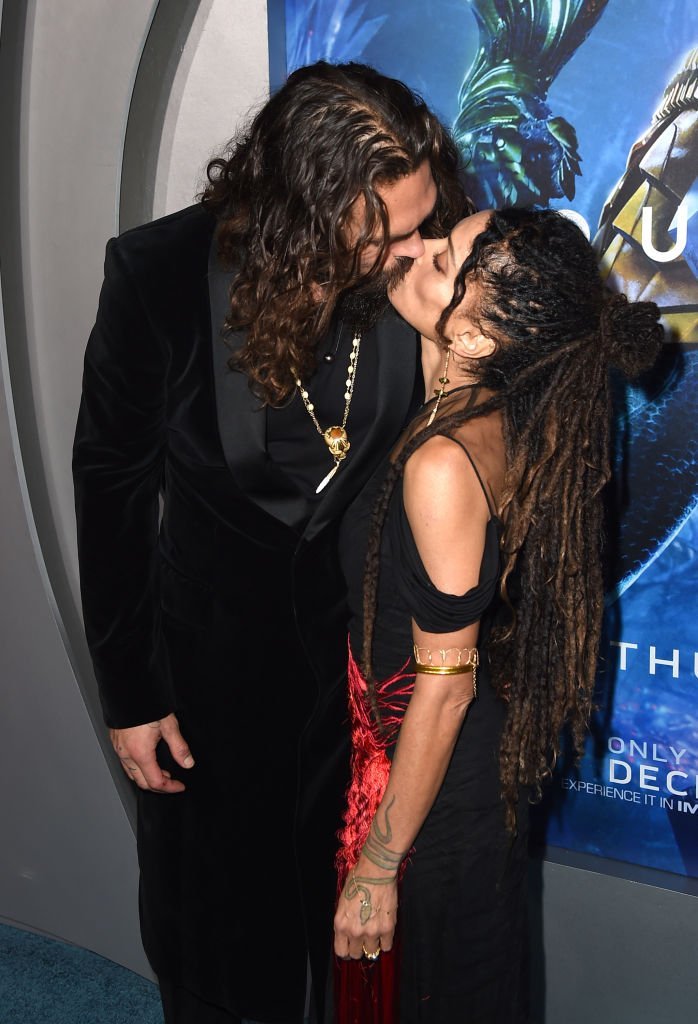 Jason Momoa and Lisa Bonet arrive at the premiere of Aquaman at the Chinese Theatre. Photo: Getty Images/GlobalImagesUkraine
The met at a jazz club in 2005 through mutual friends when Bonet was 37 years old, and Momoa 25. Later that evening, they stopped at a cafe for drinks and food, and the rest, as they say, is history.
It was love at first sight for Bonet too. She told Porter Magazine that "love came and it came big, and he did not run as I think a lot of men do."
The secret to their success, Bonet says, is maintaining close bonds within the family: "We're all together and we're one big, happy family. It's beautiful and it just shows you what can be done."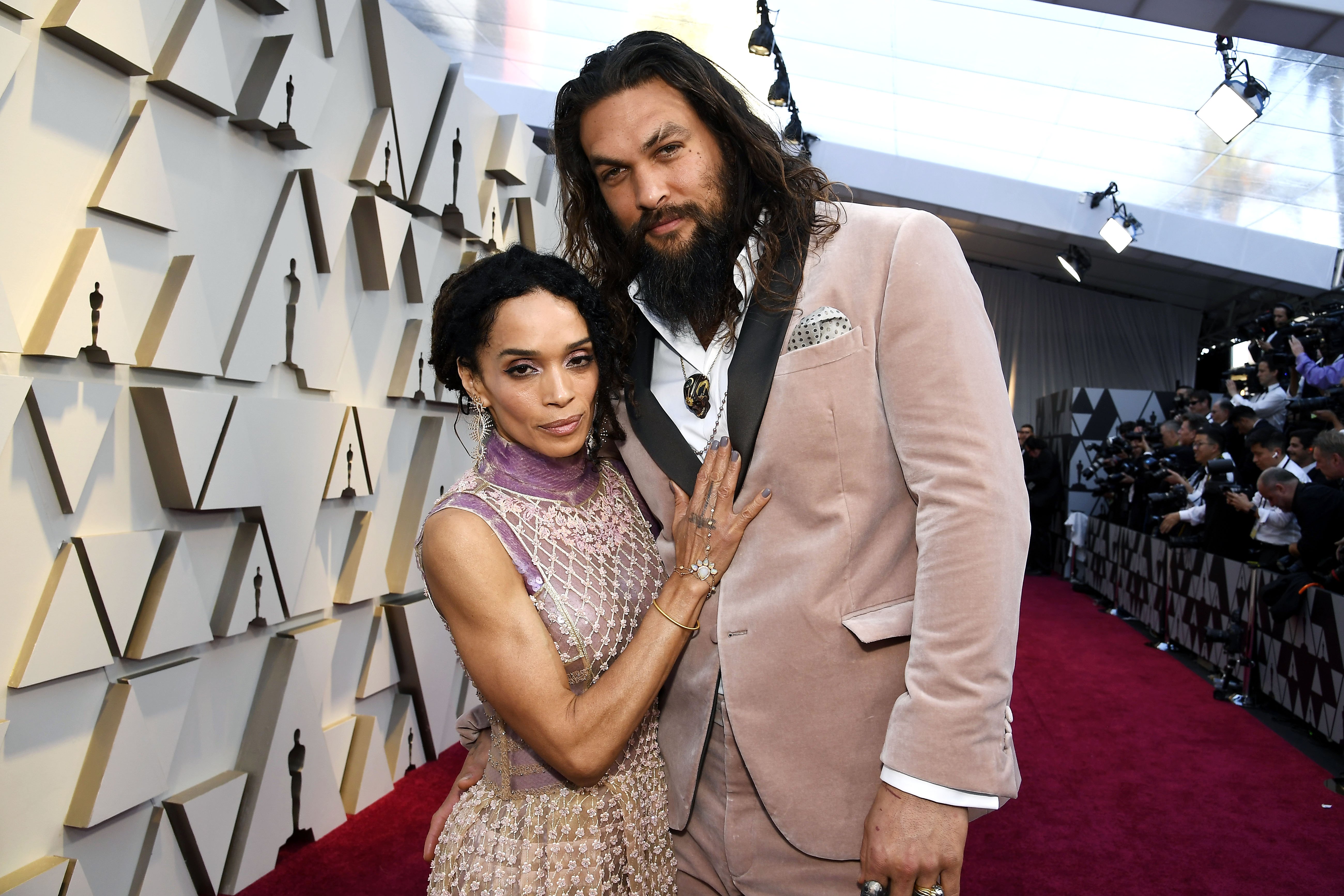 Jason Momoa and Lisa Bonet attend the 91st Annual Academy Awards. Photo: Getty Images
Their extended family gets along well, and Bonet says as long as everyone can be in the same room together and "have love for each other, it's totally healthy."
Her husband even gets along with her ex-husband, Lenny Kravitz.
LISA BONET'S MARRIAGE TO LENNY KRAVITZ
Bonet eloped with American rock singer Lenny Kravitz in the late nineties when she was 20 years old. The couple welcomed their daughter, Zoë Kravitz, the following year.
They parted ways in 1993 and remain friends to this day. In fact, Momoa and Kravitz are the best of friends and even sport matching rings. Kravitz refers to Momoa as his brother.
Two years after her divorce from Kravitz, Bonet changed her name legally to Lilakoi Moon, but still uses the name "Lisa Bonet" in her professional acting career.
HOW MUCH IS LISA BONET WORTH?
According to Celebrity Networth, Lisa Bonet has a net worth of around $10 million. The bulk of her fortune can be traced to her days on "The Cosby Show."
However, the figure is unverified, and BioWikis estimates her net worth at $14 million, while Gossipist's calculations lead them to believe it's $16 million.
LISA BONET'S PLANS FOR 2019
Bonet doesn't have any film projects lined up at the moment. Her last film appearance was as a receptionist in a short titled "Jellywolf."
She had a recurring role during the fourth season of "Ray Donovan," and could also be seen in several installments of "The Red Road."
Bonet and Momoa appeared together on screen in the 2014 film, "Road to Paloma." Bonet was cast as Magdalena, while Momoa portrayed the part of Wolf.
The film follows the story of Wolf, a Native American on the run after avenging his mother's murder. He flees across America on his motorcycle, trying to outride justice.
Bonet and Momoa attended the 2019 Oscars back in February. They both looked perfect in pink, and Momoa was a presenter at the prestigious event.
Bonet also accompanied Momoa to several public appearances as he promoted "Aquaman."
Please fill in your e-mail so we can share with you our top stories!