Jamie Grace, Christian Singer with Tourette Syndrome, Becomes Mom for the 1st Time
Grammy-nominated singer Jamie Grace and her husband Aaron Collins welcomed their first child.
Jamie Grace has announced the birth of her first child, daughter Isabella Brave Harper and has shared the first photos of the newborn on Instagram.
The Christian singer, 27, and her husband Aaron Collins welcomed Isabella on June 7, 2019.
"Aaron and I can't wait to share stories of how she's already changed our world. We are so grateful for our beautiful and brave little human and of course for all of the love, support and encouragement from everyone. Psalm 127:3." Jamie Grace
ISABELLA IS A HONEYMOON BABY
Collins and Grace married in April 2018 in Lawrenceville, Georgia, surrounded by 1,500 friends, family, and fans.
Six months later, Gace announced that she was expecting their first child.
For Grace, her marriage and the arrival of her baby daughter is a dream come true.
JAMIE GRACE AND HER SISTER WERE PREGNANT AT THE SAME TIME
When Grace broke the news of her pregnancy to her sister Morgan, she was in for a huge surprise. Morgan revealed that she was also pregnant, and her due date coincided with Grace's.
ISABELLA'S BRAND NEW COUSIN
The sisters are over the moon, and Morgan gave birth to a baby boy a few days before Isabelle was born. Grace posted a photo of little Jacob on Instagram and announced his birth.
"I have a nephew, y'all ? this is Jacob. he is the best. my sister @morganharpernichols + @patrickwknichols are the proud parents of this sweet boy, born last week," she wrote.
A TIME OF REJOYCING FOR JAMIE GRACE AND HER FAMILY
For Grace, her marriage and the arrival of her baby daughter is a dream come true.
Grace, who was diagnosed with Tourettes syndrome at the age of 11, has overcome her condition through sheer will and has achieved miracles through the grace of God.
Her latest and greatest miracle is undoubtedly little Isabella Brave Harper.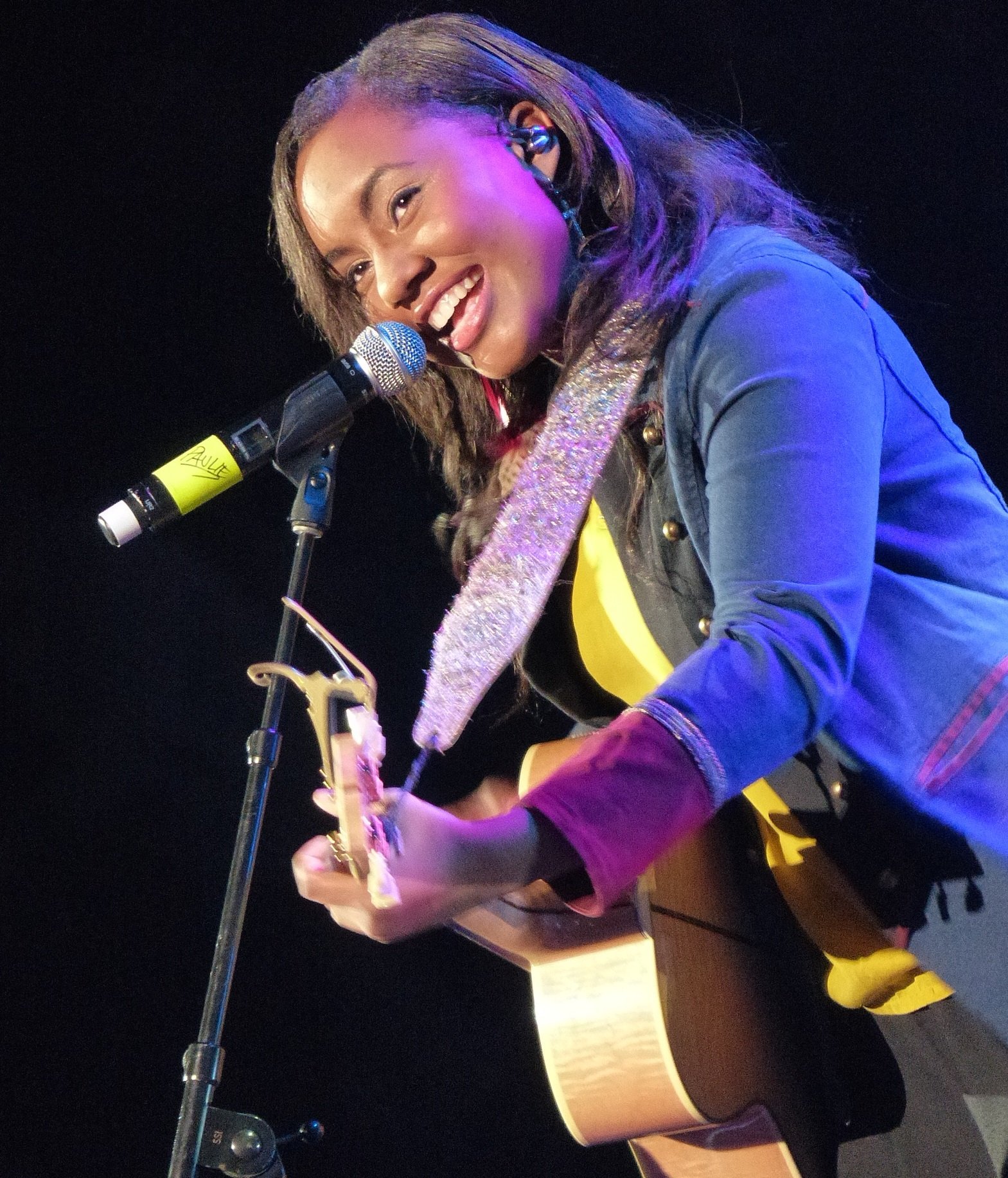 JAMIE GRACE AND TOURETTES SYNDROME
When Jamie Grace was just nine-years-old, she was diagnosed with Tourettes Syndrome, a nervous system disorder that causes uncontrollable repetitive movements or unwanted sounds called tics.  
For Grace, the most difficult part of her condition was explaining to men she was dating about her problem.
"I always felt like I was kind of in a limbo when it came to dating and telling guys that I had Tourettes because it wasn't something life-threatening, and it wasn't something that I, in a dating relationship, really needed them to do anything," she explained.
What she did need was understanding, and she found all that and more when she met Aaron Collins, who accepted her and loved her for who she is.