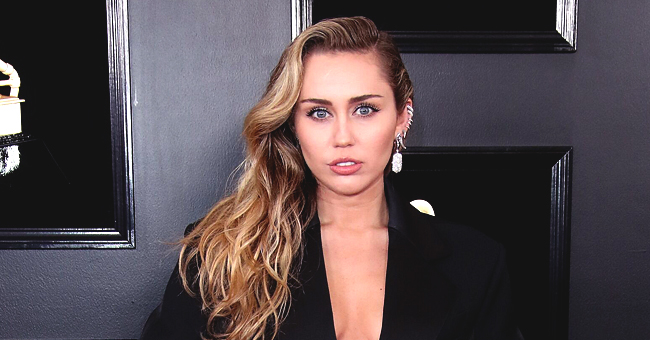 Getty images
Miley Cyrus Shares Candid Instagram Post Denying Recent Split from Husband Liam Hemsworth Was Due to Cheating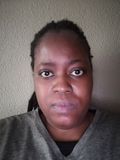 On Wednesday, Australian actor Liam Hemsworth filed for divorce from singer and fellow actor Miley Cyrus. Now the musician has taken to social media to clarify that the divorce wasn't caused by her alleged cheating.
Miley Cyrus, 26, took to Instagram and Twitter on Thursday to defend herself against rumors that her marriage to Liam Hemsworth, 29, ended in divorce because she had cheated. Hemsworth filed divorce documents on Wednesday in Los Angeles.
Cyrus wrote a lengthy note starting by acknowledging that being a celebrity meant she had to be "completely open and transparent with my fans who I love, and the public, 100% of the time." However, she refused to accept any guilt for something she hadn't done.
Miley Cyrus at The Met Gala Celebrating Camp: Notes on Fashion at Metropolitan Museum of Art on May 06, 2019 in New York City | Photo: Getty Images
The star confessed: "I have nothing to hide." Cyrus admitted that when she was a teenager and in her "early 20s" that she partied, smoked weed, and "experimented with drugs."
"Once Liam & I reconciled I was committed."
She also owned up to having cheated on past partners when she was younger. The singer admitted to other transgressions including posing nude and swinging on a wrecking ball in a music video.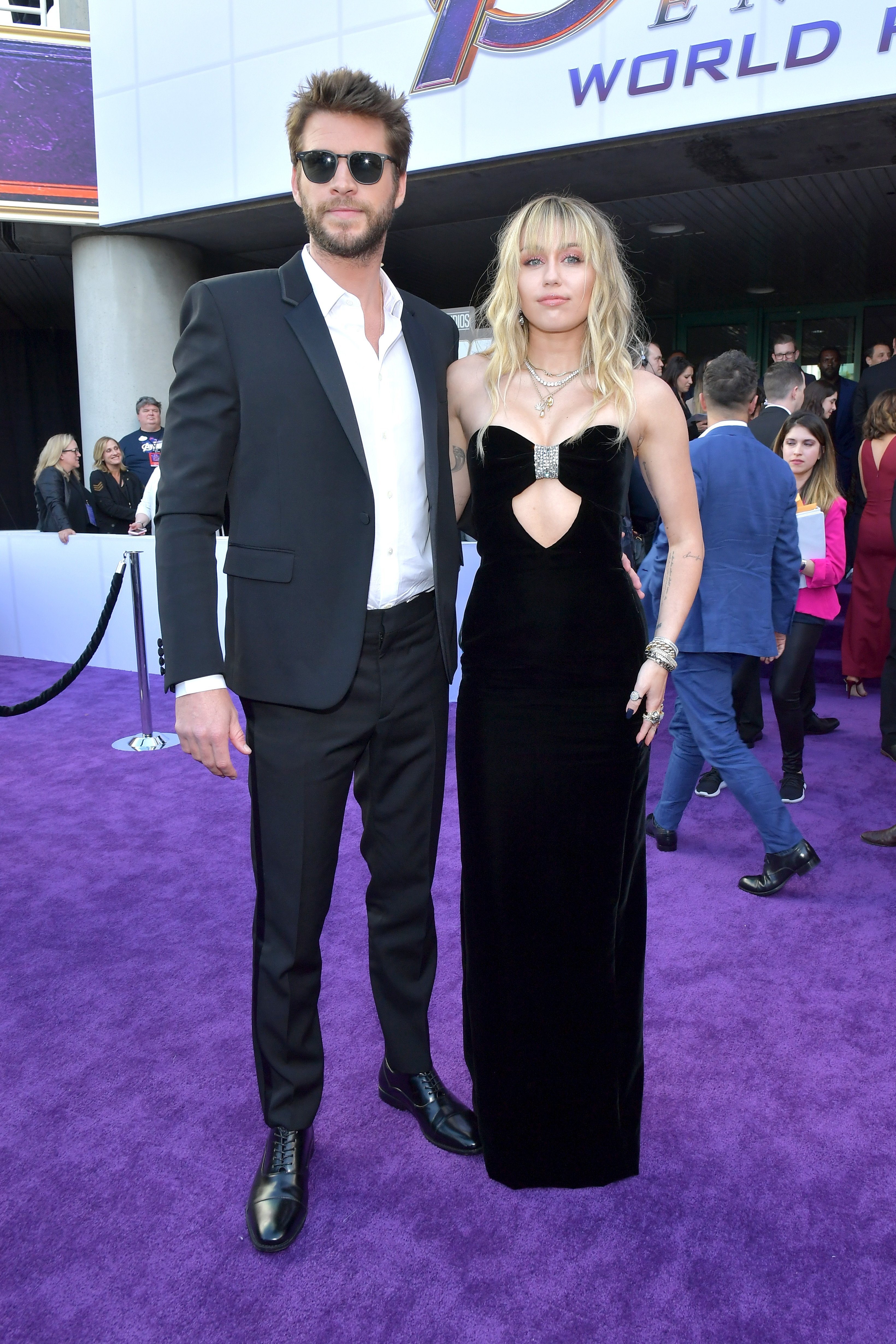 Liam Hemsworth and Miley Cyrus at the world premiere of Walt Disney Studios Motion Pictures "Avengers: Endgame" at the Los Angeles Convention Center on April 22, 2019 in California | Photo: Getty Images
Cyrus added:
"The truth is, once Liam & I reconciled, I meant it, & I was committed. There are NO secrets to uncover here. I've learned from every experience in my life. I'm not perfect, I don't want to be, it's boring."
She continued revealing that she had grown up since those days. The singer shared that she was willing to "admit to a lot of things" but refused to agree that her marriage had "ended because of cheating."
Cyrus acknowledged the 10 years she had been with Hemsworth and professed her undying and continued love for him. Speaking about the initial separation that was announced on August 10, the singer revealed why she had gone through with it.
She said: "I had to make a healthy decision for myself to leave a previous life behind." The pop star shared that she was now healthier and happier than she had "been in a long time."
Cyrus opened herself up to be called a bunch of other negative things but insisted, "I am not a liar." She concluded her post by proudly stating that she was now in a "different place from where I was when I was younger."
Hemsworth also took to social media to confirm their split in a short note.
His divorce documents cited "irreconcilable differences" as the main reason for the marriage ending. The former couple had signed a prenuptial agreement ahead of their marriage and their divorce should go through with no contestation.
Hemsworth hired famed Hollywood divorce attorney Laura Wasser to file for divorce on his behalf.
Please fill in your e-mail so we can share with you our top stories!