Kylie Jenner of KUWTK Responds to Fan's Question about Having More Kids Amid Break from Travis Scott
Kylie Jenner and her baby daddy may be on a break right now, but that doesn't stop the makeup mogul from getting candid about her desire for more children.
The month started with reports of Jenner, 22, and Travis Scott, 28, stepping away from their relationship for some time. The two share one-year-old daughter Stormi.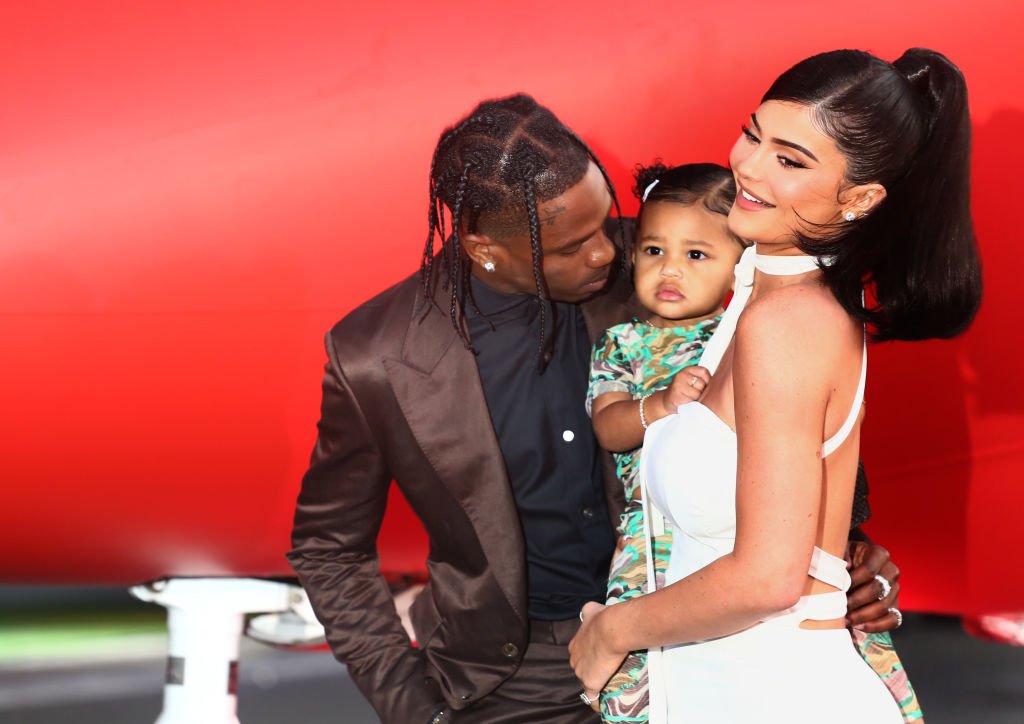 On Friday, the "Keeping Up With The Kardashians" star held a Q&A session with fans on her Instagram Story, answering a variety of questions about her personal life.
"Do you plan on having more kids?" one fan asked, to which Jenner replied:
"I can't wait to have more babies, but not ready just yet."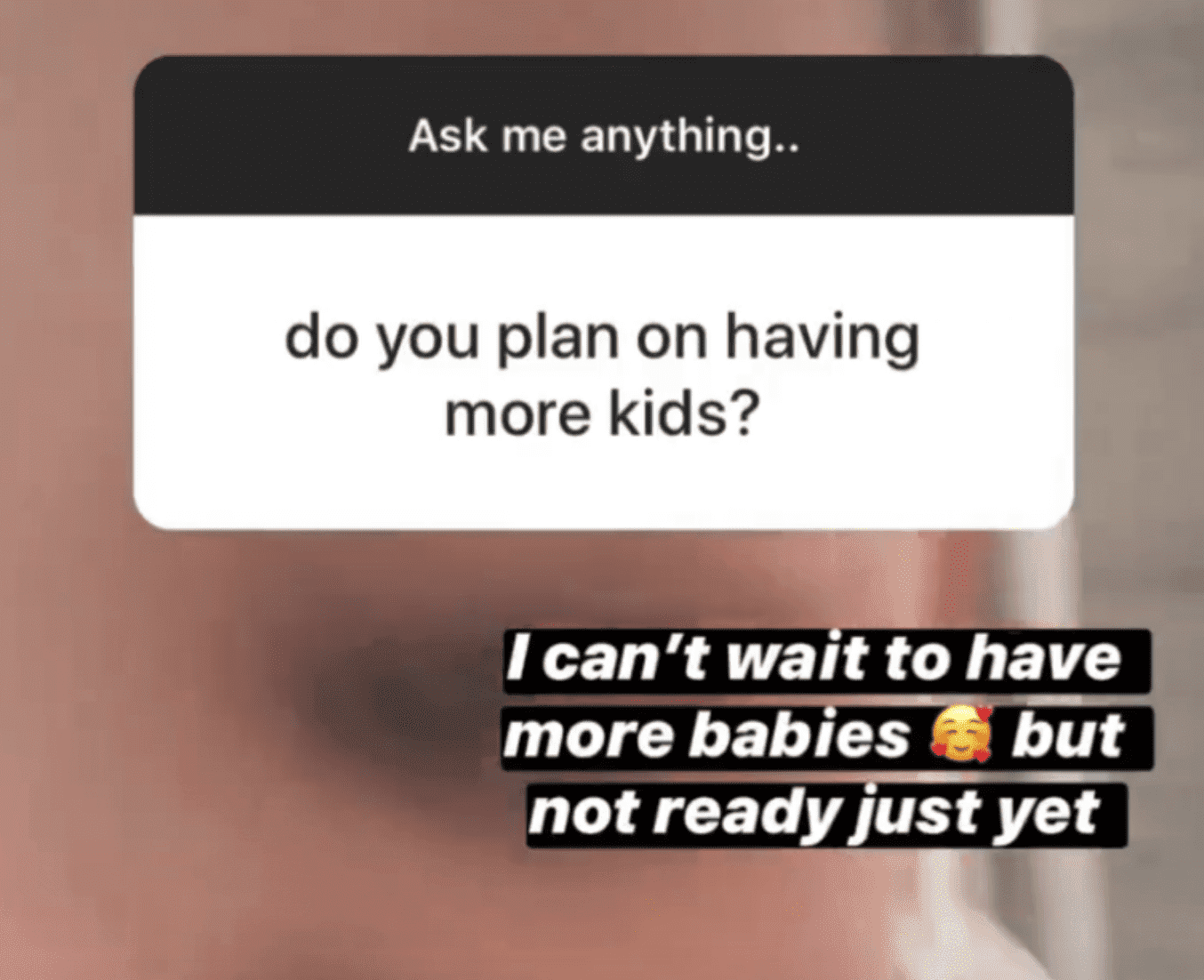 Jenner has always made it clear that she loves being a young mom, and in a birthday message for Scott earlier this year, she asked that they get busy and have another baby. Speculations were also high a few months ago that Jenner and Scott were discussing marriage and trying for another baby.
"There was no '2 am date with Tyga.' You see me drop two of my friends off at a studio that he happened to be at."
Interestingly, according to The Blast, one of the rumors trailing the couple's split is that Scott was ready for more kids, but Jenner wanted to focus on work.
We may never know the real story behind the reality star and the rapper's current relationship situation, but Jenner has confirmed that their "main focus" is Stormi.
The young billionaire was responding to rumors of her getting back together with her ex-boyfriend Tyga and claims that she hooked up with the rapper at a studio.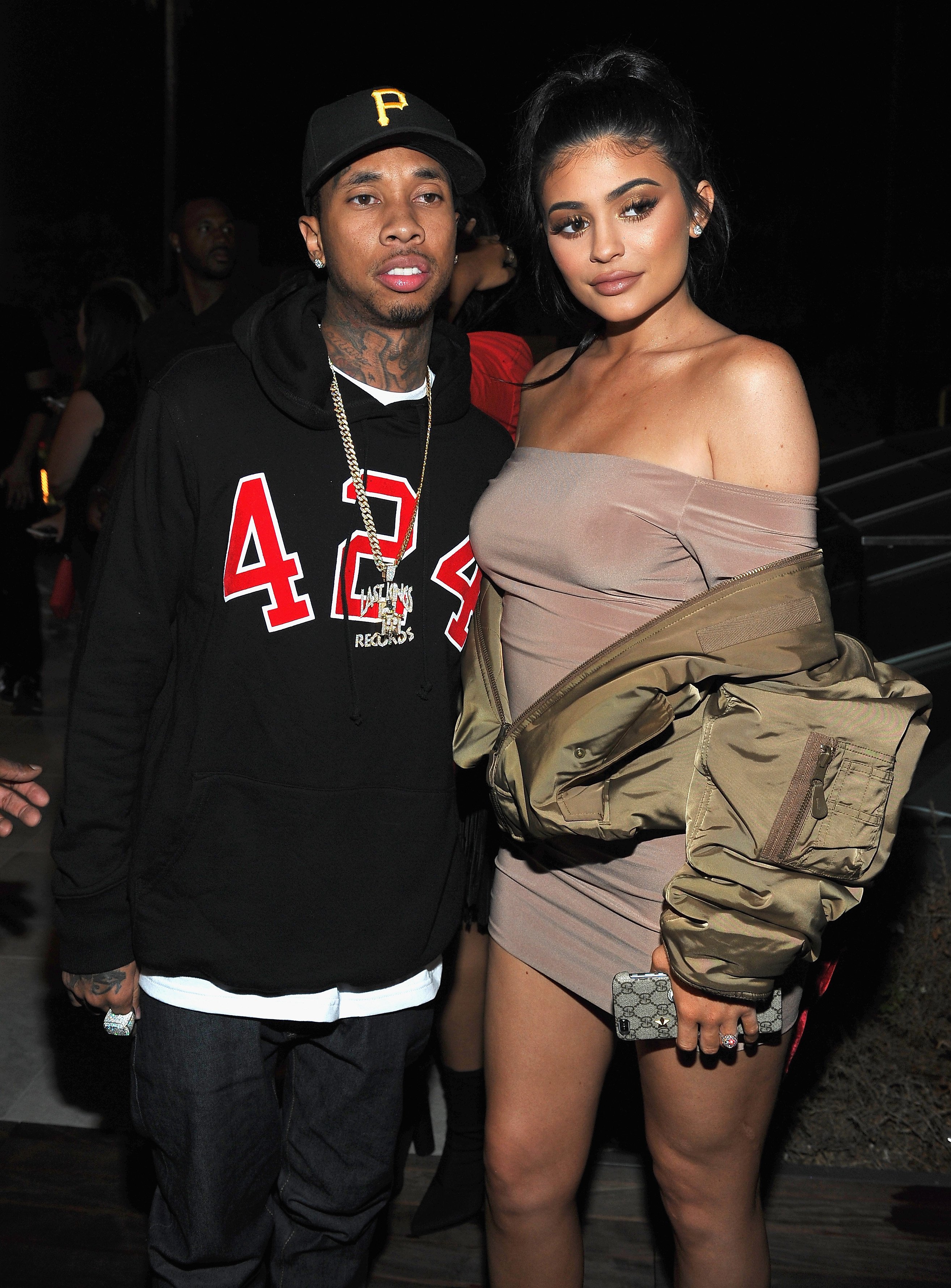 "The internet makes everything 100 times more dramatic than what it really is," she tweeted. "There was no '2 am date with Tyga.' You see me drop two of my friends off at a studio that he happened to be at."
Jenner then went on to assure that there's no bad blood between herself and the father of her child. "Travis and I are on great terms, and our main focus right now is Stormi!!" she added. "Our friendship and our daughter is priority."
News of Scott and Jenner's split came only two months after the duo spent time together as a family during the latter's 22nd birthday extravaganza in Italy.
The same month, Jenner and Scott posed up a storm on the red carpet with Stormi at a premiere event for the rapper's Netflix documentary "Travis Scott: Look Mom I Can Fly."