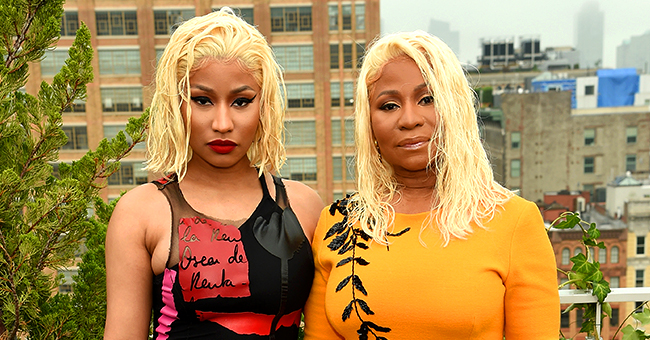 Getty Images
Nicki Minaj's Mom Is Ready for Grandkids after Daughter's Marriage

Nicki Minaj's mom Carol is looking forward to having grandchildren from her daughter now that her daughter is entering married life.
Now that Nicki Minaj is taking a step back from the spotlight to get married and start a family, her mom Carol Minaj is right behind her, supporting her the whole way. In fact, Carol made it clear that after getting married, she wants her daughter to give her grandchildren as soon as possible.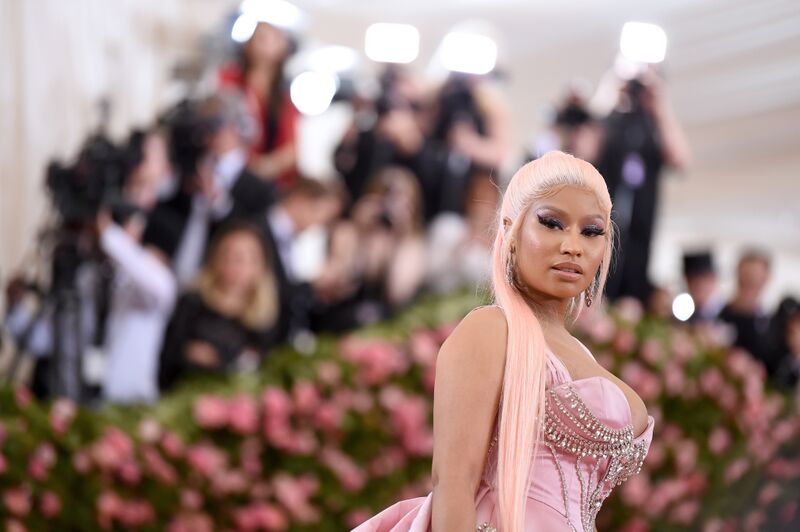 Nicki Minaj in her MET Gala gown | Source: Getty Images/GlobalImagesUkraine
Carol's Dream of Being a Grandmother
Nicki Minaj happily married her teenage love Kenneth Petty, and her mom Carol is looking forward to being a grandmother.
Recently, Carol Maraj decided to pursue her own career in music, as she released a new song called "What Makes You." During the celebration of her newly released track, she spoke to VH1's Marc Gardner about pursuing her own career, and how she feels with her daughter getting married.
Reminding Nicki of Her "Biological Clock"
Maraj did not hold back in reminding her daughter that her biological clock is ticking, so it was a good decision for her to settle down and get married, especially since she's successful in her own right anyway.
"I'm very happy she got married. Her biological clock is ticking, and it's about time she got married and gave me some grandchildren. So I'm very happy."
Nicki's Final Statement Before Marriage
Before officially getting married, The Shade Room caught up with Minaj during the launch of her new Fendi collection, where she opened up about her then-upcoming wedding.
While many would expect it to be grand, Nicki reveals they'd rather get the paperwork done than have a huge wedding.
"We'll definitely do the paperwork portion of the marriage, but the actual wedding, I don't know. You know when you're a little girl and you want this big beautiful wedding, and I used to think I was one of those girls, I always wanted the fairytale. But then the things that used to matter to you don't matter as much because I remember wanting those things with people, where real love wasn't there."
Nicki's Married Life
Nicki didn't necessarily say she wasn't down for an extravagant fairytale wedding, but for now, that isn't her priority. For her, getting married to the love of her life is more than enough, and if time permits in the future, they'll have the grand wedding that every woman dreams of.
Congratulations and Best Wishes to Mr. and Mrs. Petty!
Please fill in your e-mail so we can share with you our top stories!