LL Cool J's Wife Simone's Cancer Journey and Meaning of Her Lollipop Necklace — a Look Back
LL COOL J's wife Simone Smith has been cancer-free for 15 years, but she'd still fighting the disease.
Actor and rapper LL COOL J's wife Simone Smith beat cancer 15 years ago, but she hasn't laid down her arms.
Simone has turned her victory over the dread disease into a charitable business that raises money to find a cure for cancer.
Simone admits that she would never have survived if she hadn't had the unconditional support of her husband, LL Cool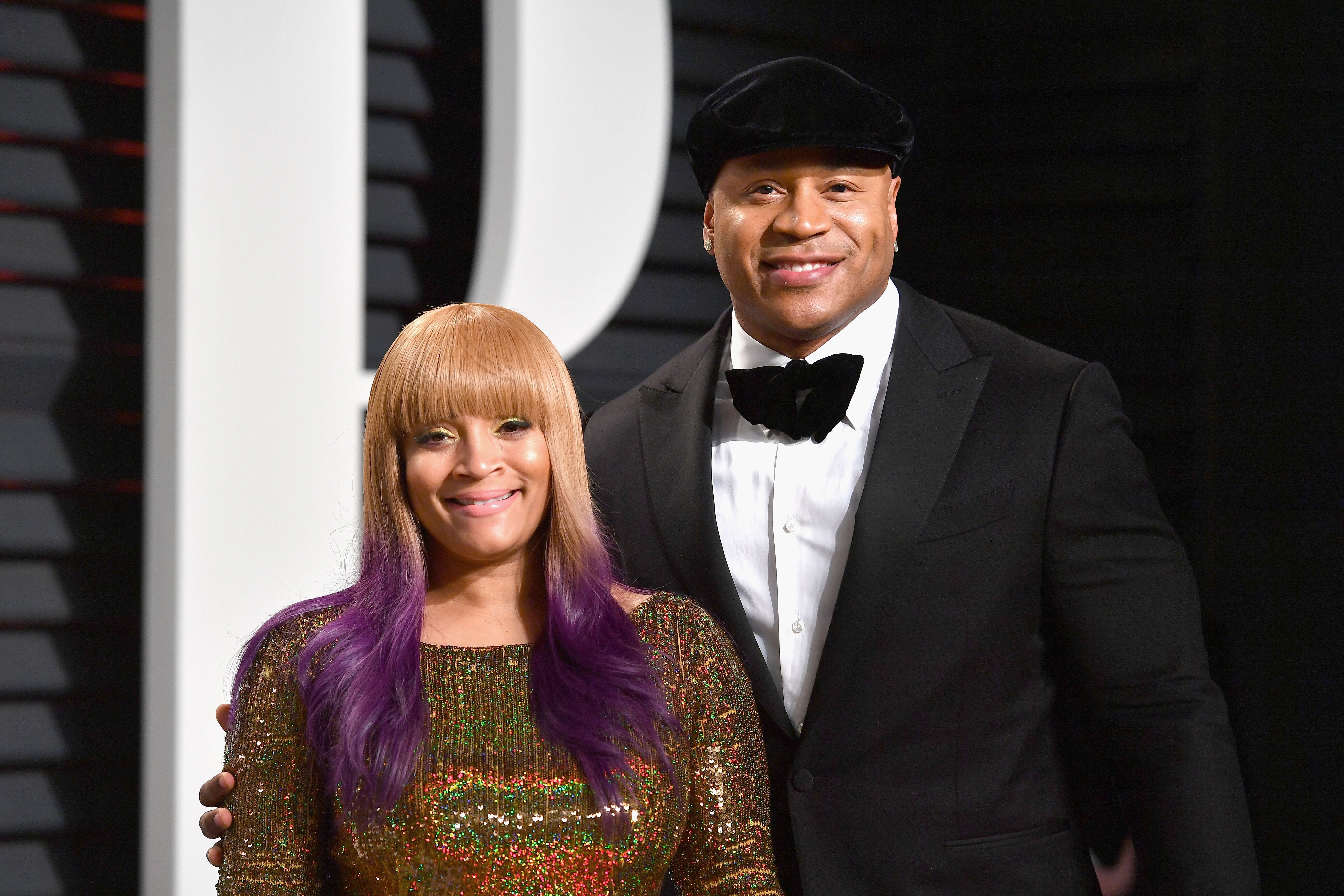 THE FRIGHTENING DIAGNOSIS
Simone Smith and her husband of 23 years received the terrifying news in 2004. Simone was suffering from a rare rare type of bone cancer called chondrosarcoma.
Simone was already in stage III, and the prognosis was dire, but the mother of 4 was not the type of woman to give up on without a fight. She revealed:
"What I quickly learned (...) was that cancer was not something that I had to let consume my inner being or personality."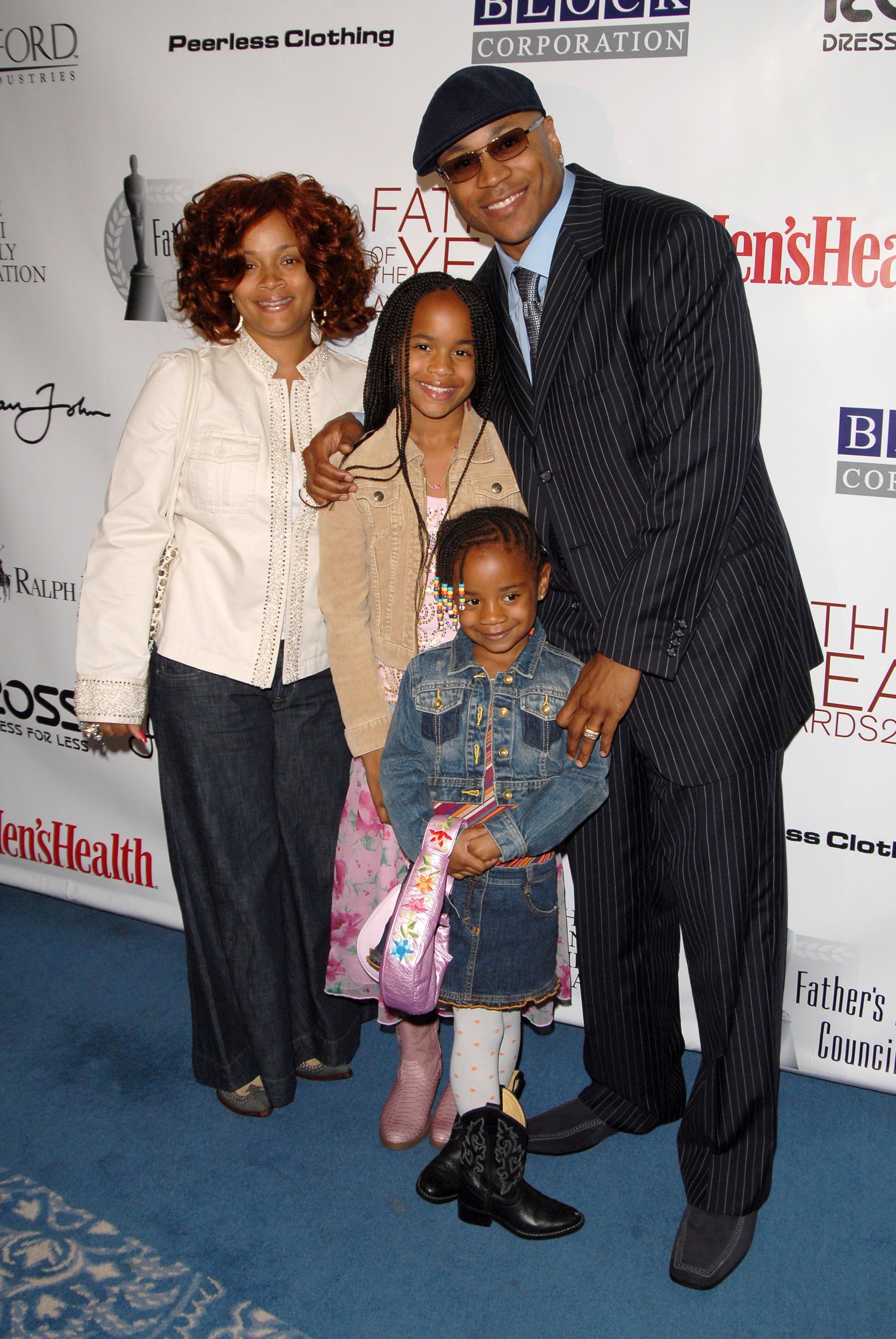 SURGERY AND THERAPY
The only known treatment for chemotherapy and radiotherapy-resistant chondrosarcoma is surgery to remove the affected tissue and intensive therapy. Simone was subjected to a 15-hour surgical procedure to remove a tumor in her right tibia.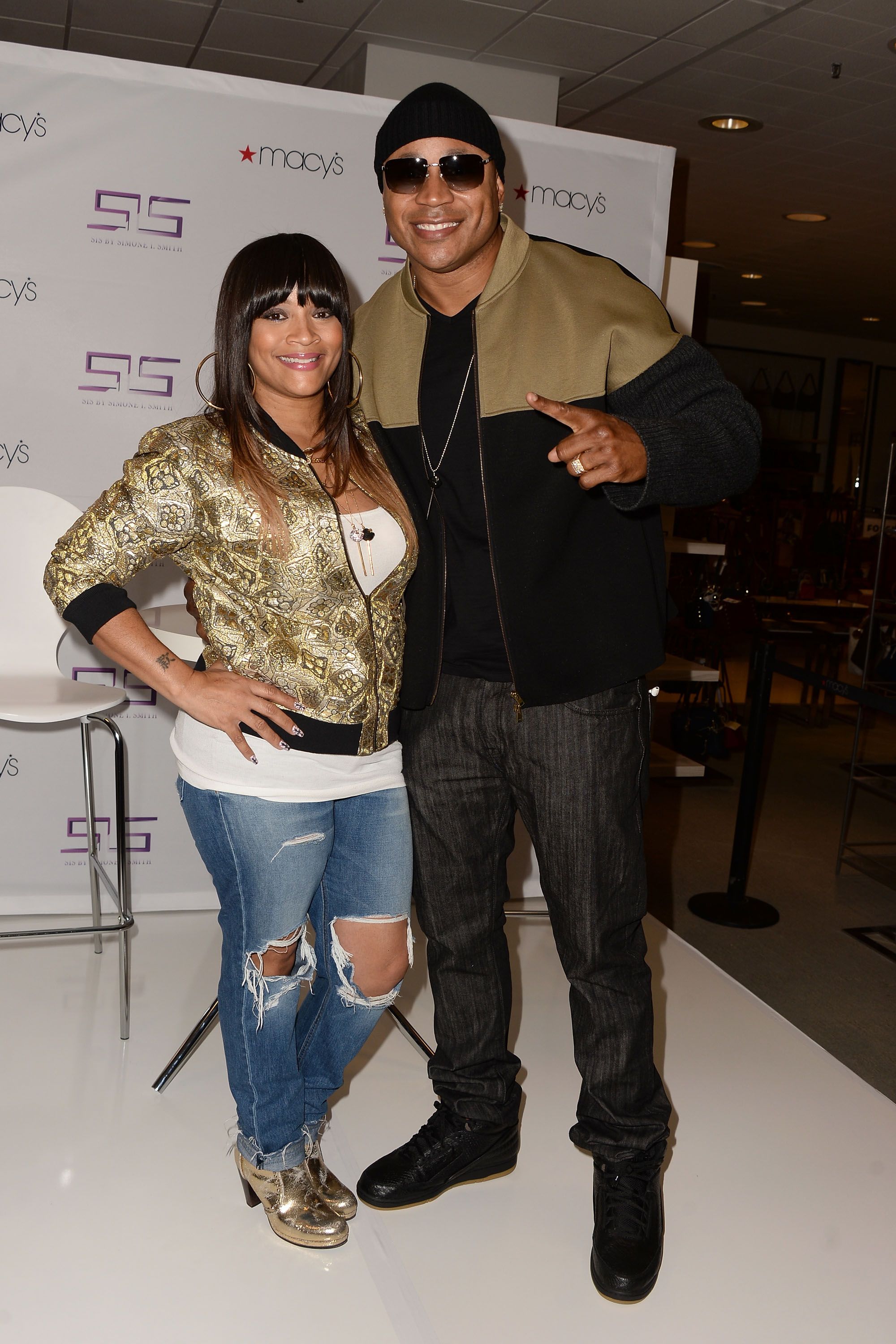 CANCER FREE
It has been 15 years since her surgery, and Simone has been cancer-free since then - which doesn't mean that she is resting on her laurels. She has channeled that same ferocious energy into raising awareness among women about cancer - and funds for research.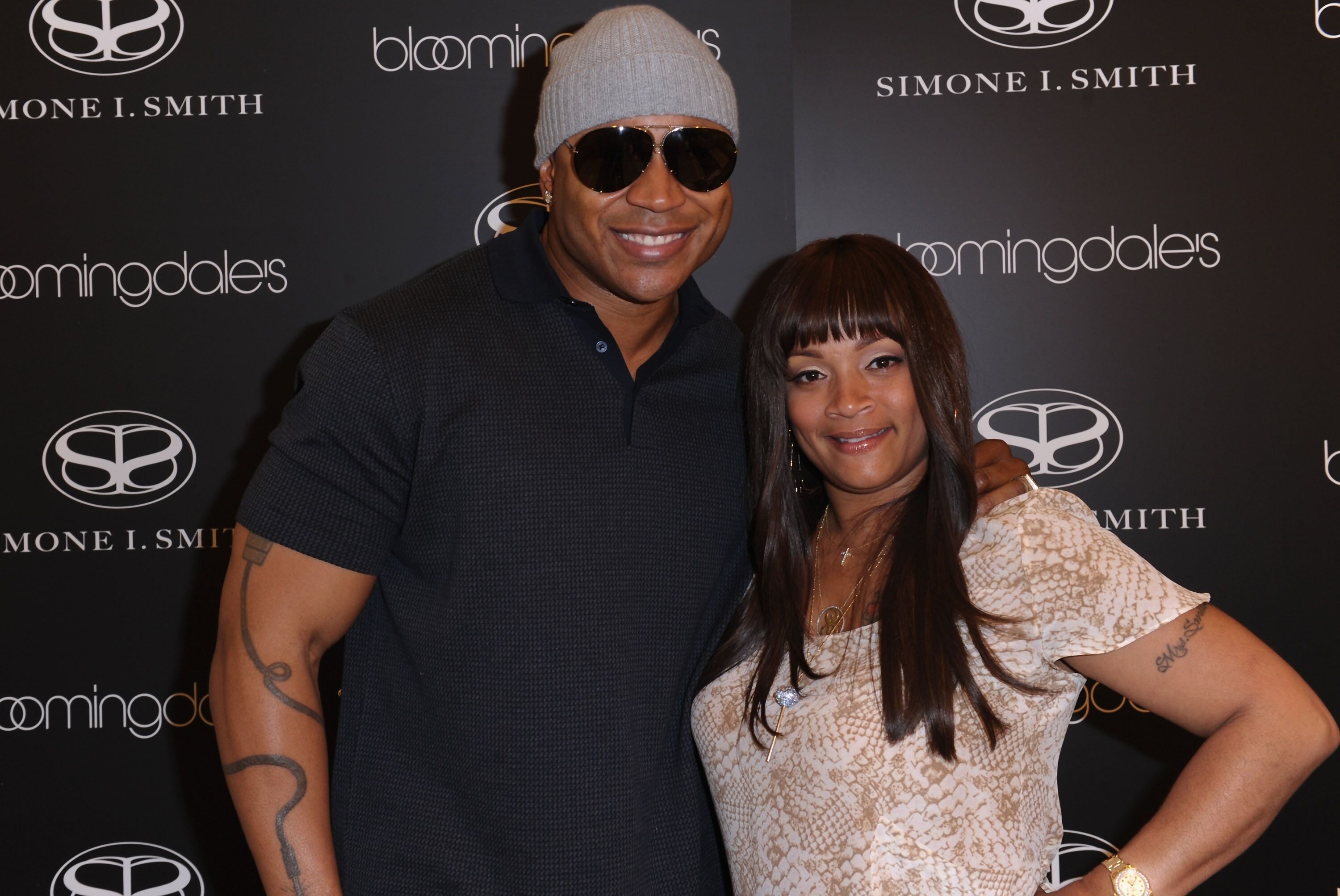 A LOLLIPOP TATTOO
Simone had a lollipop tattoo on her right leg, and the scar from her cancer surgery cut into it, altering it forever. Simone said:
"It literally looks like someone took a bite out of it."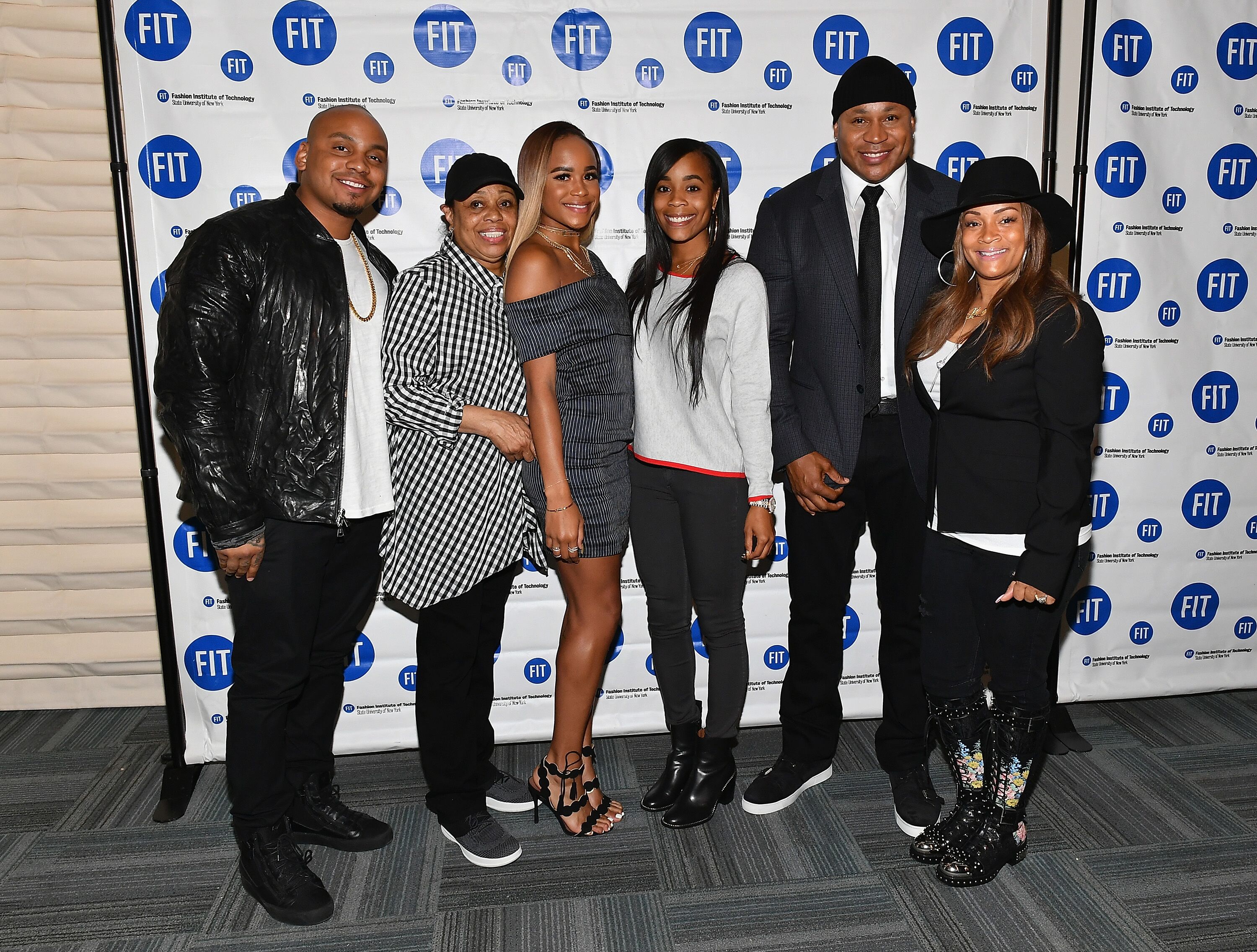 Inspired by the "bite" taken out of her lollipop tattoo, the jewelry designer created a pendant to help raise funds for the American Cancer Society, and named the campaign "A Sweet Touch of Hope."
The proceeds of the sale of the lollipop pendant go to the American Cancer Society, as does a percentage of the price of each and every piece of jewelry sold by Simone I. Smith Collection. For Simone, it's all about paying it forward.
LIKE A BOSS
In 2019, Simone and her husband, LL COOL, took part in an American Cancer Society awareness campaign called Beating Cancer Like a Boss. For this particular campaign, Simone created her "BOSS" pendant. Simone said:
"This campaign was created to empower women to lean onto their support system and tap into their strength to 'Beat Cancer Like a Boss.'" 
The American Cancer Society recruited several other cancer survivors such as Mary J. Blige, Remy Ma, Jhene Aiko, Jordan Sparks, and Salt N' Pepa, to take part in the campaign in an effort to raise cancer awareness in the African American community.
The African American community has the highest death rate and lowest survival rate of any racial or ethnic group for most cancers in the United States. One of the reasons for the elevated death rate is the late diagnosis of most cancers in the community.
The American Cancer society communications officer Sharon Byers spoke about their mission, and the new campaign: 
"Through Simone's very personal story, we wanted to reach a wider community of people impacted by this disease cancer."
LL COOL - STANDING BY HIS WOMAN
Simone admits that she would never have survived if she hadn't had the unconditional support of her husband, LL Cool, and her children. The rapper and actor put his career on hold in order to be there for Simone 24/7 throughout her battle with cancer.
Cool and Simone have been spreading hope and inspiring others to face their diagnosis with tranquility. Their focus is now on raising money to help sufferers and to further research into this terrible disease.