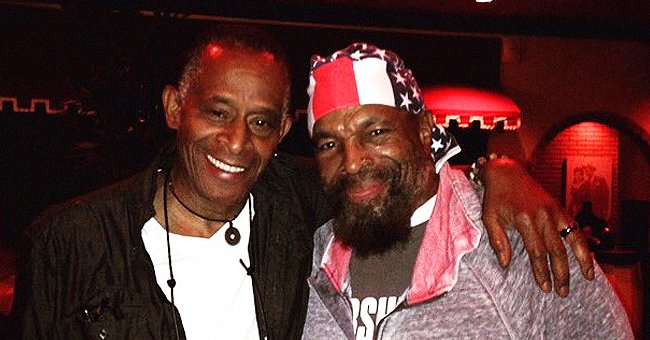 Getty Images
'The A-Team' Star Mr T Is 68 Now and Looks Unrecognizable

The actor known for his role in the TV series 'The A-Team' and in Rocky III film was spotted out shopping for some groceries during this quarantine time.
Laurence Tureaud, better known as "Mr. T" left his home near Los Angeles during quarantine to stock up on some groceries and check his mailbox. Dressed in sportswear, the actor seems to have decided to grow his beard too.
Mr. T published some photos of himself on his social media and it can be seen that the actor has changed during all these years. His image of a strong and tough man has given way to a less aggressive and more in line with his activities as a motivational speaker.
INFLUENTIAL PERSON
Mr. T remains active during this quarantine time using his social media to encourage people to be careful during this pandemic.
He recently shared a video on his Twitter reminding followers to wear the face mask and also wrote to thank healthcare workers for their tireless work during this difficult time.
FULLY RECOVERED
During the '90s his popularity declined and he practically did not participate in any new project. His deteriorating health kept him away from the screens.
The diagnosis of a rare type of cancer T-cell lymphoma was the result of his discomfort. After aggressive treatment, he had a brief recovery followed by a relapse.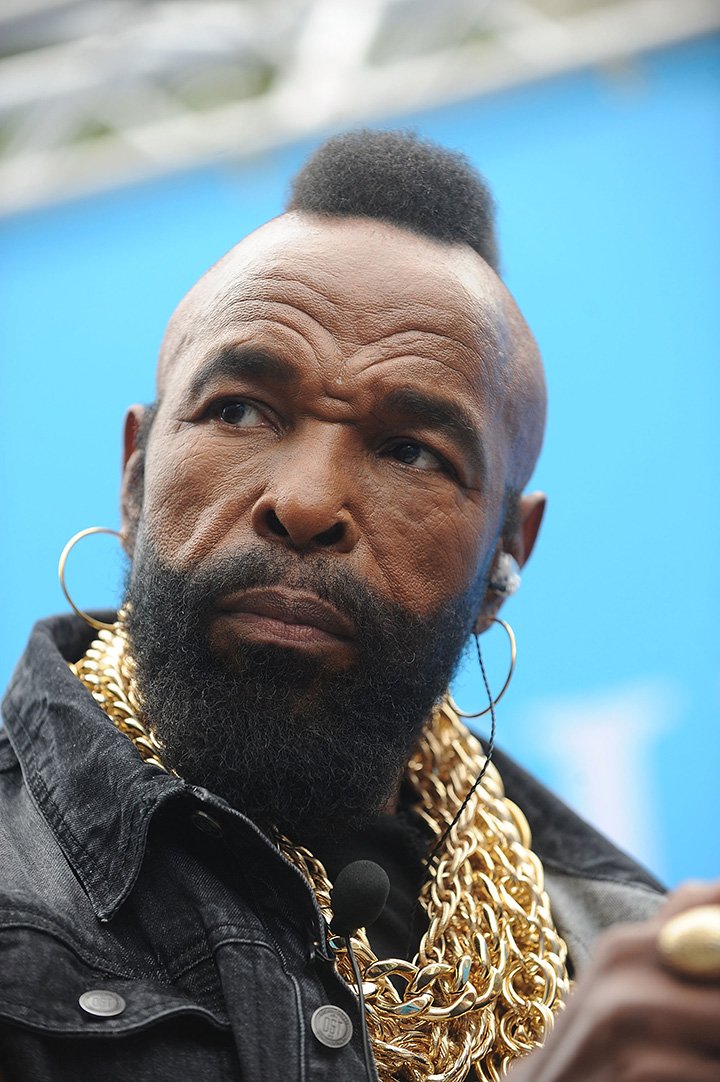 Mr. T attends Mr. T And Nik Wallenda Celebrate National Amazing Month at Flatiron Plaza on May 17, 2016 in New York City. I Image: Getty Images.
Fortunately, his strong faith and strict chemotherapy managed to eradicate all cancer cells in his body and in 1999, at the age of 46, he was officially declared in remission.
STILL POPULAR
During the years following his recovery, Mr. T has been devoted to his reality show "I Pity the Fool." This name comes from his character in "Rocky III" who says it while challenging boxer Rocky Balboa in the film.
In the show, he travels from place to place giving advice, encouraging people, and teaching them to cooperate with each other. He has also appeared in commercials eventually, but his greatest effort is devoted to motivational work.
Please fill in your e-mail so we can share with you our top stories!