Check Out the Sweet Reunion Photo Shared by 'Laguna Beach' Star Kristin Cavallari with Ex Stephen Colletti
Kristin Cavallari has made a pretty formidable career for herself on TV. However, in a world where sequels and nostalgia reign, fans of her TV show "Laguna Beach," might be in for some reminiscing. 
Cavallari posted a picture of herself with her ex, Stephen Colletti, on Instagram. The picture showed both at what appeared to have been a restaurant, as they posed for the camera.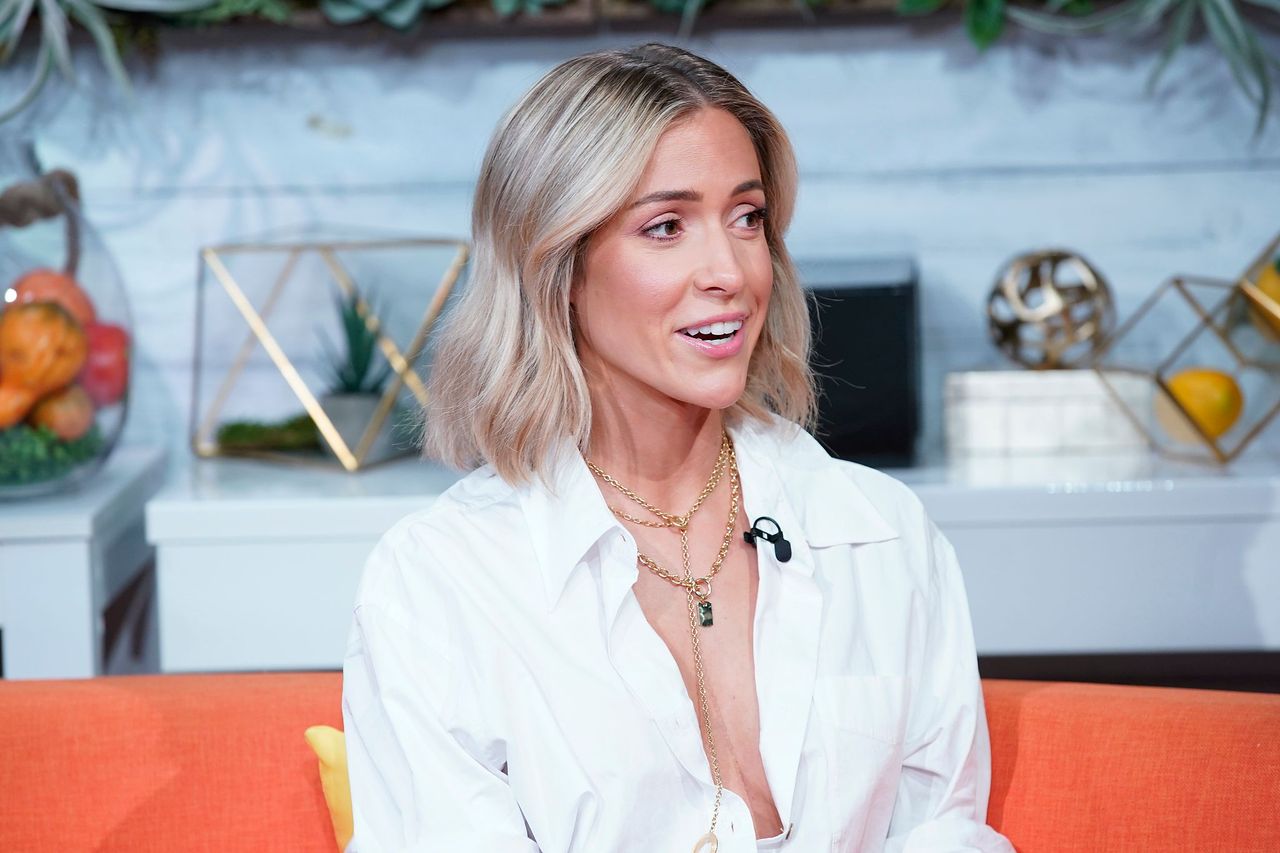 Cavallari's picture was a tad blurry. However, fans could see enough to recognize the pair. Cavallari wore a beautiful orange polka dot gown with a plunging neckline, showing off her curves rather well. 
The businesswoman also paired her look with a necklace. As for Colletti, he kept things simple with a white shirt.
Cavallari had her arms around him, as she looked at the camera in a pretty flirty way.  Sending a bit of a suggestive message to her fans, the businesswoman captioned the picture: "2004 or 2020?!"
Cavallari's picture was all shades of suggestive. She and Colletti were high school sweethearts, and they had their relationship play out on the famous MTV series, "Laguna Beach." 
The couple broke up after Colletti went to study at the University of Southern California.
The hit show first aired in 2004. And while it only lasted two years, it managed to rack up a ton of fans.
So, it's worth noting that Cavallari's caption was a reference to when the show first aired. Even more evident was the location where the pair took the picture — Laguna Beach, California. 
If all of that isn't hinting something, then Cavallari is definitely playing a joke on the hit show's fans. Most of the fans flooded the comment section with messages asking for a possible reunion or a sequel. 
Cavallari's relationship with Colletti was a pretty interesting one. It was part of the pioneers for reality TV, with fans seeing first-hand how the couple made their romance work. 
Sadly, the couple broke up after Colletti went to study at the University of Southern California. Per reports, however, they have remained friends all these years. 
As stated earlier, fans would welcome a reunion for one of TV's favorite couples. Such a reunion will also come at an exciting time, as Cavallari is single again. 
The businesswoman announced her divorce from ex-husband Jay Cutler in April. At the time, the couple claimed that they had grown apart. 
So, if Cavallari does decide to start a romance with Colletti, she would be free to do so. Her fans definitely appear to be on board with it.