Shannon Amos, Romain Bonnet, and More Celebrities Honor Their Moms on Mother's Day
Author Mitch Albom once said that when you look at your mother, you're looking at the purest form of love you'll ever know. This Mother's Day, we honor and appreciate all moms around the world.
Mother's Day is one of the most anticipated celebrations of the year as people come up with the best ideas to show gratitude to their moms. One thing is clear, though: we should not wait for Mother's Day to tell them how much we love them.
To celebrate Mother's Day, AmoMama got in touch with some models, authors, and TV personalities and asked them to share their thoughts on their moms. Here's what they told us.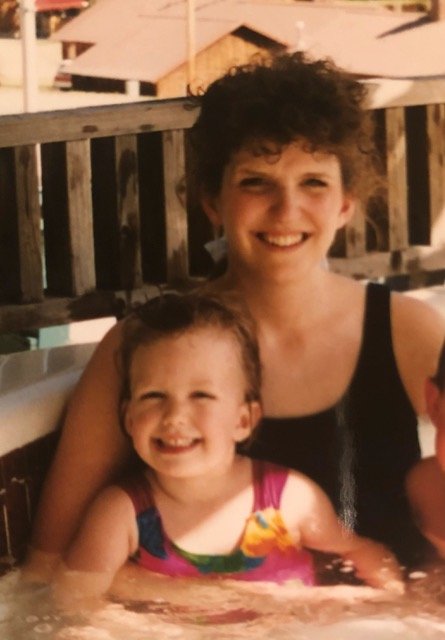 What is the most important life lesson your mother has ever given you?
Emily Capshaw: My mom helped me cultivate my creativity and imagination. I am so grateful that she created so many opportunities for me to explore the arts.
Moná Letman: The best advice my mom gave me was to be myself. That people will hate you if you do or don't, so just live in your truth. That is something I take with me throughout life.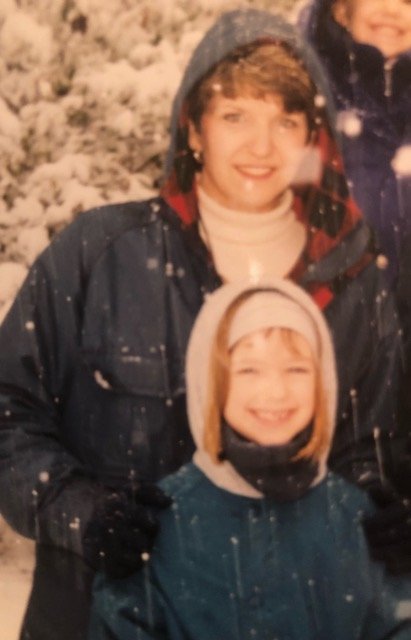 Amy Chan: She taught me the values of generosity, loyalty, and perseverance. I grew up with a traditional Chinese upbringing. My family survived many atrocities from the Communist Revolution and eventually immigrated to Canada.
A survival mentality was passed on through the lineage, and my parents worked ferociously to keep afloat. We started off with a grocery store in Chinatown, and some of my best childhood memories were hanging out at the shop, talking to strangers, playing with stray cats, and creating make-believe adventures with my older sisters.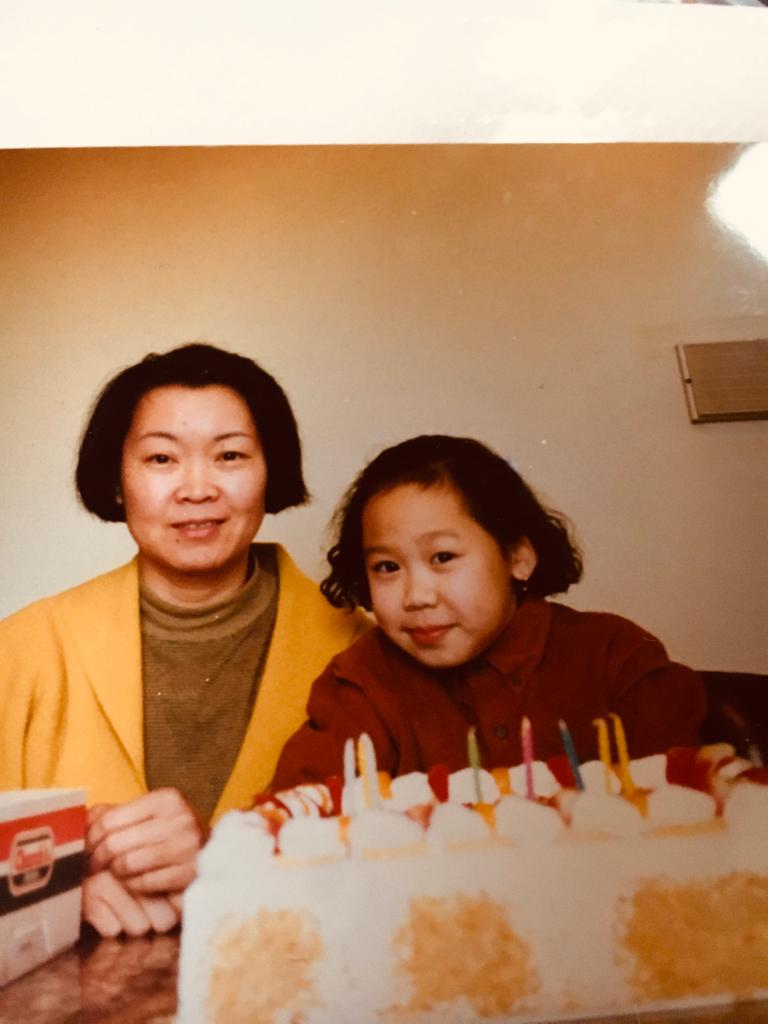 My parents didn't marry for love – the butterflies and molly-high rush of new lust that is expected in this generations' relationship ideal, well, it just wasn't practical.
My parents had to fight tooth and nail to put a roof over our heads and provide us with an education. It was not love that kept my parents together; it was a sense of duty. It was the commitment to something greater than themselves.
Her role has been as a supportive parent who makes me feel that I can be and do anything I set my mind to.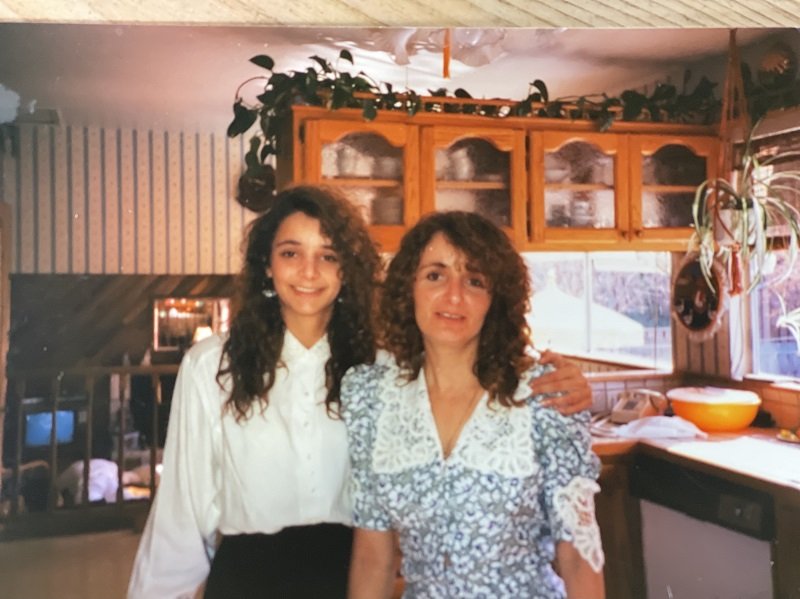 Annette White: The most important insight my mom gave me is that to get the things you want, you need to have a strong work ethic — to not believe that things will just come your way without working hard for them!
Also, she has owned her own businesses for my entire life and taught me that being a business owner is not only possible, but rewarding.
Romain Bonnet: To be humble, recognize what you have more than what you don't. To share with the people you love without expecting anything back. To work hard for what you want. To believe in myself.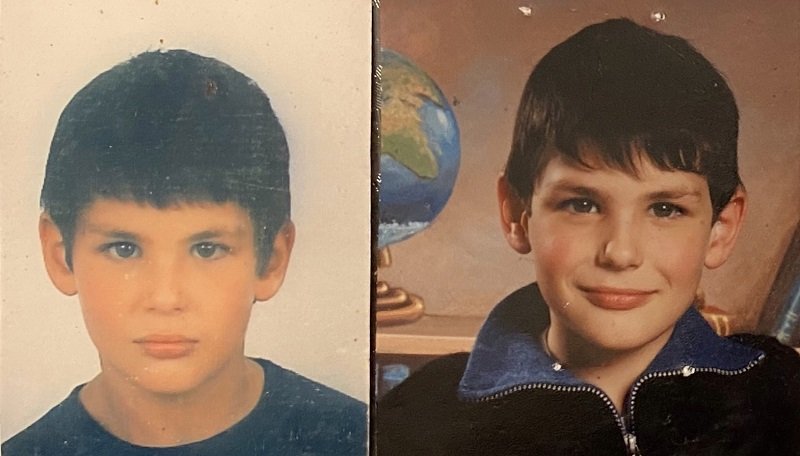 What would you say is your mother's main role in your life?
Emily Capshaw: My mom homeschooled my siblings and me until high school, so she was not only a caretaker for me but also my primary educator as a child. I learned so much from her.
Annette White: My mom's main role as I was growing up was as the provider of financial and emotional security. I always felt unconditionally loved and that my welfare was secure. Now, as an adult, her role has been as a supportive parent who makes me feel that I can be and do anything I set my mind to.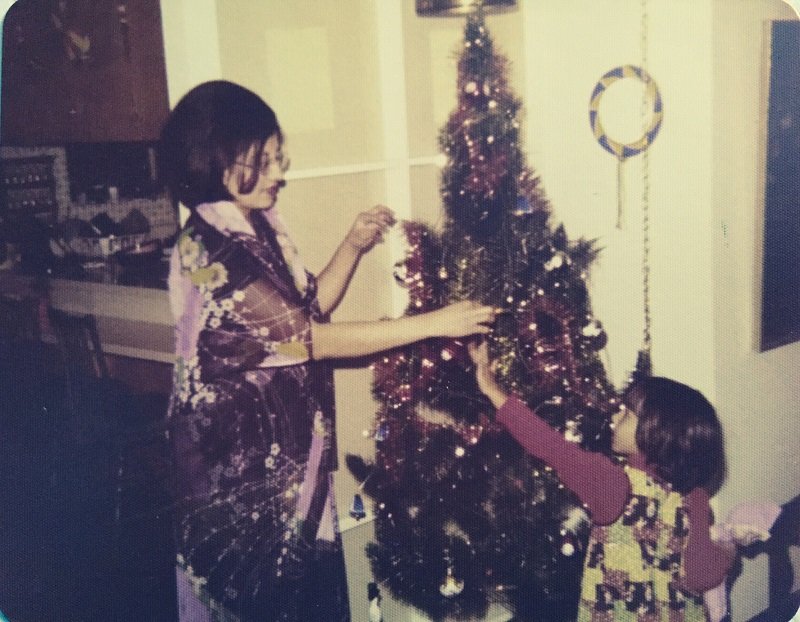 Romain Bonnet: She taught me a lot, gave me the value I have today. She was always here for me when I needed her. She listened and gave me advice.
Also, she always supported me, even when she [wasn't] really ok with it. For example, when I started traveling around the world. Obviously, as a mother, she would have preferred me to be close to her, but she knew it was what I wanted to do.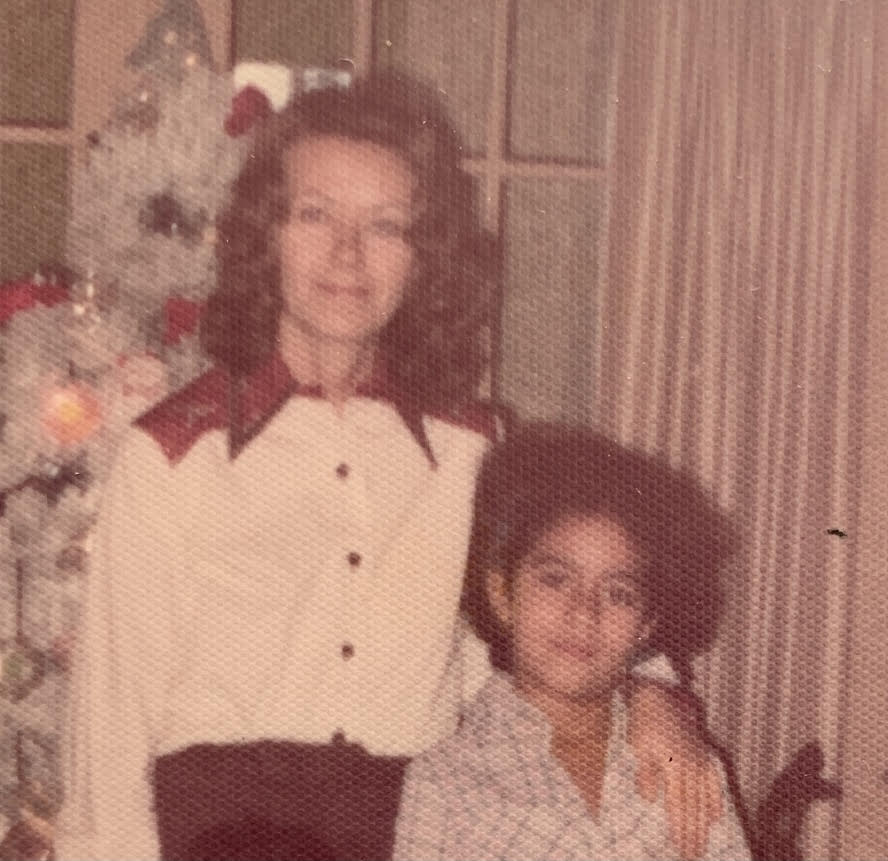 Shalini Vadhera: My mother put me on my path to discovery. To this day, she still pushes me to learn, explore and experience new things in this world. And she's a beauty enthusiast, so we enjoy sharing products and adding new ones to our routine.
Shannon Amos: My mom defined what it means to be a great mom by being tender, nurturing, and patient. She was an artistic woman who taught my brother and me to express ourselves through our creativity.
She was a true renaissance woman, a free spirit, an artist, a feminist, a world-ranked equestrian, environmentalist, and architect, amongst other things. She didn't let the roles of men or women define her. She taught me that women can do anything that they set their minds to.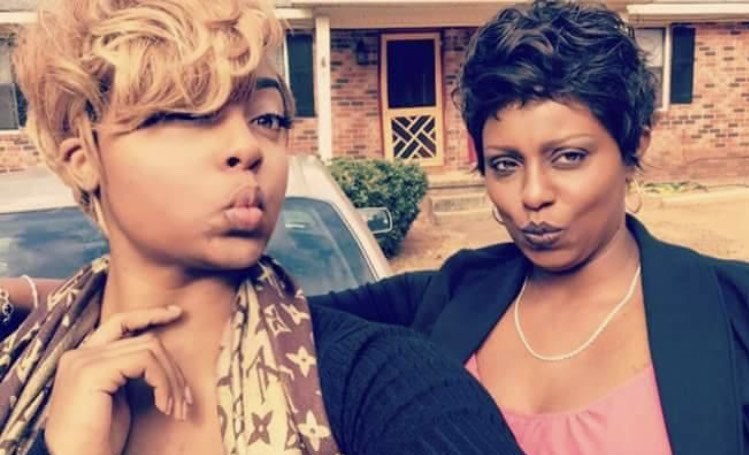 What would you tell your mother to show gratitude?
Moná Letman: I'm truly grateful for everything she has done for me, and without her, I wouldn't be the woman I am today. Love you mom!
Amy Chan: I'm grateful to my mom for teaching me strength. Her strength is quiet and humble but powerful. I'm thankful for her support, nurturing ways, and for always looking out for me. From making me traditional Chinese soups when I have a cold to all the other ways she shows love. I am who I am today because of my mom.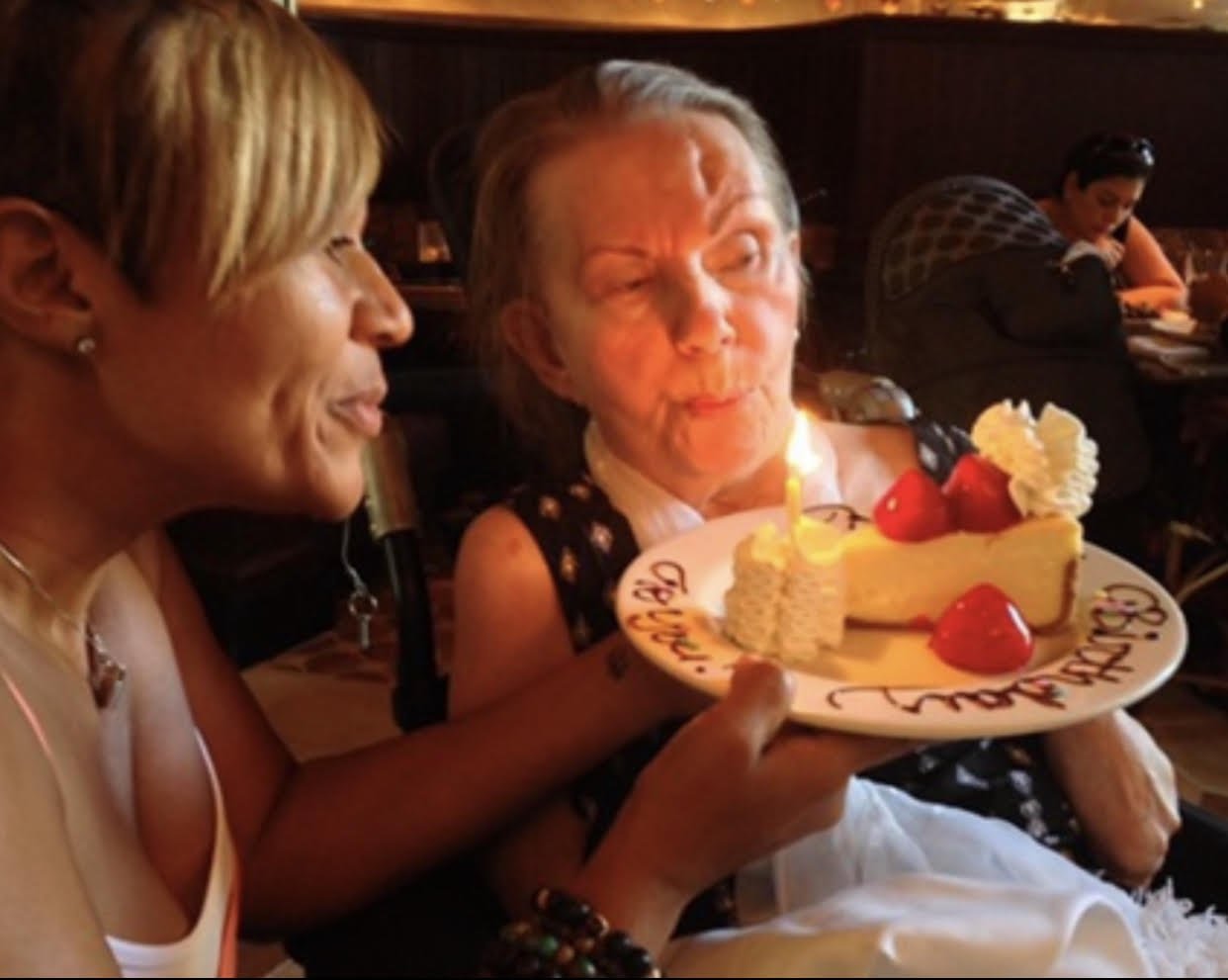 Shalini Vadhera: I'm so grateful to have a mother who showed me how small the world is through celebrating the people, cultures, and religions; that when you look good, you feel good (she always starts her day with red lipstick); and the importance of putting your best foot forward. I'm so lucky to have had such a beautiful influence on my life and career. I love you mom.
Shannon Amos: I'm grateful for all the gifts my mom gave me, most of all for teaching me to respect nature and to be compassionate toward all life. She showed me by example how to live authentically and to live and love fearlessly.
Remember that connecting with your mother is key to let her know just how much you love her. Even if you're miles away from her, she will undoubtedly appreciate a virtual brunch date, watching a movie remotely, or even frequent video chats. Let them know that you care for them!