Phylicia Rashad's Ex Ahmad Has Married 5 Times – Meet Current Wife Ana Luz Rodriguez-Paz Who Is 32-Years-Younger
Phylicia Rashad's former husband, Ahmad Rashad, has had four failed marriages. Still, he did not give up on love and got lucky again in 2016, as he found another Mrs. Right, a woman much younger than him. 
Ahmad Rashad is an actor, producer, and sports analyst. His impressive resume offered him the chance to enjoy successes in diverse fields such as entertainment and the world of sports.
When a similar scope is narrowed down to his personal life, the sportscaster is also in a happy place at the moment, despite being previously married to four women.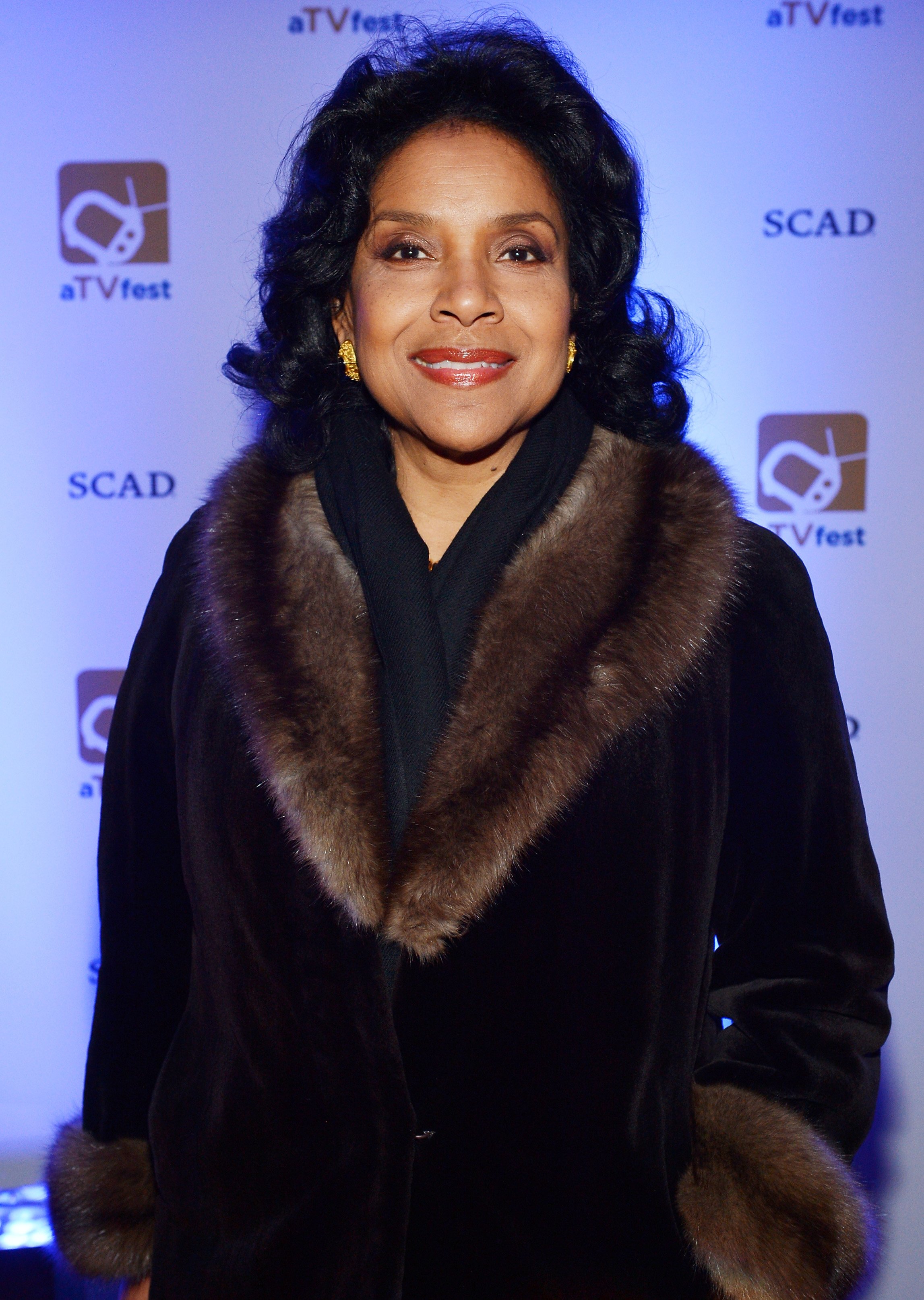 Ahmad is enjoying his current relationship status — married to a fifth wife named Ana Luz Rodriguez-Paz. Although she is 32-years younger than the actor, still, they have an enviable relationship.
The current Mrs. Rashad does not care about her lover's history but is concerned about making memorable moments with her Knight in shining armor.
WHO IS ANA LUZ RODRIGUEZ-PAZ?
Unlike her popular husband, Rodriguez-Paz's profession keeps her away from the spotlight. She is a psychologist based in South Florida and works as a licensed clinical worker.
Ahmad's fifth wife is also the creator of the firm ALRP Therapy, where she exhibits exceptional skills in family/play therapy and individual and couples counseling.
AHMAD'S CURRENT FAIRYTALE LOVE
Despite being unlucky in staying married to any of the four women, Ahmad did not give up hope on marriage. Instead, he tried the fifth time in 2016, with Rodriguez-Paz, the couple said their "I dos" in Palm Beach, Florida. 
The gossip mills had more than enough to say about Phylicia's ex-husband's new marriage, especially since the new bride was more than three decades younger.
This did not affect the couple's relationship. They held their heads high and continued to celebrate their love online via luxury getaways, dates, snaps detailing PDA moments, and words displaying their admiration for each other.
In January, the couple shared their time during a beach/boat cruise with fans on social media. In the slideshow of images, Rodriguez-Paz looked happy next to her leading man, who appeared cheerful, and she captioned the post with a purple heart emoji. 
ANY CHILDREN?
The lovers have only one daughter with whom they share an admirable connection and sometimes feature on their posts. Three years ago, Ahmad flaunted his gorgeous girls—wife and daughter smiling from ear to ear as they posed beside him in the snap. He captioned it:
"To love and be loved...happiness."
That same month, the therapist shared some unique family gathering photos involving other relatives and showed their daughter standing close to them.
Last year, fans saw Rodriguez-Paz lend her voice to the "Black Lives Matter" cause. She shared an image praising a woman who took her mini-mes to the streets of Florida with placards to protest against racial injustice. She quipped:
"So proud of these little ladies today and beaming for their mama!!!! The girls were so engaged, listening intently, waving their signs, and cheering for the speakers."
ABOUT AHMAD'S FAILED MARRIAGES
Ahmad's first time being married was in 1969 when he walked down the aisle with Diedre Waters. Their divorce date is still a mystery.
However, the media became aware that they had separated following his second marriage in 1976 to Matilda Johnson. Johnson and Ahmad stayed married for three years; during this time, they welcomed two kids.
After the second marriage crashed, the actor got linked to Phylicia of "The Cosby Show," who became one of Hollywood's biggest stars.
The sportscaster proposed to his third wife on national TV during NBC's pregame show to broadcast the Thanksgiving Day football match between Detroit Lions and New York Jets.
This public proposal gained fame that rubbed off on the couple's marriage in 1985; their union was one of the most talked-about news in town. They shared a daughter, Condola Phylea, and Ahmad played stepfather to his wife's son from a previous relationship.
However, the dynamic duo experienced some issues that caused Phylicia to file for divorce in 1997. Nevertheless, both stars remained married until  2001, when they decided to end things amicably. 
As many were starting to believe that was it, Ahmad fell in love again with another woman, Sale Johnson, a multimillionaire with three daughters, formerly married to Woody Johnson. The actor co-parented with his fourth wife and even adopted her granddaughter.
In 2013, their marriage ended, and according to the court ruling, Johnson did not have to share her wealth since a prenuptial agreement protected her.
Johnson's ex-husband was banned from entering her home or inheriting any fortune; he only had access to their adopted granddaughter via shared custody.