Shirley Temple Raised 3 Kids Including Daughter Lori Whom She Saved from Deadly Addiction
Although Shirley Temple passed away seven years ago, her legacy still lives on through her children. The legendary actress is survived by three kids whom she shares with two different men. 
The legendary Shirley Temple got her start on the big screen at the tender age of three years old. Shirley tap-danced and sang her way to becoming the biggest little star in America during the Great Depression. 
The dimple-faced actress reached international fame that was unlike any other child star has seen. As a result, Shiley Temple was adored and mourned by many when she passed away at 85-years-old in 2014.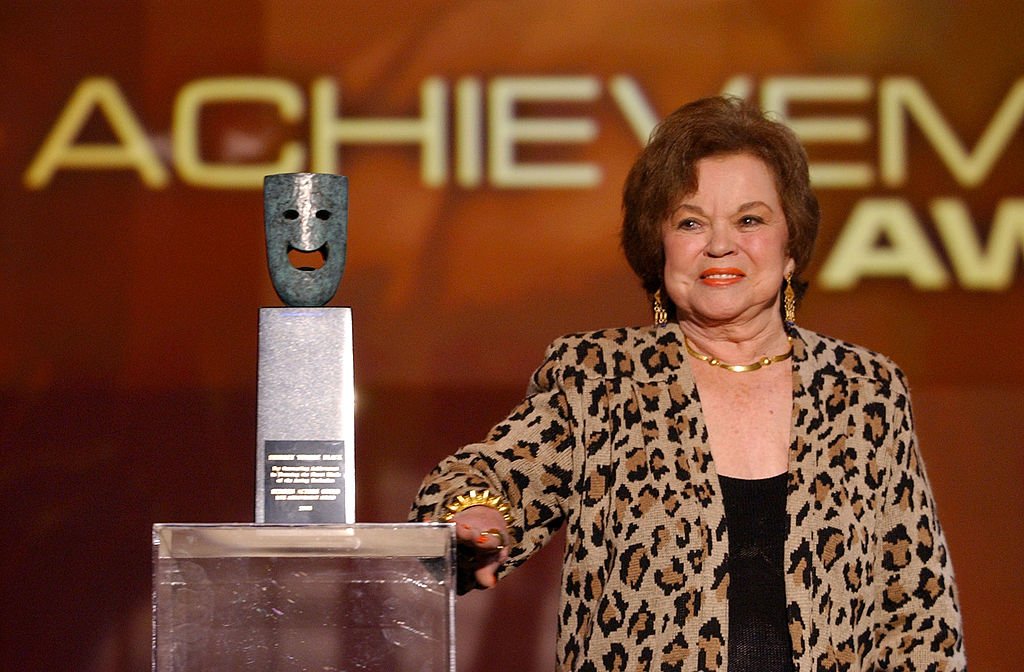 Temple's publicist, Cheryl Kagan, confirmed that the actress passed away in her home in Woodside, California. When the news broke, the entire world seemed to go into a state of shock after losing the American icon. 
Among those who mourned Temple's death were her three children, Linda Susan, Charles Jr., and Lori. Temple shares her three children with her ex-husband, John Agar, and her late husband, Charles Black.
Temple married Army Air Corps sergeant John Argar when she was only 17 after reportedly being determined to be the first in her class to marry. Argar was 24-years-old when the couple married.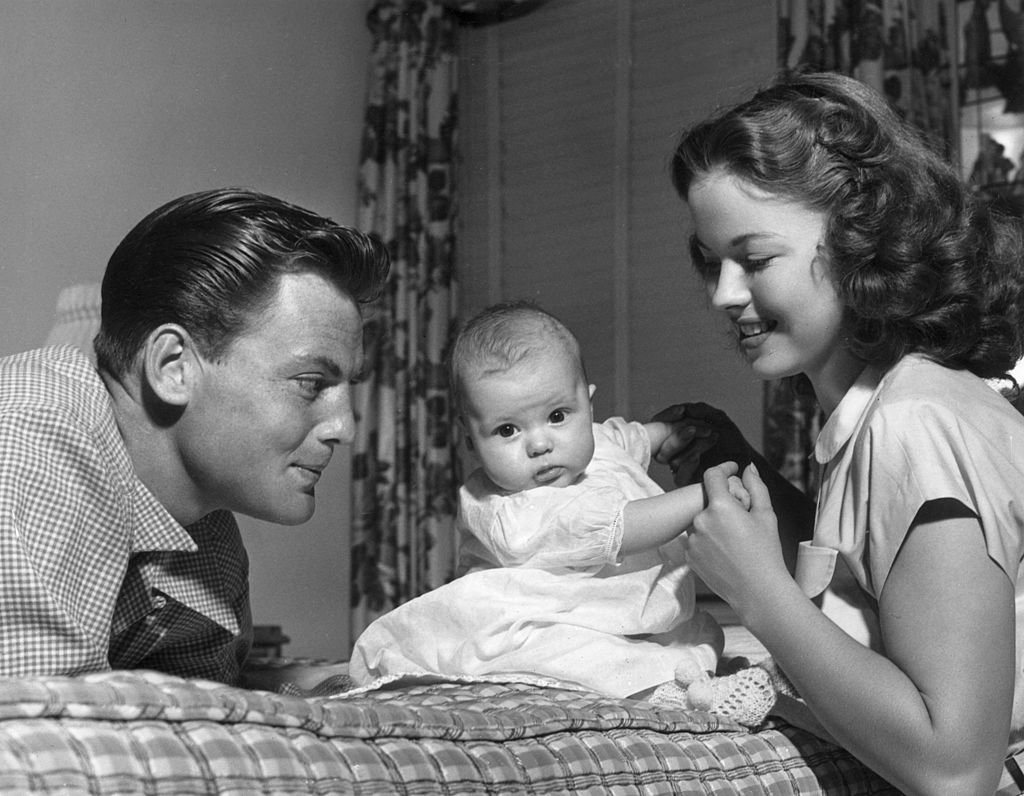 Unfortunately, Argar could not handle being in Temple's shadow, and their marriage ended four years later. Their divorce came a year after the young couple welcomed their daughter, Linda Susan, together. 
In less than sixty days of being divorced, Temple was engaged to Charles Black, who lived in Hawaii at the time. The couple married, and Temple retired from the big screen to start a family with her husband. 
Their son, Charles Jr., was born in 1952, and two years later, the couple welcomed their daughter, Lori. Temple and her husband stayed together for 55 years until Black passed away due to bone marrow disorder complications.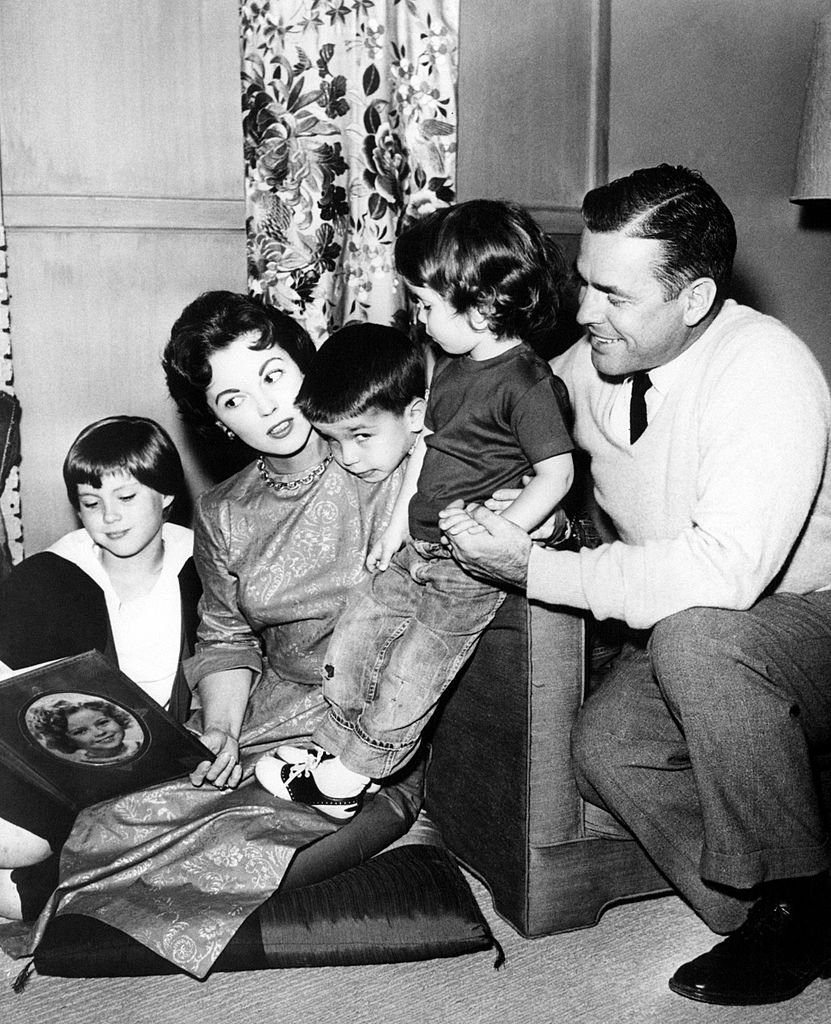 Although Temple had lost the love of her life, she still had her children with who she had very close relationships. Consequently, her eldest, Linda Susan, could not help but sing her mom's praises in a 2018 interview:
"We were shopping and travel buddies. We went many places together. She was one of my very best friends."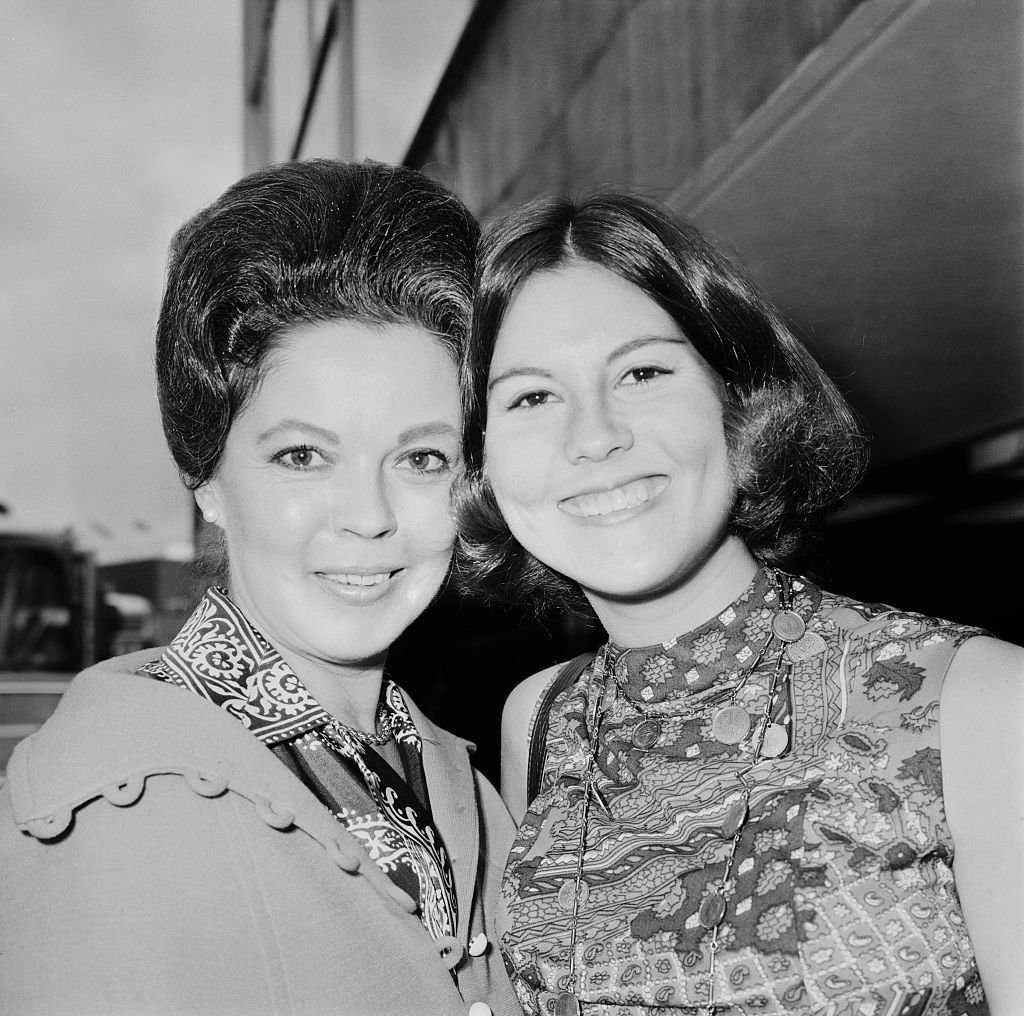 Temple's children have been vocal about their mother's loving presence in their lives and the impact it had. Her son even revealed that she insisted on having dinner at the table with all her children every night. 
However, Temple showed up for her children in many more ways than just having dinner with them daily. The icon was, even so, involved in her children's lives that she was able to help her daughter back into sobriety. 
Temple's youngest daughter, Lori, entered the punk rock scene in the 1980s and got hooked on heroin. She was reportedly hospitalized for drug abuse twice but still struggled to stay clean after the health scares.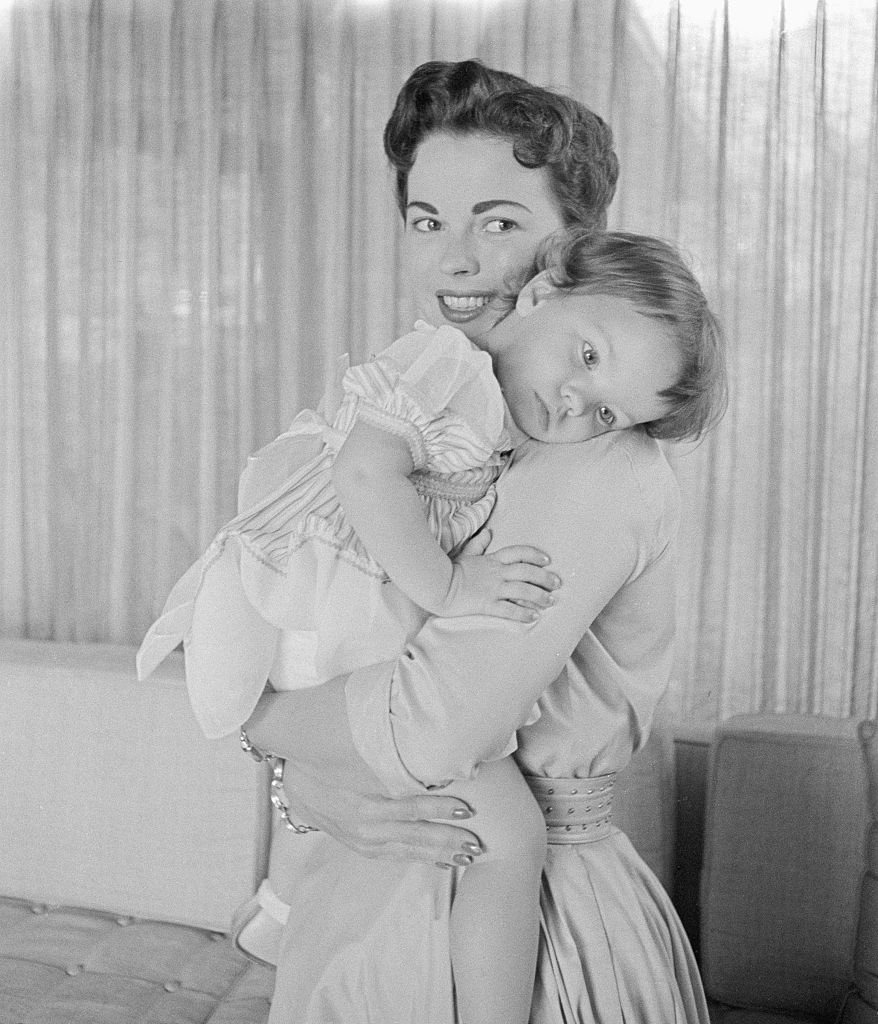 Sources revealed that getting Lori sober again was the most important thing to Temple at the time. The mother of three paid for all of her daughter's rehab treatments, visited her regularly, and even attended therapy sessions with her. 
Temple's children are not the only people who she left behind to sing her praises. Her granddaughter, Teresa Caltabiano, also only has wonderful things to say about her late superstar grandmother.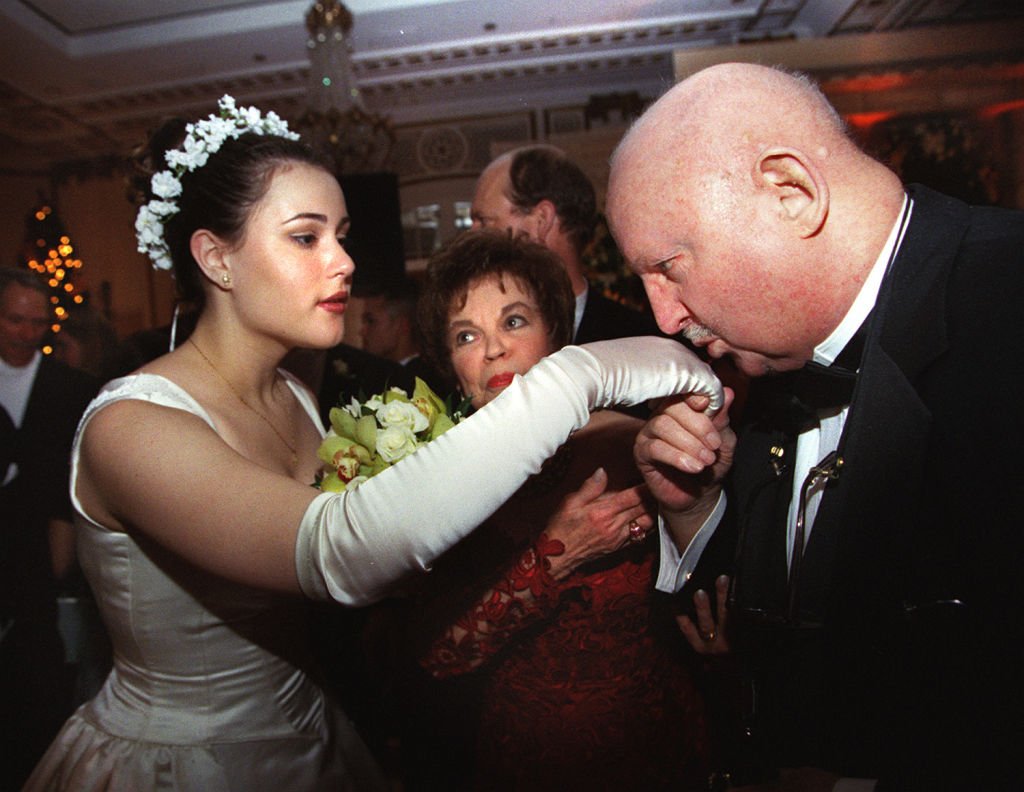 Caltabiano is Temple's eldest, Linda Susan's child, and she penned down a lovely note for the actress this year. Google Doodles honored the late actress and included a note from Caltabiano as one of their resources. 
Like her mother and uncle, Caltabiano praised her grandmother for being family orientated and full of love. There is no doubt that Temple is survived by people who adore and miss her nurturing ways.