Jessica Alba's Daughter Honor Looks Like Her Twin in New Photos Marking First Day of School
Time flies and Jessica Alba knows it firsthand as she posted first-day-of-school photos of her lookalike daughter Honor, who just started eighth grade.
Unlike many other celebrities who understandably avoid sharing details of their children, "L.A.'s Finest" star Jessica Alba is not shy when it comes to gushing about her three kids.
For example, on this year's Mother's Day, she revealed a significant change she felt after her daughters Honor and Haven and son Hayes joined her family.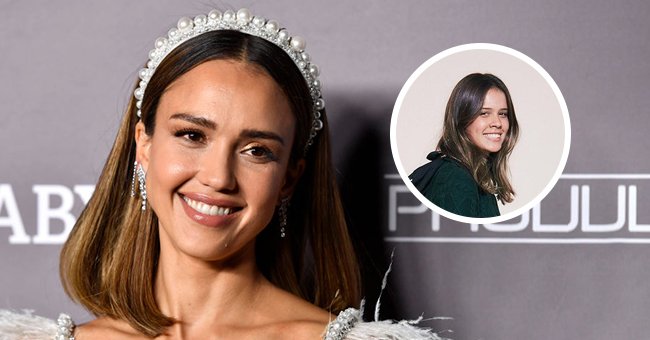 Alba uploaded a photo of herself flashing her beautiful smile surrounded by her children and wrote in the caption that her kids gave her hopes, dreams, and possibilities she never knew existed. 
Before pointing out that she loved her and Cash Warren's "babies," Alba admitted they also provided her with enough courage to "fearlessly go after it all."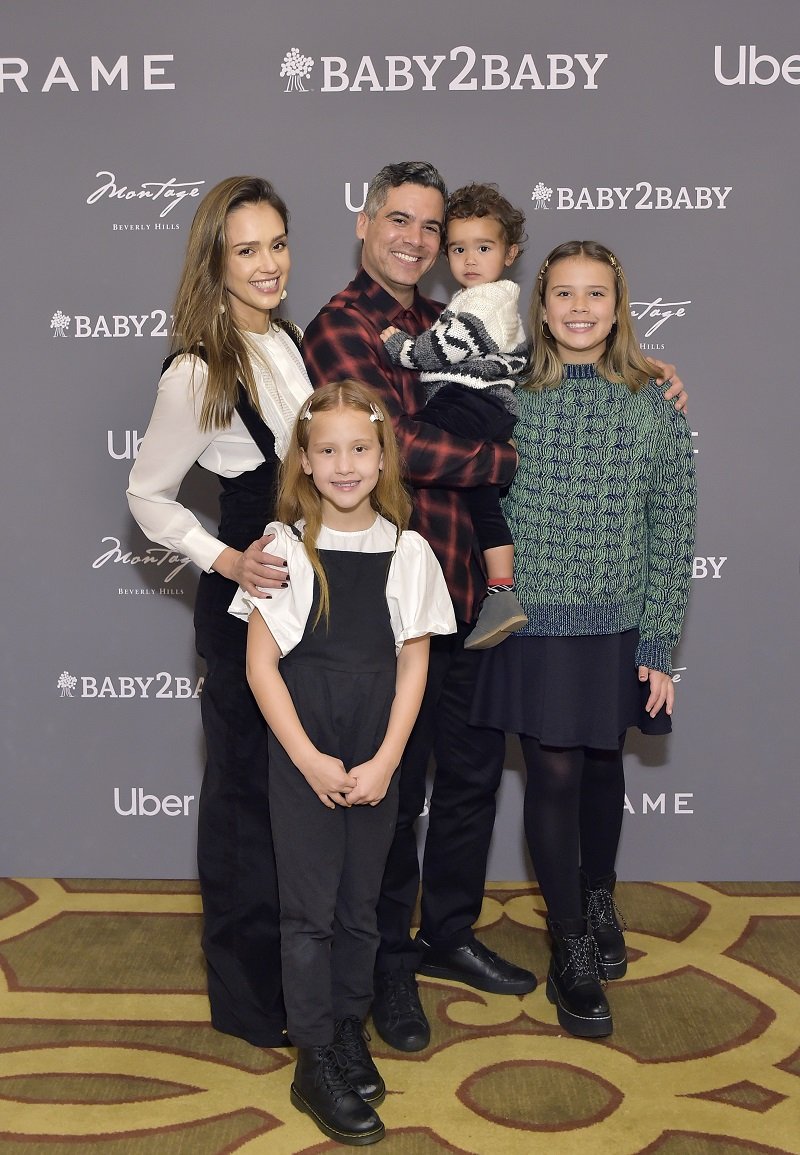 A couple of months later, Alba told Katherine Schwarzenegger that she and Honor, her 13-year-old daughter, went to therapy together when she was 11 years old. 
Alba explained that her relationship with her own parents suffered because they didn't know how to communicate with her. She didn't want the same to happen with Honor, so they sought professional help.
Through therapy, the actress learned that Honor wished to spend more time with her alone and didn't want to be "mushed" together with Haven all the time. 
Alba admitted in the caption that she was a proud "and obviously crying" mom.
On September 1, Alba uploaded a slideshow to mark Honor's first day of eighth grade, and saying that she looked like her mom's twin would be an understatement.
Honor appeared smiling in a green sweater, denim skirt, and black shoes with her water bottle and backpack ready just about to leave home. 
She hugged her mom in one of the images, and Alba admitted in the caption that she was a proud "and obviously crying" mom. It was not the first time Alba's family made headlines, though.
Earlier this year, she shared a photo of her husband and three kids wearing matching floral outfits that melted her followers' hearts. What a beautiful family!