Meghan Markle's Half-Sister Samantha Accuses the Duchess of Doing Great Harm to the Royal Family after Exit News
Meghan Markle's half-sister, Samantha Markle, opened up about how she felt about the impact her sister had made when she decided to step down as a senior member of the royal family.
Samantha Markle, who is known as Meghan Markle's half-sister, is back in the tabloids sharing her perspective on Prince Harry and Meghan's exit from the royal family.
Samantha is 17 year's older than Meghan, and the two share the same father, Thomas Markle. They have been estranged from each other for years. It is reported, they last spoke in 2015.
In a first-person piece she wrote for The Sun, she penned a long message about how much damage the couple's actions have done to the royal family as an institution. Focusing her frustrations on Meghan's role in the royal, she wrote:
"My sister has ripped through the Royal Family like a tornado. With this historic institution close to collapse, we have to ask whether peace can really be found."
Samantha shared that she felt the statements made by Queen Elizabeth were a sign that the royal family were trying to work on repairing the issues in the family before their departure.
She questioned Meghan's capabilities for taking on the role in the royal family, adding that she should have first "asked herself" if she was prepared to meet the expectations of marrying into the royal family.
She accused Meghan of being the "toxic one" in the tension with the Queen saying the Queen's words in her statements showed diplomacy, while Meghan's silence on the matter did not.
Comparing the rumblings in the royal family to the fallout with their own family, she blamed Meghan for not speaking up against the media attacks on her family. 
"It could have been nipped in the bud had everyone been included..."

But Samantha Markle apologises to her half sister Meghan, after flying to the UK and not being able to contact her.@TheJeremyVine | @Channel5_tv | #jeremyvine pic.twitter.com/iApIbTiPWm

— Jeremy Vine On 5 (@JeremyVineOn5) October 1, 2018
Samantha, who once said she felt like her family was a smaller version of the "Brady Bunch" said Meghan had changed is more concerned with fame and wealth, she explained:
"Nothing about their actions so far suggest they truly desire a private life out of the limelight. They have paraded themselves on the red carpet."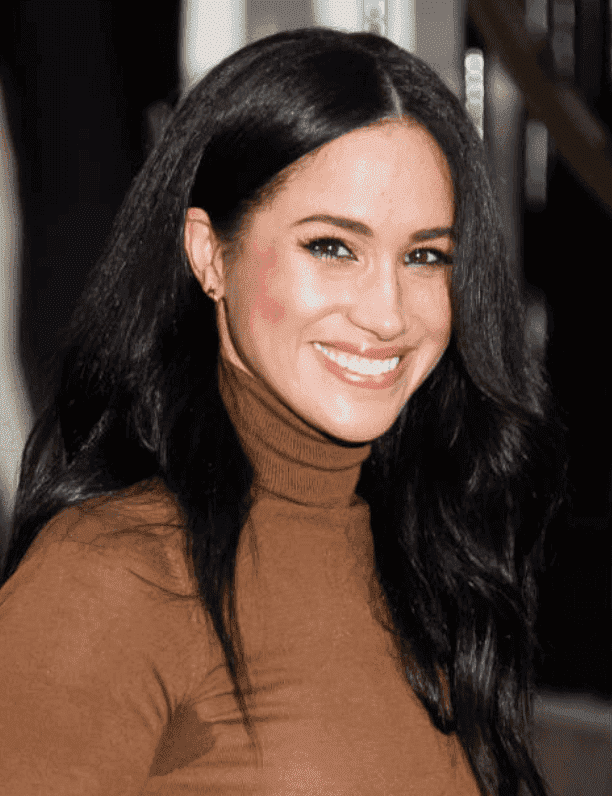 As 
Harry and Meghan
 settle into their new life in Vancouver, Canada, Samantha said she is worried about whether or not her sister will find "true happiness."
She believed that since the couple could not find happiness for themselves as part of the royal family, she questions if they will find it away from the British monarchy.