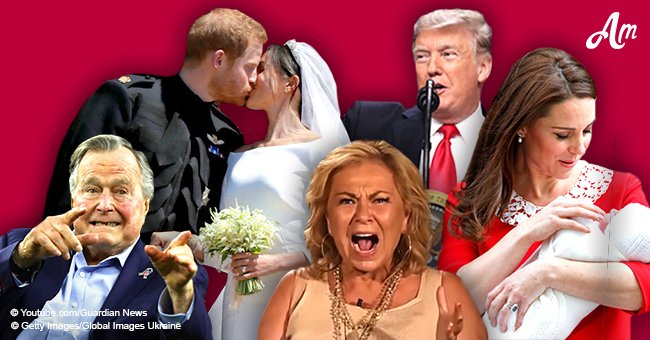 The most talked about moments that defined 2018
From Trump instilling fear about the migrant caravan to Roseanne being fired from the show she created, 2018 has had no shortage of surprises.
We've rounded up the most newsworthy events. These 12 moments have shaped this past year and set the tone for 2019.
1. THE ROYAL WEDDING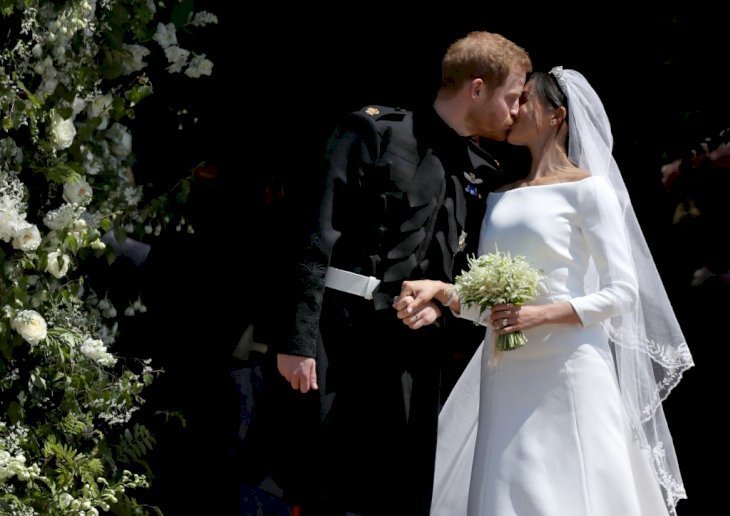 Source: Getty Images
Meghan Markle and Prince Harry exchanged vows at St. George's Chapel in May. An estimated 1.9 billion people tuned in to watch the nuptials.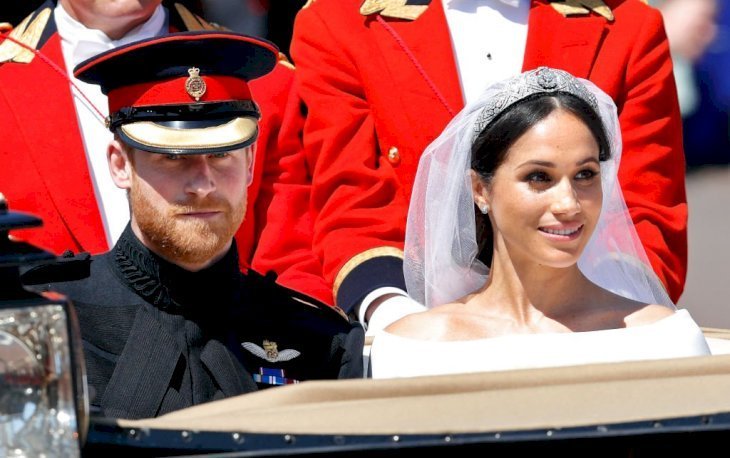 Source: Getty Images
The couple began dating since early 2017 but announced it officially in November. Markle is currently expecting their first child, due in the spring of 2019.
2. ROSEANNE BARR SCANDAL
Back in May, actress Roseanne Bar said on Twitter that former aide to President Barack Obama, Valerie Jarrett, was the cross between the Muslim Brotherhood and the film Planet of the Apes.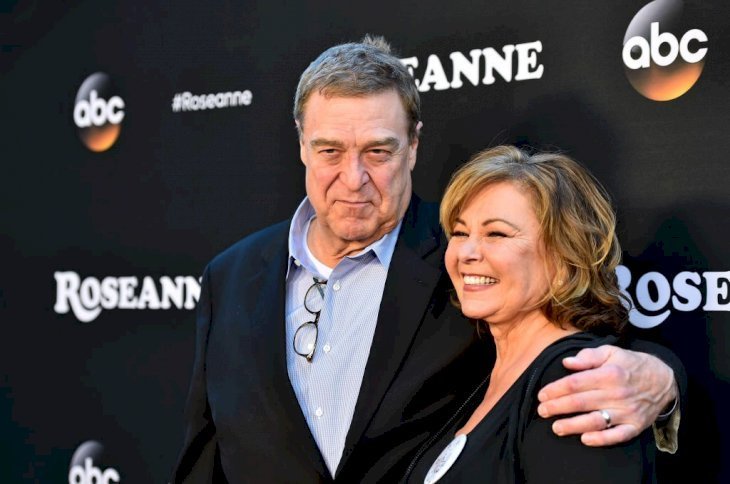 Source: Getty Images
Her racist rant led to the cancellation of her show, Rosanne, by ABC. Barr's cast member strongly condemned her actions online and distanced themselves from the comedian.
3. PRINCE LOUIS' BIRTH
Prince William and Kate Middleton welcomed their third child, Prince Louis Arthur Charles, back in April. The tot is 5th in line to the throne.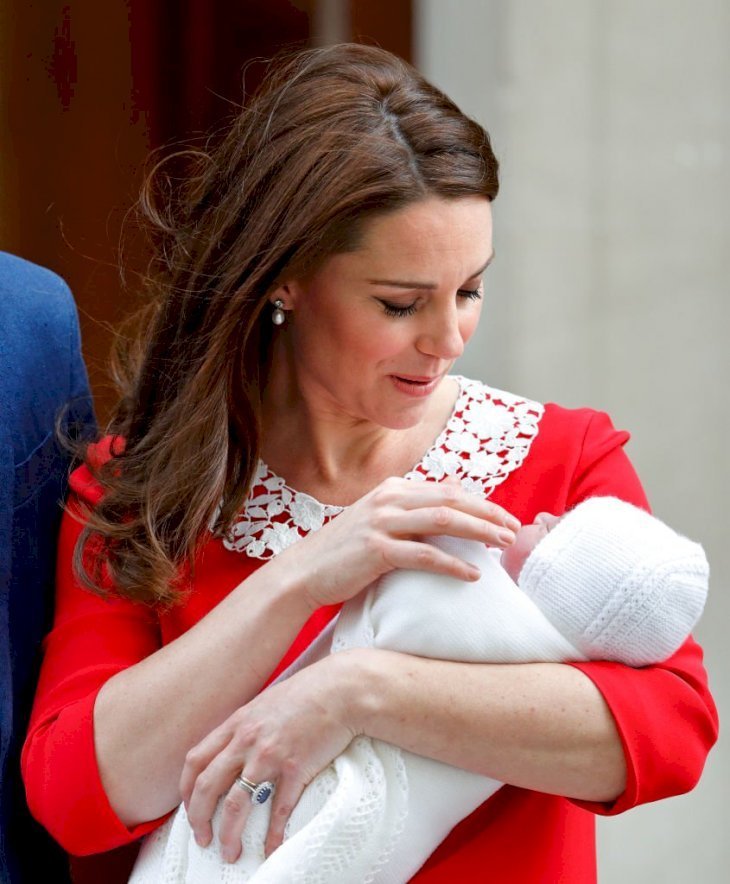 Source: Getty Images
He was christened in July, and three generations of royals came together for the ceremony at the Chapel Royal of St. James's Palace in London.
4. CALIFORNIA WILDFIRES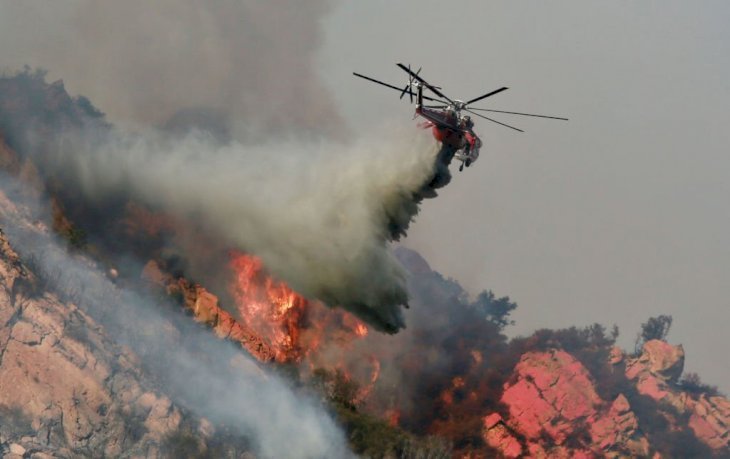 Source: Getty Images
2018 saw California's deadliest wildfire to date. The blaze sowed destruction in November, leaving nearly 14,000 homes in ashes.
Source: Getty Images
Several celebrities were also affected by the blaze and shared their harrowing stories, photos, and videos with their followers.
5. 2018 DEATHS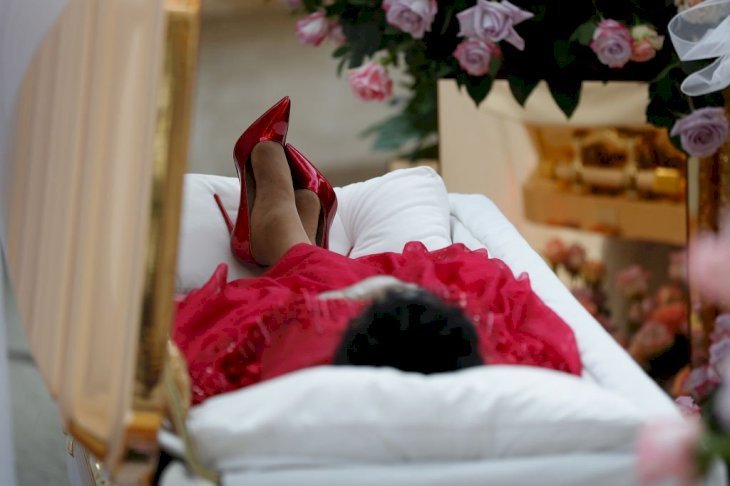 Source: Getty Images
We lost a few legends this year, including Aretha Franklin and former senator John McCain in August and Stan Lee in November. Former President George H. W. Bush passed away in November.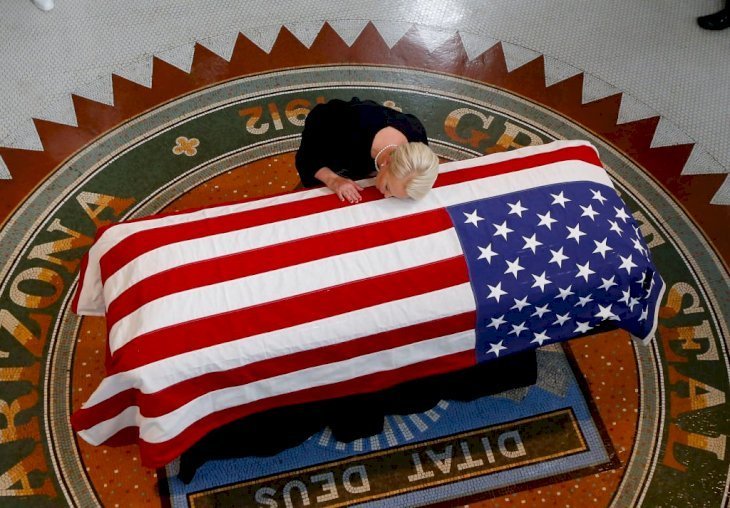 Source: Getty Images
With the passing of Kate Spade and Anthony Bourdain in June, the world realized once more that stigma of depression and suicide could not be ignored.
6. MIGRANT CARAVAN
For weeks leading up to the caravan's arrival, President Trump manufactured crisis be referring to the migrants as "terrorists," "killers," and "rapists."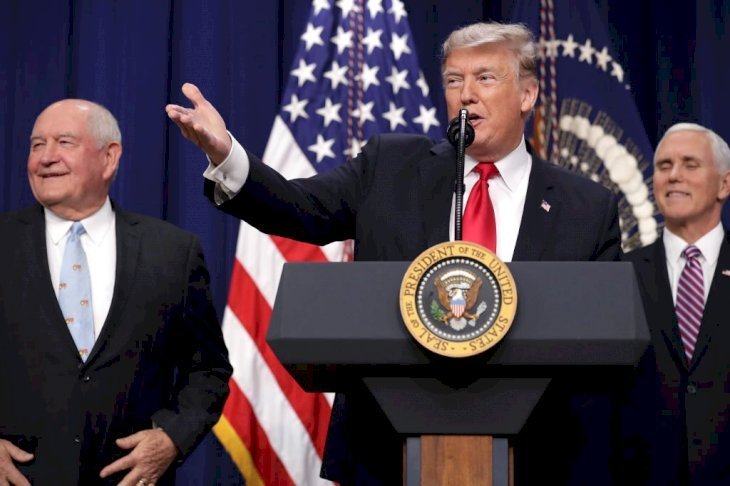 Source: Getty Images
He sent more than 5,000 soldiers to wait for them at the U.S.-Mexico border. The caravan consists of about 4,000 people in need of asylum in the U.S.
7. MELANIA "REALLY DOESN'T CARE"
Back in June, Melania paid a visit to children in a migrant camp at a U.S. Border. She caused controversy by wearing a jacket with the caption: "I really don't care. Do u?"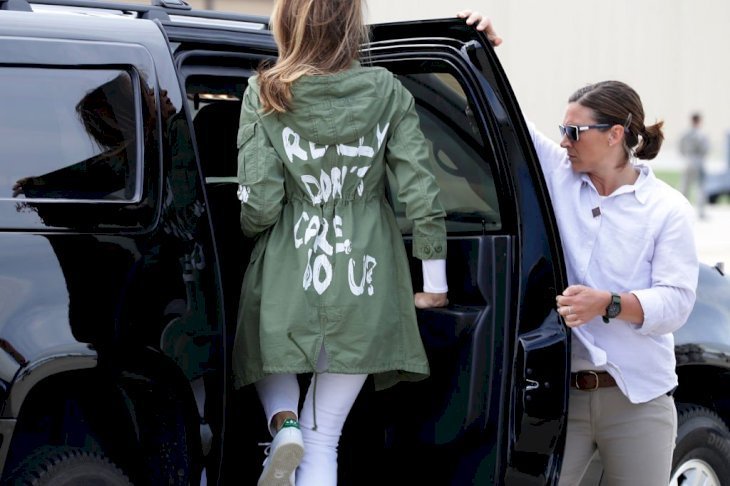 Source: Getty Images
She visited two facilities close to the border – the Ursula Border Patrol Processing Center and the Upbring New Hope Children's Shelter.
8. PARKLAND SCHOOL SHOOTING AND "MARCH FOR OUR LIVES"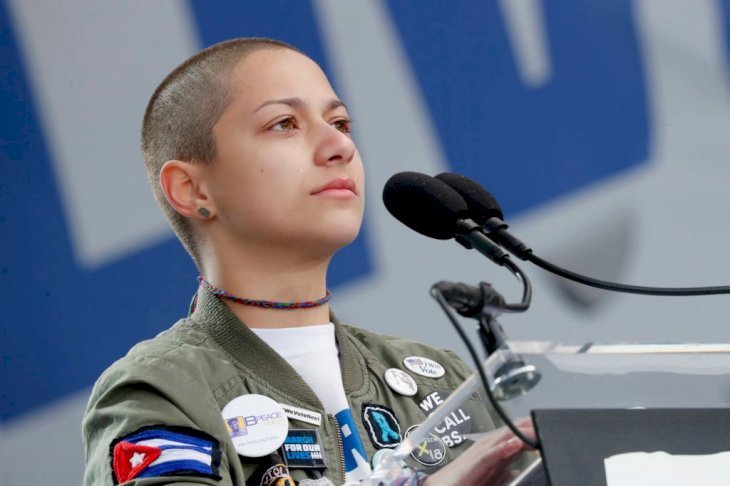 Source: Getty Images
In February, a gunman opened fire at the Stoneman Douglas High School in Florida, killing 17 students and teachers.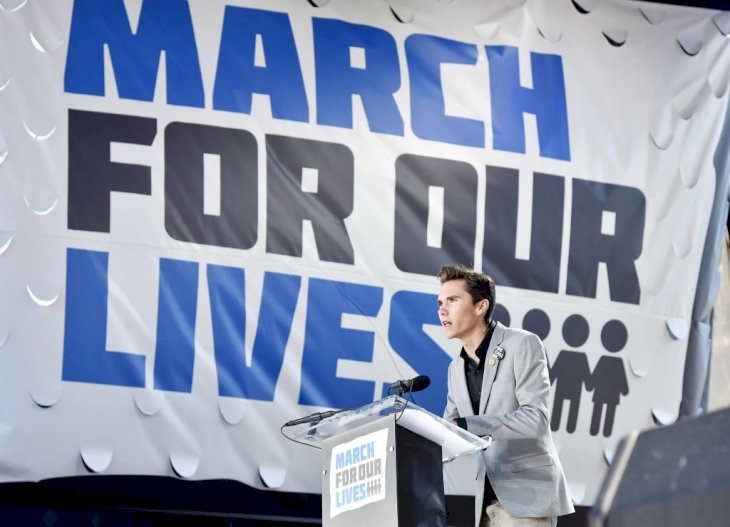 Source: Getty Images
The lack of proper gun control that contributes to these shootings led to the March For Our Lives protest the following month, headed by Emma Gonzalez, one of the survivors.
9.TRUMP'S INVESTIGATION AND COHEN'S SENTENCE
This year also saw President Donald Trump being investigated for suspected collusion with the Russian Government during the 2016 election.
Trump's "fixer," Michael Cohen, pleaded guilty in federal court after his "life was utterly destroyed" by Trump. Cohen was sentenced to three years in prison.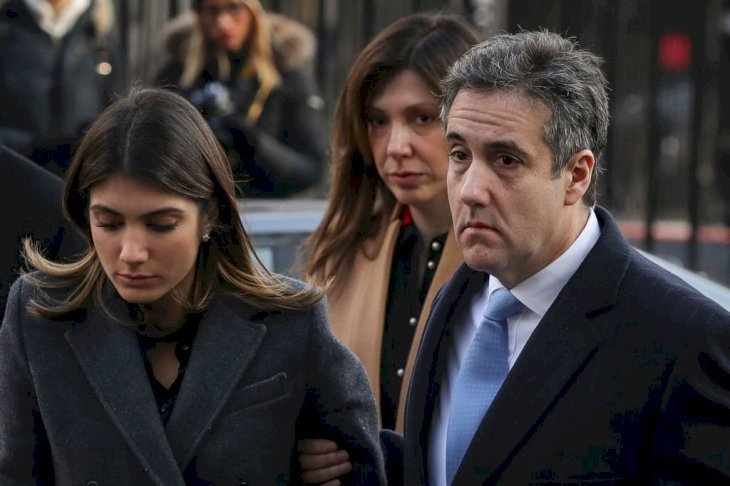 Source: Getty Images
10. HARVEY WEINSTEIN TURNED HIMSELF IN
The disgraced media mogul turned himself in to authorities in May of this year. He was later released on $1 million bail after being charged with rape and abuse.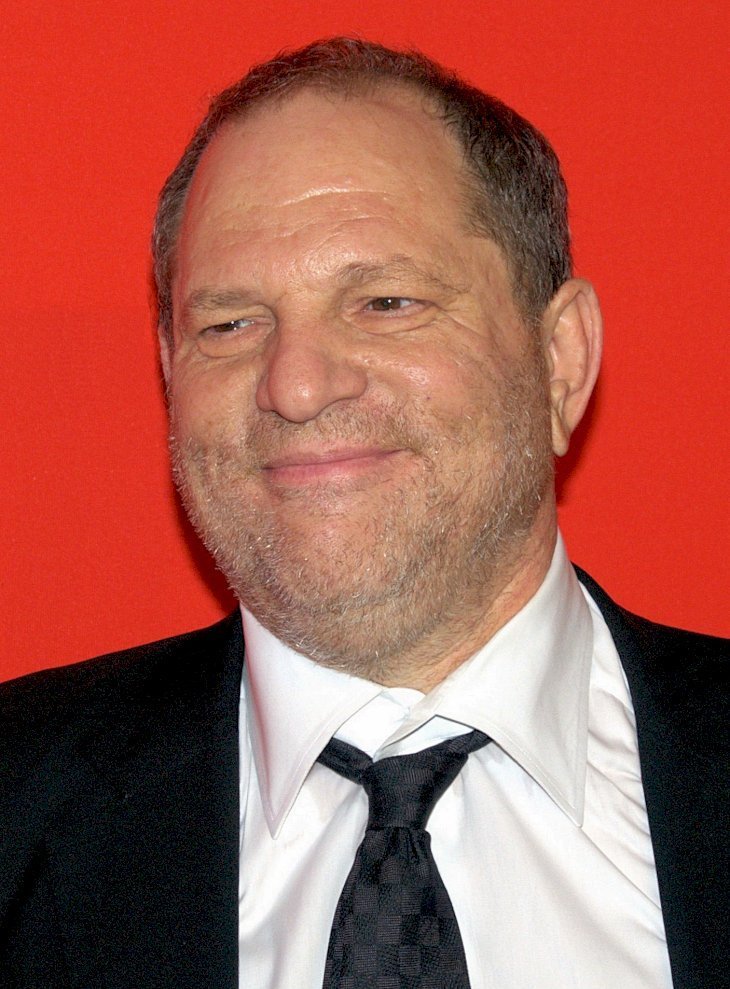 Source: Wikimedia commons
The saga began in October 2017 when the New York Times published a report detailing the decades of allegations brought against Weinstein.
11. KAVANAUGH'S CONFIRMATION TO SUPREME COURT
Despite Dr. Ford's claims of sexual abuse suffered at the hands of Judge Brett Kavanaugh, he was voted into office back in October.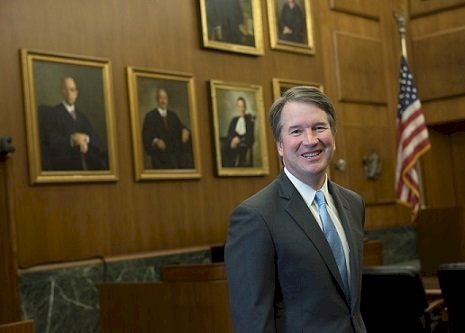 Source: Wikimedia commons
Former President Jimmy Carter said Kavanaugh was unfit to serve and called his confirmation "a very serious mistake."
12. RACCOON CLIMBING A SKYSCRAPER
On a positive note, a daredevil raccoon became an internet hero when he spent 20 hours climbing a 25-story office building in Minnesota.
He became quite popular, and the director of Guardians of the Galaxy offered $1,000 to anyone who saved the animal. The raccoon was safely rescued and released into the wild the following day.
Please fill in your e-mail so we can share with you our top stories!