Kardashian
Top news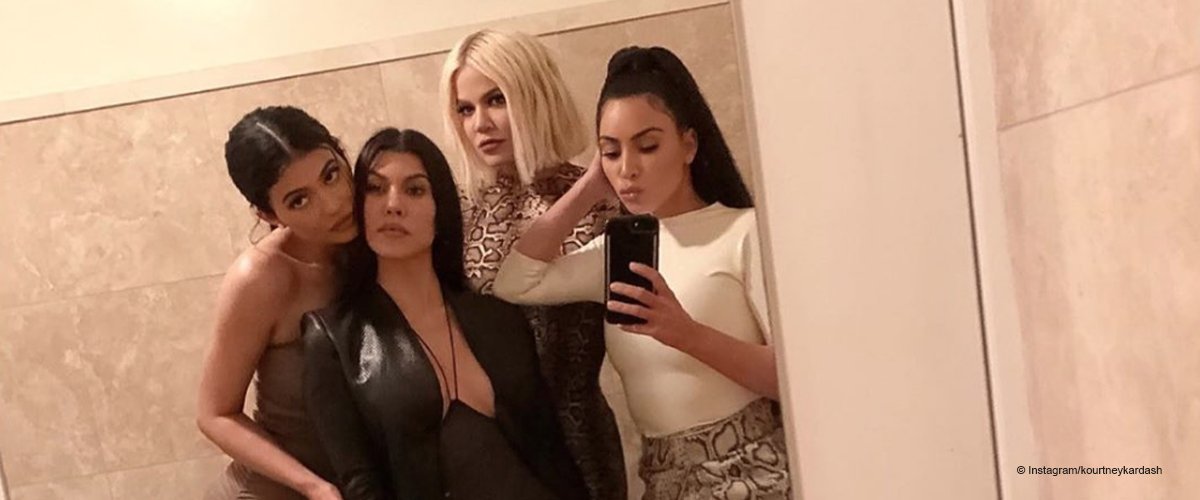 Kardashian Sisters Mocked by Eagle-Eyed Fans for Posting 'Dirty' Bathroom Selfie
The Kardashian sisters recently had a fun date night, and in true form, netizens had much to say about their updates on social media. On Tuesday night Khloé Kardashian, Kim Kardashian, Kourtney Kardashian, and Kylie Jenner got all dressed up for a night out.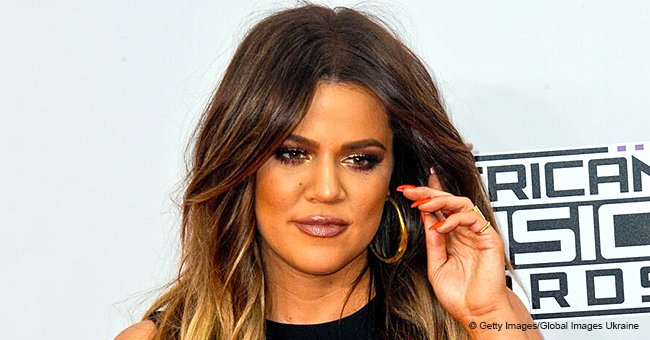 Khloé Kardashian Heavily Blasted for Sharing Pic of a T-Shirt Saying 'Love Thy Racist Neighbor'
Khloe Kardashian posted a photo of herself wearing a shirt that had "Love Thy Racist Neighbor" printed on it, and people are just not having it.